28 SHOPS
N° 1 IN SWITZERLAND

BUY GOLD
Purchase and sale of precious metals

INVEST
in precious metals !

CASH PURCHASE
of all your precious
metals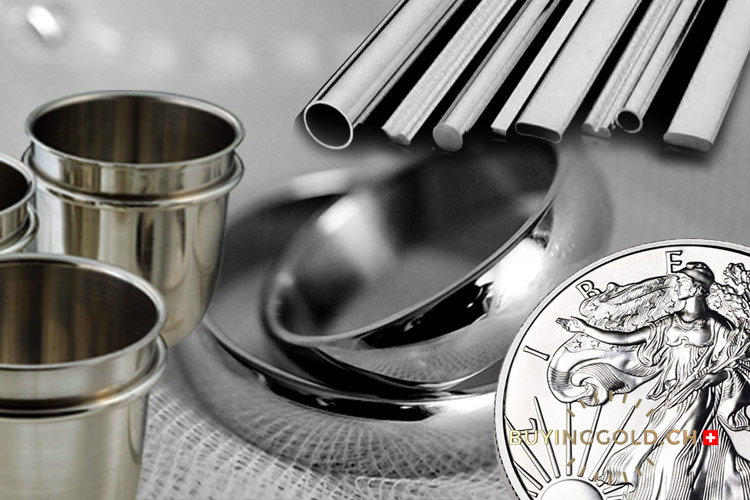 Our team strives to provide the best conditions of sale and the best market price for the purchase and sale of precious metals such as platinum and palladium.
All our branches welcome you: GENEVA 1 RIVE GAUCHE, GENEVA 2 RIVE DROITE, BELLEVUE, NYON, ETOY, LAUSANNE 1 TRAIN STATION, LAUSANNE 2 TERREAUX, VEVEY, MONTREUX, BULLE, YVERDON, MONTHEY, MARTIGNY, UVRIER, SIERRE, BIENNE, FRIBOURG, BASEL, ZURICH AND BUS MOBIL IN SWITZERLAND. Guarantee the best offer in the market , instant cash payment in a secure and secure location.
WE EXPERTISE AND BUY YOUR GOLD CASH
GOLD – PLATINUM – TIN – DIAMOND – WASTE – COIN – WATCHES
20 years of experience & expertise in Gold & precious metals buying
26 SHOPS AT YOUR SERVICE N°1 IN SWITZERLAND

QUOTE / APPRAISALS FREE !
We move throughout Switzerland for Free!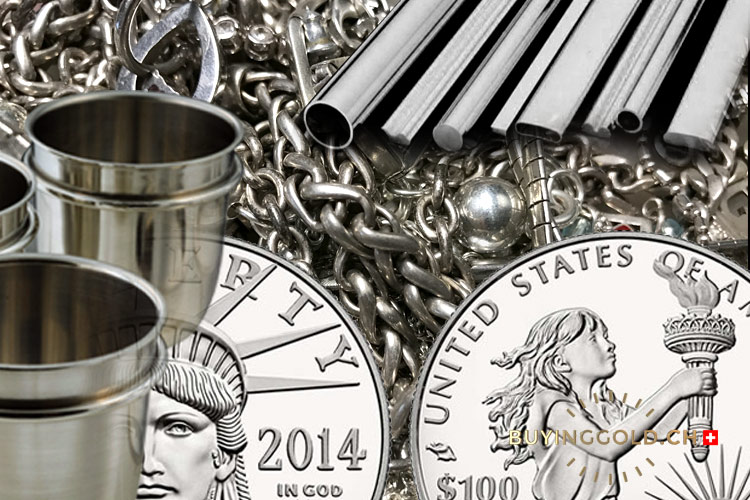 Platinium
Recycling and refining of precious metals
Buying silver bullion during the day. Immediate settlement and discretion of your transactions.
Revamp your waste laboratory .
Dental waste : palladium and platinum used dental alloy. Platinum crucibles.Spark plugs jet engines: the tip is platinum. Electrical contacts and electronic used in the manufacture of computers: capacitors, circuit boards, hard drives, etc.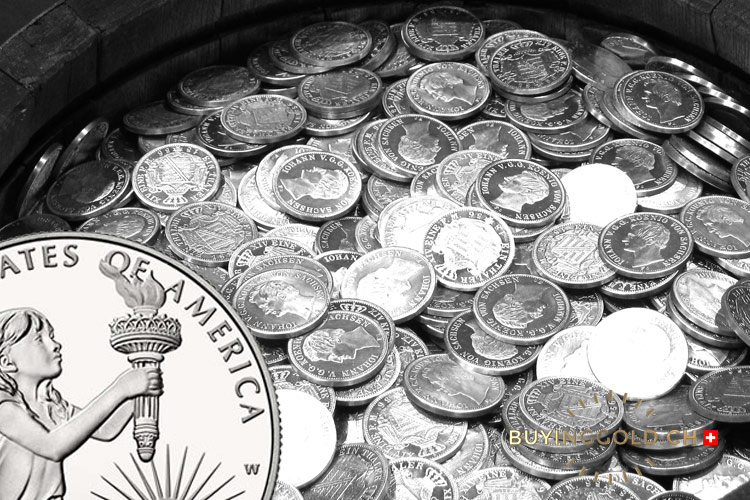 Bullion – Bars
Coins Jewelry platinum and white old
Purchase platinum ingots and bars.
Coins: American Eagle, Australian Koala, Canadian Maple Leaf, etc.
Jewelry platinum and white gold, palladium watches.
QUOTE / APPRAISALS FREE !
If you have large amounts of platinium, old coins in platinium, precious metals and want to get the best price, we give you préférencielles conditions. Do not hesitate to contact us
Tel : +41 (0)22 362 01 01
Tél: +41 22 362 01 01