We offer a free expertise by our specialists through one of our many stores in Switzerland including Montreux and Lausanne. Purchase of gold, silver, tin, diamond, old jewelry, paid cash.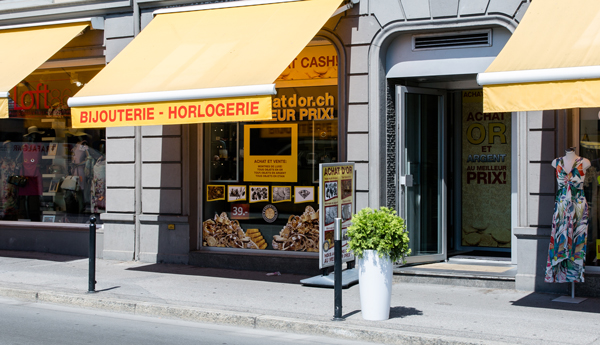 IMMEDIATE CASH PURCHASES OF ALL JEWELRY OR GOLD OBJECTS, OLD JEWELRY GOLD, SILVER, TIN …
Our watchmaking novelties,
prestige watches.
Council buying and selling watches
and jewelry in Switzerland
www.theswisscollector.com
Sell your antique gold, silver, pewter or diamond jewelry, or your gold and silver coins at our store located in Montreux. We offer an accurate and professional appraisal at no charge or obligation. We also offer immediate cash payment for a quick and easy selling process. Visit our Montreux store today for a free appraisal of your valuables.
Montreux is a picturesque town located on the northeast shore of Lake Geneva in the canton of Vaud, Switzerland. The town is famous for its mild climate, natural beauty, and annual jazz festival.
Montreux has a timeless charm with its well-preserved historic buildings, flower gardens and lively waterfront. The city is also known for its famous luxury hotels, such as the Fairmont Le Montreux Palace and the Royal Plaza Montreux & Spa, which offer breathtaking views of the lake and the Swiss Alps.
The city is also famous for its Montreux Jazz Festival, which takes place every year in summer. Since its inception in 1967, the festival has attracted internationally renowned artists such as Miles Davis, Ray Charles and Ella Fitzgerald.
In addition to its jazz festival, Montreux also offers many other cultural attractions. The Château de Chillon, a medieval castle located on a small island a few kilometers from the city, is a must-see. The Montreux Art Museum, located in an 18th century building, houses a collection of modern and contemporary art.
Business hours:
Monday

9:00 AM - 12:30 PM

and

1:30 PM - 6:30 PM

Tuesday

9:00 AM - 12:30 PM

and

1:30 PM - 6:30 PM

Wednesday

9:00 AM - 12:30 PM

and

1:30 PM - 6:30 PM

Thursday

9:00 AM - 12:30 PM

and

1:30 PM - 6:30 PM

Friday

9:00 AM - 12:30 PM

and

1:30 PM - 6:30 PM

Saturday
Closed
Sunday
Closed
We welcome you the rest of the week, Rue du Conseil 19 in Vevey.
Cedric at your disposal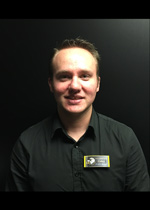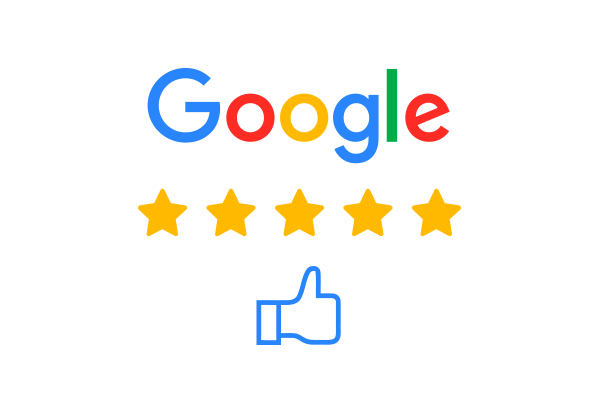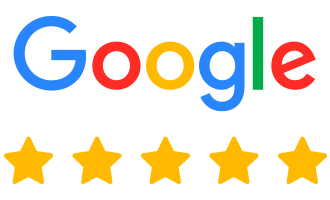 Marlene R.
Service et personnel au top, je le recommande vivement.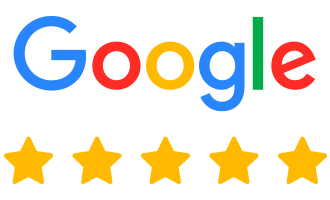 Olivier F.
Excellent accueil et service, bravo!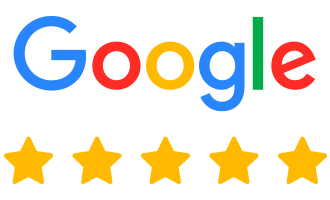 bouteloup y.
Je suis et connais la société achat d'or depuis plus de 10 ans et je suis fier de leur sérieux et réussite ! Un grand bravo et surtout à Romuald qui de par sa personnalité a donné une nouvelle image à ce métier qui touche le précieux ....avec achat d'or on se sent en confiance !!!!
Visit our shop:
Location:
Social Networks:
Montreux is also an ideal starting point for exploring the surrounding mountains. The Montreux-Bernese Oberland Railway (MOB), one of the oldest mountain railroads in Switzerland, offers panoramic views of the Swiss Alps and connects to cities such as Gstaad and Zweisimmen.
All in all, Montreux is a charming town with a rich history and a vibrant cultural scene. It is an ideal choice for visitors looking to experience Switzerland's natural beauty and culture at the same time.
The Grand Rue, where our boutique Achat d'or is located, is a main thoroughfare in Montreux that offers a wide variety of stores, restaurants and cafes, as well as a magnificent view of Lake Geneva. It is one of the liveliest and most popular places in town for visitors and residents alike.
Our team of Achat d'or in Montreux is a competent and friendly professional. He is known for his expertise in appraising gold, silver, pewter and diamond jewelry, as well as his commitment to excellence and exceptional service.