We offer free expertise by our specialists through one of our many stores in Switzerland including Monthey and Sierre. Purchase of gold, silver, tin, diamond, old jewelry, paid cash.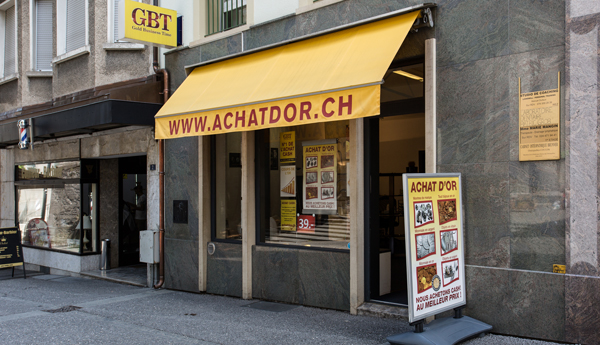 IMMEDIATE CASH PURCHASES OF ALL JEWELRY OR GOLD OBJECTS, OLD JEWELRY GOLD, SILVER, TIN …
Our watchmaking novelties,
prestige watches.
Council buying and selling watches
and jewelry in Switzerland
www.theswisscollector.com
We specialize in buying and selling gold, silver, pewter, diamonds and old jewelry in Switzerland, especially in Monthey and Sierre. Our experts are available in several of our stores to offer you a free evaluation and cash payment.
Monthey is a Swiss town located in the canton of Valais, in the district of Monthey. It is nestled in the Rhone Valley, between the mountains of the Chablais region and the Valais Alps, and is crossed by the Vièze River.
The history of Monthey dates back to the Middle Ages, when the town was an important economic center thanks to its strategic location on the trade routes. Over the centuries, the town has undergone many changes, from a medieval town to a prosperous industrial town. Today, Monthey is a dynamic city with a diversified economy.
The city is known for its cultural and sporting activities, such as the Street Arts Festival, which takes place every two years and attracts artists from all over the world for outdoor performances. Monthey's cultural heritage is also rich, with sites such as the 11th century Notre-Dame-du-Châtel church and the 15th century Saint-Maurice chapel.
Business hours:
Monday

09:00 - 12:30

and

13:30 - 18:30

Tuesday
Closed
Wednesday
Closed
Thursday

09:00 - 12:30

and

13:30 - 18:30

Friday
Closed
Saturday
Closed
Sunday
Closed
We welcome you on Wednesday and Saturday at Martigny Rue de la poste 7
We welcome you the other days in Martigny Rue de la poste 7
Jean-Christophe at your disposal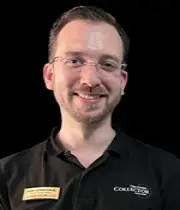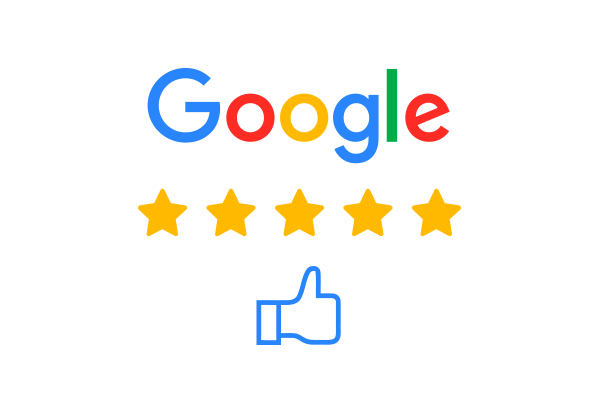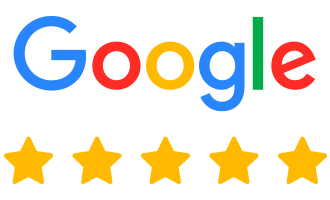 Ed L.
Excellent service de cette boutique à Monthey, rapide et professionnel, le responsable était accueillant et sympathique.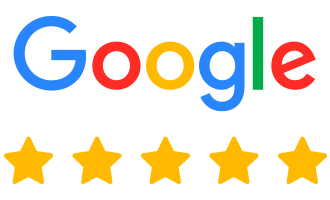 Michael B.
I would advise this shop, because I'm thankful for the friendly and professional service. I have found the product that I was looking for. I'm glad to advise this shop for people who like gold.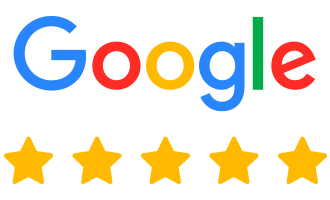 Cinquinoherz
Magasin très propre,
Acheteur formidable,
Achat/Vente au meilleur prix
Formidable
Visit our shop:
Location:
Social Networks:
In terms of economy, the city of Monthey is an important industrial center with chemical, pharmaceutical and electronic production companies. The city is also a service center for the region, with numerous stores, restaurants and other businesses.
In terms of education, the city has primary, secondary and vocational schools. It is also home to the School of Business Information Technology of the University of Applied Sciences Western Switzerland (HES-SO).
The surrounding nature is also an asset of the city of Monthey, with hiking trails and ski slopes nearby, as well as water activities on the Vièze River. The town is also close to the Vallon de They nature reserve, which is home to a wide variety of plants and animals.
You will be greeted with a smile by our experienced staff at Achat d'Or, who will offer you a professional and personalized service.