We offer free expertise by our specialists through one of our many stores in Switzerland including Monthey and Sierre. Purchase of gold, silver, tin, diamond, old jewelry, paid cash.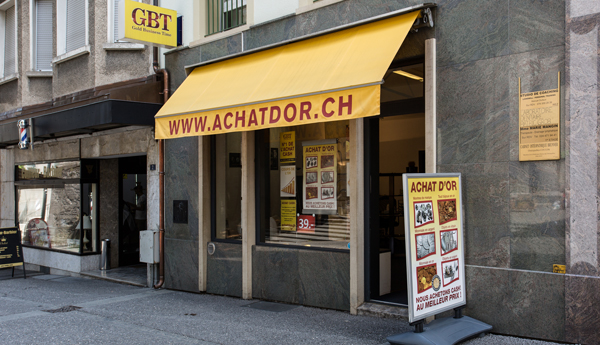 IMMEDIATE CASH PURCHASES OF ALL JEWELRY OR GOLD OBJECTS, OLD JEWELRY GOLD, SILVER, TIN …
Our watchmaking novelties,
prestige watches.
Council buying and selling watches
and jewelry in Switzerland
www.theswisscollector.com
Business hours:
Monday

9:00 AM - 12:30 PM

and

1:30 PM - 6:30 PM

Tuesday

9:00 AM - 12:30 PM

and

1:30 PM - 6:30 PM

Wednesday
Closed
Thursday

9:00 AM - 12:30 PM

and

1:30 PM - 6:30 PM

Friday

9:00 AM - 12:30 PM

and

1:30 PM - 6:30 PM

Saturday
Closed
Sunday
Closed
We welcome you on Wednesday and Saturday at Martigny Rue de la poste 7
We welcome you the other days in Martigny Rue de la poste 7
Jean-Christophe at your disposal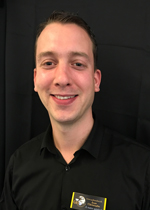 Visit our shop:
Location:
Social Networks:
Monthey
Monthey has an area, as of 2009, of 28.6 square kilometers (11.0 sq mi). Of this area, 7.86 km2 (3.03 sq mi) or 27.5% is used for agricultural purposes, while 12.91 km2 (4.98 sq mi) or 45.1% is forested. Of the rest of the land, 5.47 km2 (2.11 sq mi) or 19.1% is settled (buildings or roads), 0.43 km2 (0.17 sq mi) or 1.5% is either rivers or lakes and 1.91 km2 (0.74 sq mi) or 6.7% is unproductive land.[4] Of the built up area, industrial buildings made up 3.9% of the total area while housing and buildings made up 8.4% and transportation infrastructure made up 4.3%. Power and water infrastructure as well as other special developed areas made up 1.6% of the area Out of the forested land, 40.7% of the total land area is heavily forested and 1.8% is covered with orchards or small clusters of trees. Of the agricultural land, 5.6% is used for growing crops and 4.8% is pastures and 16.2% is used for alpine pastures. Of the water in the municipality, 0.5% is in lakes and 1.0% is in rivers and streams. Of the unproductive areas, 5.1% is unproductive vegetation and 1.6% is too rocky for vegetation.[4] The municipality is the capital of the Monthey District. This urban center of the Chablais region is located on an alluvial fan of the Vieze on the left bank of the Rhône, at the entrance to Val d'Illiez and the Pas de Morgins which leads to Val d'Abondance. It consists of the town of Monthey, the villages of Outrevièze and Choëx and exclaves in Collombey-Muraz. Monthey is located on the west side of the Rhône valley, south to the Leman Lake.