We offer a free expertise by our specialists through one of our many stores in Switzerland including Vevey and Montreux. Purchase of gold, silver, tin, diamond, old jewelry, paid cash.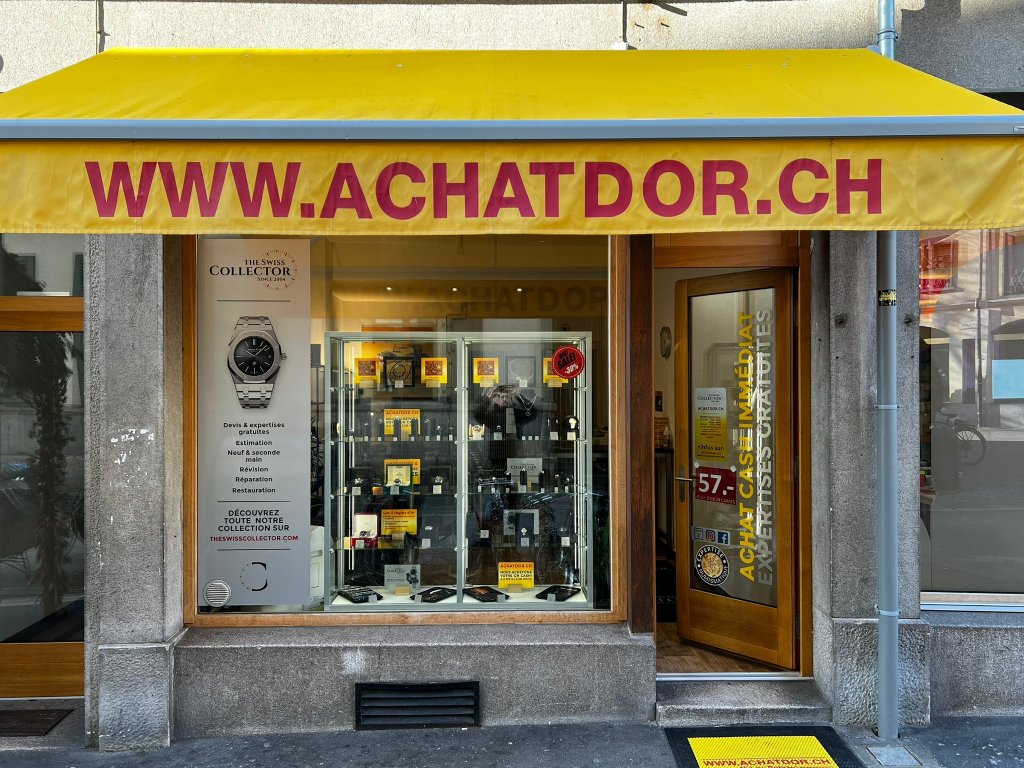 IMMEDIATE CASH PURCHASES OF ALL JEWELRY OR GOLD OBJECTS, OLD JEWELRY GOLD, SILVER, TIN …
Our watchmaking novelties,
prestige watches.
Council buying and selling watches
and jewelry in Switzerland
www.theswisscollector.com
Sell your antique gold, silver, pewter or diamond jewelry, or gold and silver coins at our store in Vevey for an accurate and professional appraisal at no charge or obligation. We offer a free appraisal and immediate cash payment, making the sale quick and easy. Get a free appraisal of your valuables now by visiting our Vevey store.
Vevey is a picturesque town located on the shores of Lake Geneva in the canton of Vaud, Switzerland. The town is known for its cultural heritage and natural beauty, with breathtaking views of the Swiss Alps and surrounding vineyards.
The town has a historic charm, with many well-preserved old buildings that recall its rich past. Vevey's old town is particularly impressive, with its cobblestone streets, picturesque squares and Baroque and Renaissance style buildings. The 13th century Château de l'Aile is another important historical monument located in the town.
Vevey is also famous for its annual carnival festival, which is one of the biggest events in Switzerland. It attracts thousands of visitors each year and features costume parades, concerts, fireworks and many other festive activities.
Art and culture lovers will also find something to enjoy in Vevey. The city is home to the Jenisch Museum, which has an impressive collection of 19th century and contemporary art. The Swiss Camera Museum is also located in the city, and is considered one of the best photography museums in Europe.
Business hours:
Monday

9:00 AM - 12:30 PM

and

1:30 PM - 6:30 PM

Tuesday

9:00 AM - 12:30 PM

and

1:30 PM - 6:30 PM

Wednesday

9:00 AM - 12:30 PM

and

1:30 PM - 6:30 PM

Thursday

9:00 AM - 12:30 PM

and

1:30 PM - 6:30 PM

Friday

9:00 AM - 12:30 PM

and

1:30 PM - 6:30 PM

Saturday

9:00 AM - 5:00 PM

Sunday
Closed
Diogo at your disposal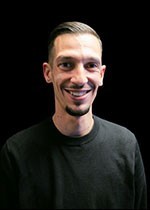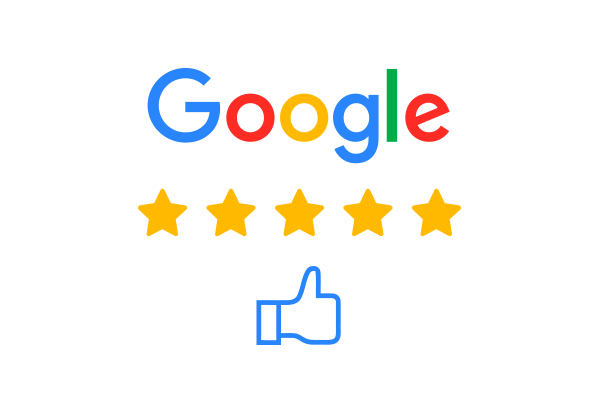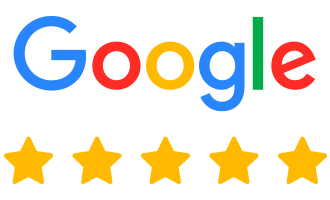 Mailys A.
Magasin très propre, vendeur très sérieux, rachat d'or fait rapidement et rend l'argent immédiatement en liquide. Après avoir fait une expertise sur mes bijoux J'ai étais très satisfaite de mon rendue, le vendeur étais très agréable et il m'a même offert le café. C'est le meilleur endroit où j'aurais pu aller.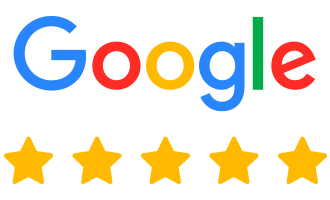 Philippe D.
Je recommande la boutique à Vevey, très bon acceuil et service impeccable . J'ai été super satisfait de la vente.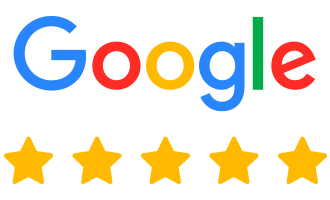 Aline A.
Très bon accueil, magasin très propre, personnel sérieux et rigoureux dans le travail fournis. Expertise de tous objets ayant de la valeur bien faites. Le rendement d'argent est rendu dans sa totalité et juste dans les prix. Si vous avez quelque chose à vendre, n'hésitez pas à y aller!
Visit our shop:
Location:
Social Networks:
Vevey is also known for its gastronomy, with many restaurants offering traditional Swiss dishes, such as fondue, raclette and sausages. The city is also famous for its vineyards, which produce some of the best wines in the region. Visitors can explore the local vineyards by taking the Lavaux Wine Route, which offers a breathtaking view of the terraced vineyards that stretch to the lake.
Finally, Vevey is a dynamic and cosmopolitan city with a lively nightlife and a wide variety of stores and boutiques. It is easily accessible by train from Geneva or Lausanne, making it a great destination for a day trip or a longer stay.
Our store is located on Rue du Conseil, a lively pedestrian street lined with stores and restaurants in the heart of the historic city.
Diogo, the manager of the Achat d'O boutique in Vevey, will give you a fantastic welcome and demonstrate his great skill in evaluating your gold jewelry. You will be in excellent hands with him!