QUOTE IN 5 STEPS
SIMPLE – QUICK – SECURE
You own gold, silver, tin, platinum, watches and you want to get the best price, Expertise BUYINGGOLD.CH grants you preferential conditions. Our experts guarantee you the best offer on the market, an immediate cash payment in a confidential and secure place.

SHOPS ALL OVER SWITZERLAND
We welcome you in our secure branches near you

WE QUOTES
We evaluate the quality and value of your property

WE WEIGH IN FRONT OF YOU
With a precise and certified scale

CONFORMING QUITTANCE
According to the Swiss legislation in force

WE PAY CASH
An immediate cash payment

SWISS LEADER
YOUR PRECIOUS OBJECTS?
Check the punch quality of your items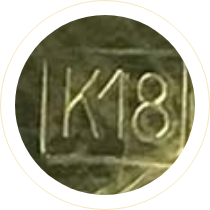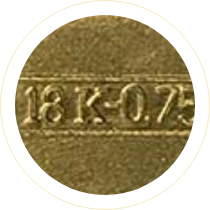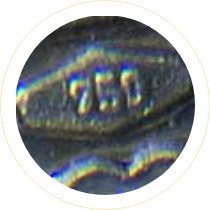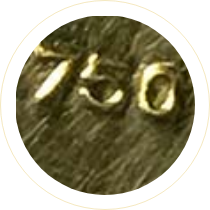 PLATINE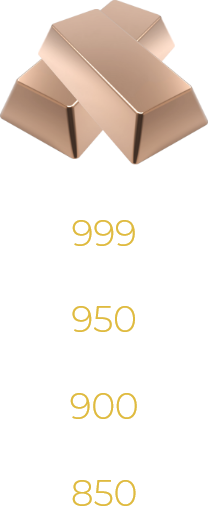 OR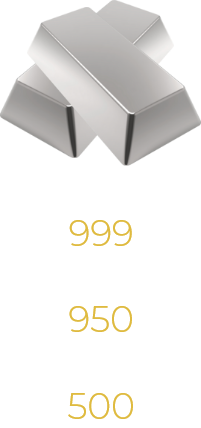 PALLADIUM

ARGENT

OUR BRANCHES ARE SUBJECT TO CONTROLS AND COMPLIANCE WITH THE FOLLOWING ORGANIZATIONS: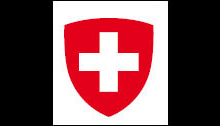 We are members of ARIF
ARIF is a self-regulatory body approved by the Swiss Federal Financial Market Supervisory Authority (FINMA) for the supervision of the financial intermediaries referred to in Article 2 para. 3 of the Swiss Federal Law on Combating Money Laundering and Terrorist Financing in the Financial Sector (AMLA).
Website ARIF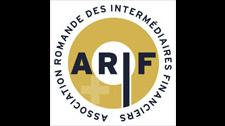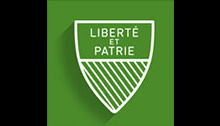 Weights and measures
– Control of measuring instruments in commercial use
– General control of the undertakings subject
Website Canton Vaud