We offer free expertise by our specialists through one of our many stores in Switzerland including Bienne in Bern Canton and in Fribourg. Purchase of gold, silver, tin, diamond, old jewelry, paid cash.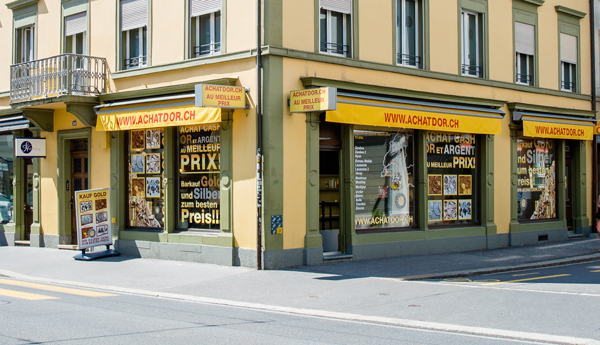 IMMEDIATE CASH PURCHASES OF ALL JEWELRY OR GOLD OBJECTS, OLD JEWELRY GOLD, SILVER, TIN …
Our watchmaking novelties,
prestige watches.
Council buying and selling watches
and jewelry in Switzerland
www.theswisscollector.com
Business hours:
Monday

9:00 AM - 12:30 AM

and

1:30 AM - 6:30 AM

Tuesday

9:00 AM - 12:30 PM

and

1:30 PM - 6:30 PM

Wednesday

9:00 AM - 12:30 PM

and

1:30 PM - 6:30 PM

Thursday

9:00 AM - 12:30 PM

and

1:30 PM - 6:30 PM

Friday

9:00 AM - 12:30 PM

and

1:30 PM - 6:30 PM

Saturday

9:00 AM - 5:00 PM

Sunday
Closed
Mario at your disposal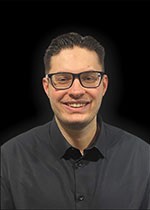 Visit our shop:
Location:
Social Networks:
Bienne
Biel/Bienne lies on the language boundary between the French-speaking and German-speaking parts of Switzerland, and is throughout bilingual. Biel is the German name for the town, Bienne its French counterpart. The town is often referred to in both languages simultaneously. Since January 1, 2005, the official name has been "Biel/Bienne". Until then, the city was officially named Biel.[3] The city lies at the foot of the first mountain range of the Jura Mountains area, guarding the only practical connection to Jura, on the northeastern shores of Lake Biel (Bielersee, Lac de Bienne), sharing the eastern tip of the lake with its sister city, Nidau. The cities Neuchâtel, Solothurn, and Bern (the capital of Switzerland) lie west, east and southeast of Biel/Bienne. They all can be reached in about 30 minutes, either by train or by car. Biel/Bienne has about 55,000 inhabitants, with the surrounding agglomeration almost 106,000 (in 2014).[4] The city has been an industrial and watchmaking heart of Switzerland since the 19th century.