We offer free expertise by our specialists through one of our many stores in Switzerland including Bienne in Bern Canton and in Fribourg. Purchase of gold, silver, tin, diamond, old jewelry, paid cash.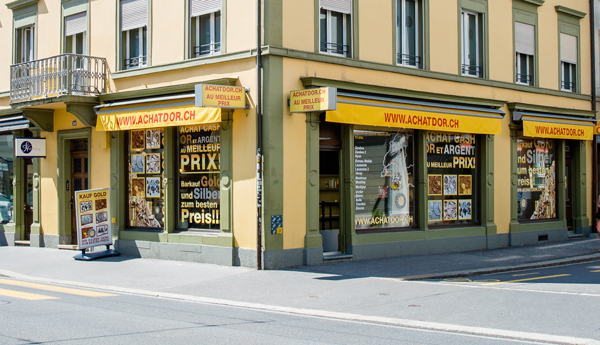 IMMEDIATE CASH PURCHASES OF ALL JEWELRY OR GOLD OBJECTS, OLD JEWELRY GOLD, SILVER, TIN …
Our watchmaking novelties,
prestige watches.
Council buying and selling watches
and jewelry in Switzerland
www.theswisscollector.com
Receive an accurate appraisal of the value of your antique gold, silver, pewter or diamond jewelry or gold and silver coins at no charge in our Biel store. Turn your jewelry and coins into cash with ease with our free appraisal and immediate payment option.
Biel, also known as Bienne in French, is a bilingual and multicultural city located in the canton of Berne in Switzerland. The city is located at the foot of the Jura Mountains, on the shores of Lake Biel, which offers a breathtaking view of the surrounding mountains and is a favorite place for water sports. Biel is also known for its watchmaking industry, which has a long history and continues to thrive today.
The city is bilingual, with German and French spoken almost equally. This cosmopolitan city has a population of approximately 55,000. The city has a long history, dating back to Roman times, and there are still traces of that period in the city, including the remains of a Roman villa.
The city has a picturesque downtown, with narrow streets and well-preserved historic buildings. The Old Town Market is a popular meeting place for locals and tourists, with many stores, restaurants and cafes. The city also has a large number of museums, including the Centre PasquArt, which is dedicated to contemporary art, as well as the Museum of Natural History.
Business hours:
Monday

09:00 - 12:30

and

13:30 - 18:30

Tuesday

09:00 - 12:30

and

13:30 - 18:30

Wednesday

09:00 - 12:30

and

13:30 - 18:30

Thursday

09:00 - 12:30

and

13:30 - 18:30

Friday

09:00 - 12:30

and

13:30 - 18:30

Saturday

09:00 - 17:00

Sunday
Closed
Mario at your disposal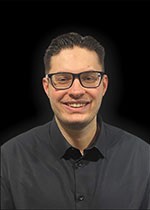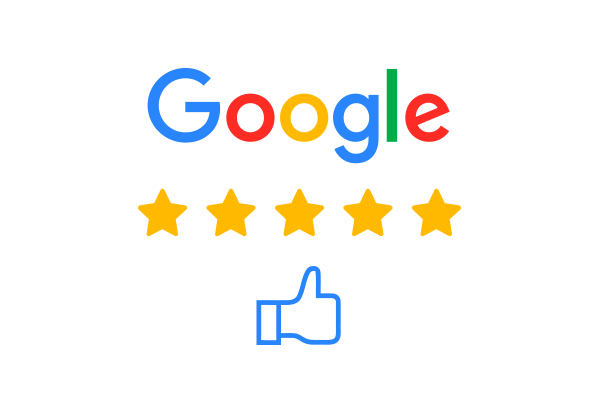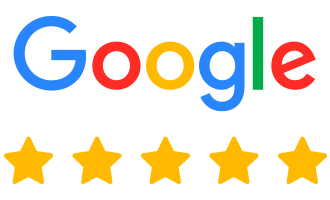 Antoine G.
Service de qualité ! Prestation à la hauteur de mes espérances ! De plus je suis venu dans la boutique avec un bagage de question sur les différentes prestations possible au sein de l'établissement . Personnel qualifié et à l'écoute de votre demande ! Je recommande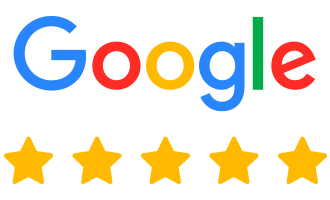 Jasmine F.
Bon magasin, accueillant et très professionnel. Je recommande!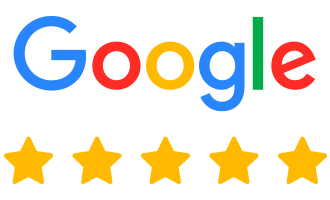 Isabelle W.
Très bon accueil dans ce magasin. Merci pour le temps et les explications qui étaient très claires.
Visit our shop:
Location:
Social Networks:
Biel is a lively cultural center, with a vibrant music and theater scene. The city hosts numerous events throughout the year, including the Biel Music Festival, which takes place every summer and attracts internationally renowned artists.
Biel is a vibrant multicultural city with a rich history and a vibrant cultural scene. It is an excellent choice for visitors looking to discover a part of Switzerland off the beaten track, while still being easily accessible from the major Swiss cities.
Zentralstrasse, where our Buy Gold store is located, is one of the main streets in the city of Biel, Switzerland. It is lined with many shops, restaurants and historical buildings.
Mario heads up our Biel gold buying store, which is known for providing exceptional customer service, thanks to his vast knowledge and sincere desire to help every customer get the best value for their gold jewelry. With him as your conductor, you can be sure that our store will provide you with a superior customer experience and personalized treatment.