We offer a free expertise by our specialists through one of our many stores in Switzerland including Yverdon and Biel. Purchase of gold, silver, tin, diamond, old jewelry, paid cash.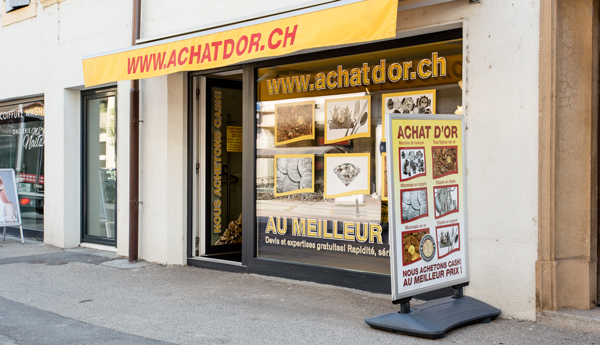 IMMEDIATE CASH PURCHASES OF ALL JEWELRY OR GOLD OBJECTS, OLD JEWELRY GOLD, SILVER, TIN …
Our watchmaking novelties,
prestige watches.
Council buying and selling watches
and jewelry in Switzerland
www.theswisscollector.com
Get a professional appraisal of the value of your antique gold, silver, pewter or diamond jewelry at our store in Yverdon. We offer a free consultation and immediate cash payment for your valuables. Turn your jewelry into cash quickly and easily with our in-depth expertise.
Yverdon-les-Bains is a charming town located in the canton of Vaud, Switzerland. The city is famous for its hot springs and its long history dating back to Roman times. It is also known for its medieval castle, which is one of the largest castles in Switzerland and offers a breathtaking view of Lake Neuchâtel.
The town of Yverdon-les-Bains is a popular tourist destination for water sports enthusiasts, especially sailing and windsurfing, due to its proximity to the lake. There are also hiking and biking trails for outdoor enthusiasts.
The downtown area is charming with its cobblestone streets and historic buildings. There are many restaurants, bars and stores selling local products. The city also hosts several festivals throughout the year, such as the International Chamber Music Festival and the International Environmental Film Festival.
Business hours:
Monday

9:00 AM - 12:30 PM

and

1:30 PM - 6:30 PM

Tuesday

9:00 AM - 12:30 PM

and

1:30 PM - 6:30 PM

Wednesday

9:00 AM - 12:30 PM

and

1:30 PM - 6:30 PM

Thursday

9:00 AM - 12:30 PM

and

1:30 PM - 6:30 PM

Friday

9:00 AM - 12:30 PM

and

1:30 PM - 6:30 PM

Saturday

9:00 AM - 5:00 PM

Sunday
Closed
Christophe at your disposal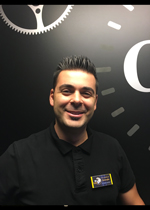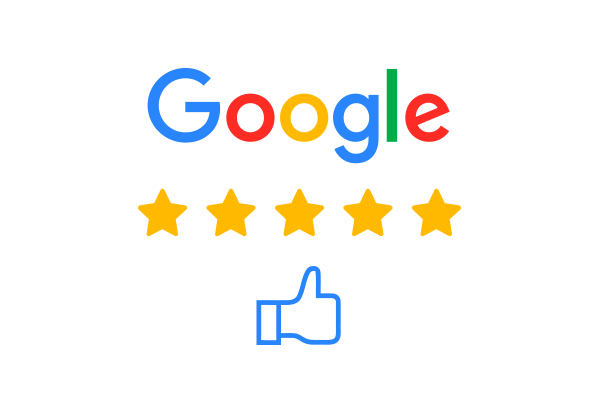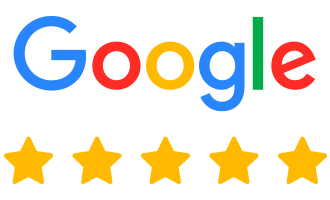 Xavier J.
Cette boutique est celle que je souhaitais visiter lors de mon voyage en suisse. L'accueil est excellent, le choix impressionnant. J'ai eu la chance d'être conseillé par une personne qui connaît parfaitement son métier et surtout, il conseille avec intelligence et honnêteté. Je recommande vivement cette boutique si vous avez l'intention de vous faire plaisir. Allez y les yeux fermés.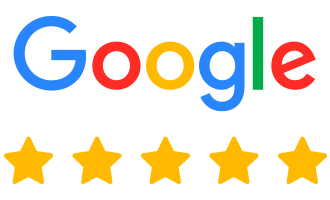 Mathilde Di L.
Très bien reçu, donne de bon conseil et très aimable toujours le sourir. Très bon vendeur je recommande cette boutique ++++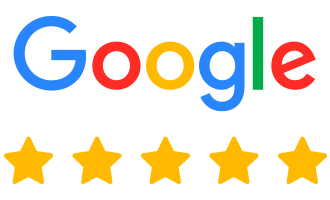 Josée B.
Très bon accueil.  Très professionnel.  Ne pas hésiter à passer le pas de la  porte. Top
Visit our shop:
Location:
Social Networks:
Finally, Yverdon-les-Bains is known for its thermal baths, which offer a unique relaxation experience. The natural hot springs of the region are used to heat the baths and offer a wellness experience to visitors. There is also a spa offering a variety of wellness treatments for those seeking relaxation.
Yverdon-les-Bains is an ideal destination for people looking to relax, explore Swiss culture and enjoy the natural beauty of the area.
 Rue de Neuchâtel in Yverdon is a lively and commercial main street of the city, with a variety of stores and restaurants where you will find our boutique Achat d'Or. It connects the historic city center to the train station.
Christophe is the very friendly manager of our gold buying store in Lausanne. Competent and passionate, he provides superior customer service through his extensive knowledge of the industry and his enthusiasm for helping customers get the best return on their investment.