We offer you free expertise in the center of La Chaux de Fond through our specialists but also in our many stores in Switzerland. Purchase of gold but also purchase of silver, pewter, diamond, old jewelry, paid cash.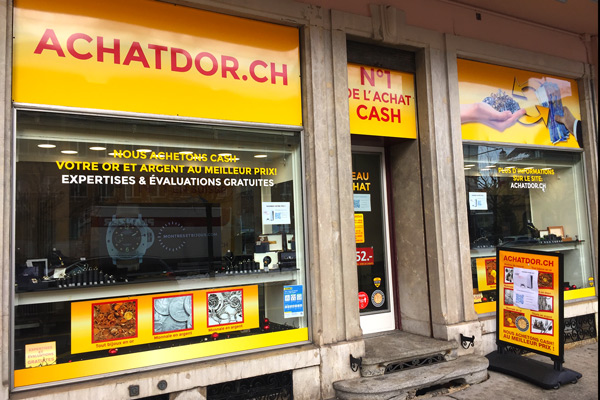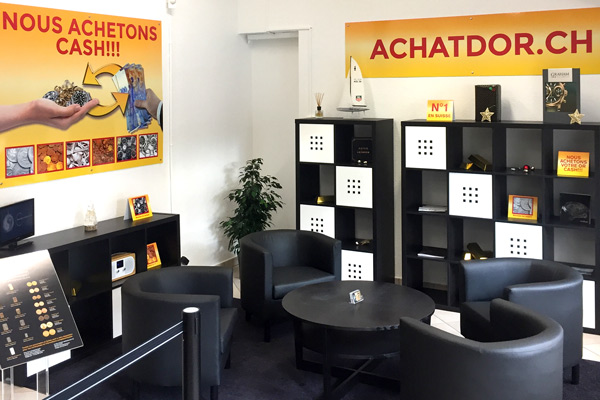 IMMEDIATE CASH PURCHASES OF ALL JEWELRY OR GOLD OBJECTS, OLD JEWELRY GOLD, SILVER, TIN …
Our watchmaking novelties,
prestige watches.
Council buying and selling watches
and jewelry in Switzerland
www.watchesandjewels.ch
Business hours:
Monday

09:00 - 12:30

and

13:30 - 18:30

Tuesday

09:00 - 12:30

and

13:30 - 18:30

Wednesday

09:00 - 12:30

and

13:30 - 18:30

Thursday

09:00 - 12:30

and

13:30 - 18:30

Friday

09:00 - 12:30

and

13:30 - 18:30

Saturday
Closed
Sunday
Closed
Maryline welcomes you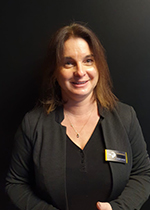 Location:
BUYINGGOLD.CH La Chaux de Fonds
Social Networks:
La Chaux de Fonds
La Chaux-de-Fonds is a Swiss city of the district of La Chaux-de-Fonds in the canton of Neuchâtel. It is located in the Jura mountains at an altitude of 1000 m, a few kilometers south of the French border. After Geneva, Lausanne and Fribourg, it is the fourth largest city located in the Romandie, the French-speaking part of the country, with a population (as of December 2019) of 37,494.
The city was founded in 1656. Its growth and prosperity is mainly bound up with the watch-making industry. It is the most important centre of the watch making industry in the area known as the Watch Valley.