We offer you free expertise in the center of La Chaux de Fond through our specialists but also in our many stores in Switzerland. Purchase of gold but also purchase of silver, pewter, diamond, old jewelry, paid cash.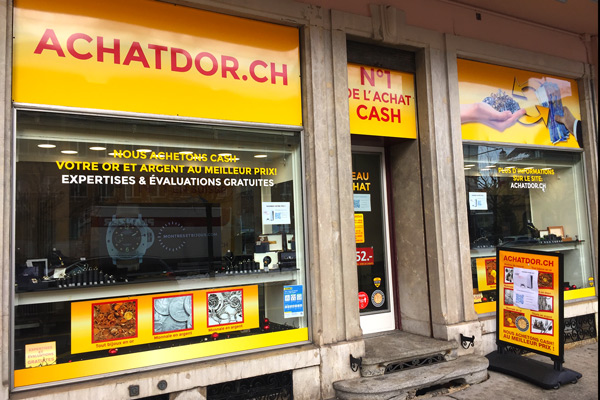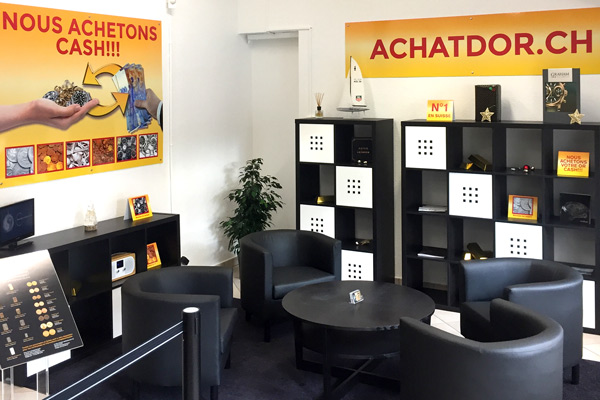 IMMEDIATE CASH PURCHASES OF ALL JEWELRY OR GOLD OBJECTS, OLD JEWELRY GOLD, SILVER, TIN …
Our watchmaking novelties,
prestige watches.
Council buying and selling watches
and jewelry in Switzerland
www.theswisscollector.com
If you are looking to sell your antique gold, silver, pewter or diamond jewelry, or even your gold and silver coins, our La Chaux-de-Fonds store is the ideal place to get an accurate and professional appraisal of their value, at no cost or obligation. We are proud to offer a free appraisal and provide an immediate cash payment option. With us, selling your jewelry and coins is quick and easy, without complications or stress. So don't hesitate any longer and visit our store in La Chaux-de-Fonds for a free appraisal of your valuables.
La Chaux-de-Fonds is a city located in the canton of Neuchâtel, in Switzerland. It is famous for its watchmaking heritage, which dates back over 200 years. The city was founded in the 18th century by watchmakers and quickly became a major center of Swiss watchmaking.
The urban landscape of La Chaux-de-Fonds is dominated by 19th century industrial buildings, which bear witness to the historical importance of the watchmaking industry in the city. Several of these buildings have been converted into museums and exhibition spaces, allowing visitors to discover the history of Swiss watchmaking.
The Musée International d'Horlogerie in La Chaux-de-Fonds is one of the largest watch museums in the world, with a collection of over 4,500 watches and clocks. The museum also offers temporary exhibitions on Swiss watchmaking and craftsmanship.
Business hours:
Monday

9:00 AM - 12:30 PM

and

1:30 PM - 6:30 PM

Tuesday

9:00 AM - 12:30 PM

and

1:30 PM - 6:30 PM

Wednesday

9:00 AM - 12:30 PM

and

1:30 PM - 6:30 PM

Thursday

9:00 AM - 12:30 PM

and

1:30 PM - 6:30 PM

Friday

9:00 AM - 12:30 PM

and

1:30 PM - 6:30 PM

Saturday
Closed
Sunday
Closed
Joffrey welcomes you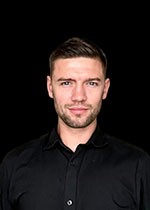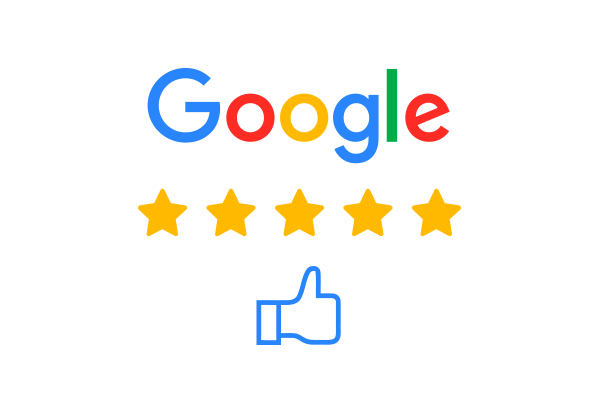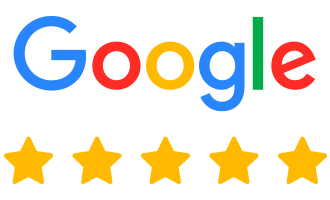 Bruno
Un travail de qualité ! J'ai pu avoir des conseils de qualité ainsi qu'une offre défiant toute concurrence. A recommander sans hésitation. À bientôt.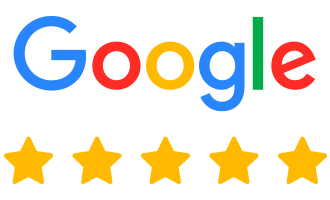 Esther Q.
Très bon accueil, à l'écoute et de bon conseil. Très satisfaite de mon passage dans cette boutique. Je recommande.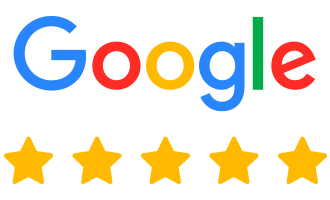 Richard F.
Très sympathique, super professionnel, bonne estimation. Café du matin offert.
Visit our shop:
Location:
Social Networks:
Besides its watchmaking heritage, La Chaux-de-Fonds is also known for its unique architecture. The city was rebuilt after a fire in 1794 according to an urban plan designed by architect Le Corbusier and urban planner Charles-Edouard Jeanneret. The plan called for wide, straight streets, allowing the city's inhabitants maximum exposure to the sun.
La Chaux-de-Fonds is also a place of dynamic cultural life. The city is home to several theaters, concert halls and festivals, such as the International Music Festival of La Chaux-de-Fonds and the International Film Festival of La Chaux-de-Fonds.
You'll find us on Rue Léopold-Robert, the iconic street of La Chaux-de-Fonds, famous for its unique architecture and picturesque atmosphere. It is lined with historic buildings, such as the town hall and St. Joseph's church, as well as numerous shops and restaurants.
Joffrey, the manager of Achat d'or, is a passionate and knowledgeable professional. He is known for his expertise in the evaluation of gold, silver and diamond jewelry, as well as for his drive and commitment to excellence. He is also attentive to the needs of each client and is committed to providing an impeccable experience.