We offer a free expertise by our specialists through one of our many stores in Switzerland including Neuchatel. Purchase of gold, silver, tin, diamond, old jewelry, paid cash.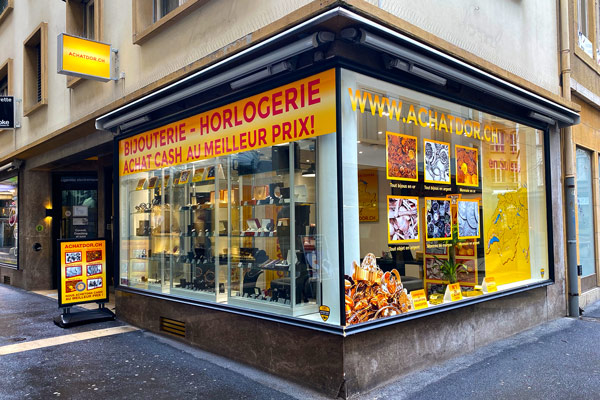 IMMEDIATE CASH PURCHASES OF ALL JEWELRY OR GOLD OBJECTS, OLD JEWELRY GOLD, SILVER, TIN …
Our watchmaking novelties,
prestige watches.
Council buying and selling watches
and jewelry in Switzerland
www.theswisscollector.com
Get a thorough appraisal of the value of your antique gold, silver, pewter or diamond jewelry for free at our store in Neuchâtel. Easily turn your jewelry into cash with our free consultation and immediate payment.
Neuchâtel is a charming city located on the lake of the same name, in the canton of Neuchâtel, Switzerland. The city is known for its history, architecture and natural beauty.
Neuchâtel is a lively university town with many cultural and sporting events throughout the year. It is also famous for its watchmakers and watch factories, which have a long tradition in the region.
The downtown area of Neuchâtel is picturesque, with historic buildings and cobblestone streets. The market square is a popular place for locals and tourists alike, with its lively cafes and restaurants. The castle of Neuchâtel, located on a hill overlooking the city, is another important landmark.
Lake Neuchâtel is a natural gem of the city. Walks along the lake are very popular, as are water sports such as sailing and windsurfing. The surrounding mountains also offer great views and hiking opportunities.
Neuchâtel is also known for its cultural festivals, such as the Festival du Film Fantastique (NIFFF) and the Festival de la Plage des Six Pompes, which is a street theater festival.
In terms of gastronomy, the city offers a wide variety of local dishes, such as cheese fondue, prune pie and trout from Lake Neuchâtel.
Business hours:
Monday
Closed
Tuesday

9:00 AM - 12:30 PM

and

1:30 PM - 6:30 PM

Wednesday

9:00 AM - 12:30 PM

and

1:30 PM - 6:30 PM

Thursday

9:00 AM - 12:30 PM

and

1:30 PM - 6:30 PM

Friday

9:00 AM - 12:30 PM

and

1:30 PM - 6:30 PM

Saturday

9:00 AM - 5:00 PM

and

9:00 AM - 5:00 PM

Sunday
Closed
Quentin at your disposal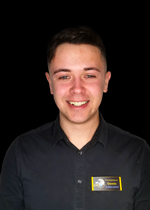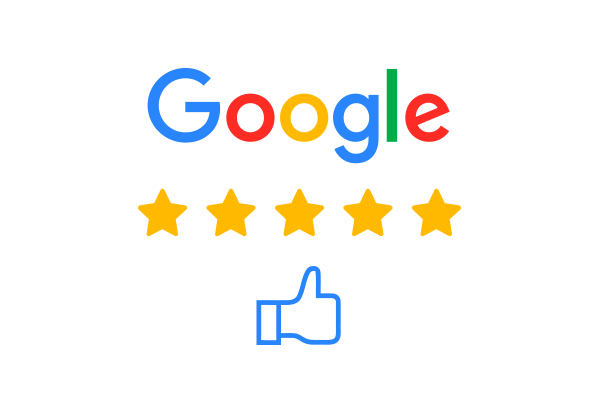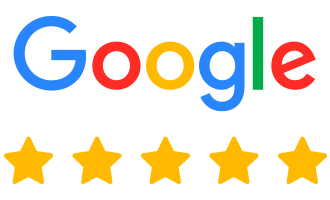 Esme D.
Excellent ! Très professionnel. Merci pour votre travail.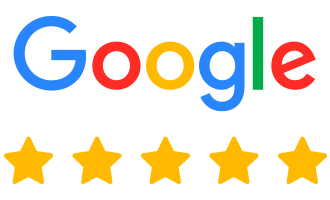 Sou
Je suis allée enlever des maillons sur le bracelet de ma montre acheter par internet en vente privé et j'étais servie par Quentin qui a été très sympathique et à fait un bon travail.
Merci beaucoup.
Je vous conseille de passer acheter des montres ou bijoux et vous serez servie avec sympathie.
Leur vitrine est excellente et pleine de choix.
À bientôt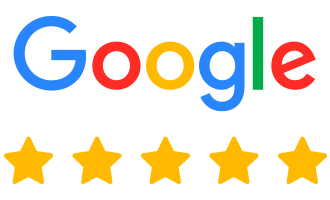 Miguel P.
Visit our shop:
Location:
Social Networks:
In summary, Neuchâtel is a picturesque, lively and cultural Swiss city with a rich history and beautiful natural surroundings. It is an excellent choice for sightseeing or for living and studying.
 Rue des Poteaux, where our boutique Achat d'Or is located, is a picturesque pedestrian street in the old town of Neuchâtel, with many restaurants, bars and stores. It is also known for its colorful houses and historic buildings.
Our Neuchâtel gold buying store is run by Quentin. He is known for his exceptional customer service, his vast knowledge and his desire to see customers get the best possible value for their gold jewelry. With Quentin at the helm of our store, you can be sure of a superior customer experience.