We offer a free expertise by our specialists through one of our many stores in Switzerland. Purchase of gold, silver, tin, diamond, old jewelry, paid cash.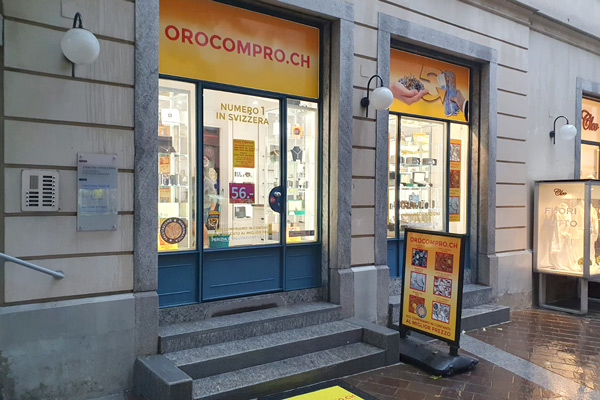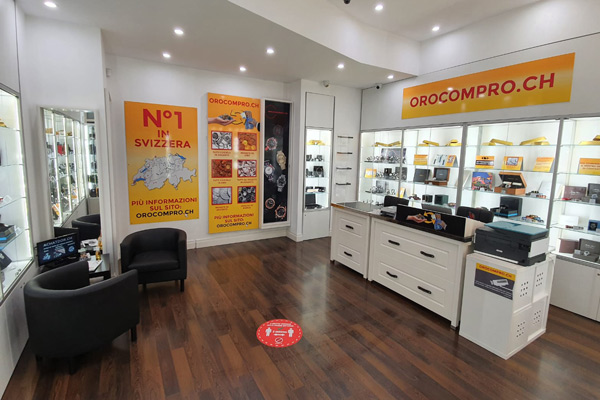 IMMEDIATE CASH PURCHASES OF ALL JEWELRY OR GOLD OBJECTS, OLD JEWELRY GOLD, SILVER, TIN …
Our watchmaking novelties,
prestige watches.
Council buying and selling watches
and jewelry in Switzerland
www.watchesandjewels.ch
Business hours:
Monday
Closed
Tuesday

09:00 - 12:30

and

13:30 - 18:30

Wednesday

09:00 - 12:30

and

13:30 - 18:30

Thursday

09:00 - 12:30

and

13:30 - 18:30

Friday

09:00 - 12:30

and

13:30 - 18:30

Saturday

09:00 - 17:00

Sunday
Closed
Alessandro at your service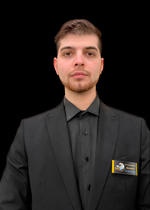 Visit our shop:
Location:
Social Networks:
Lugano
Lugano is a town in the Italian-speaking canton of Ticino in southern Switzerland. Its mix of Mediterranean and Swiss cultures is closely linked to Lombardy, a region of northern Italy, and is reflected in its architecture and cuisine. The city lies on the north shore of the Lugano glacial lake, in the middle of the mountains. Its main square, Piazza della Riforma, is surrounded by neoclassical palaces in pastel colors.