We offer a free expertise by our specialists through one of our many stores in Switzerland. Purchase of gold, silver, tin, diamond, old jewelry, paid cash.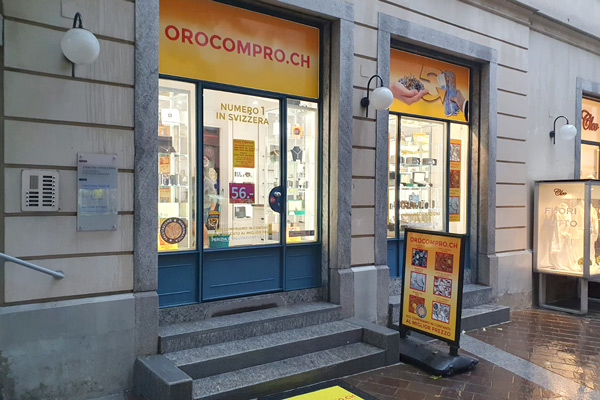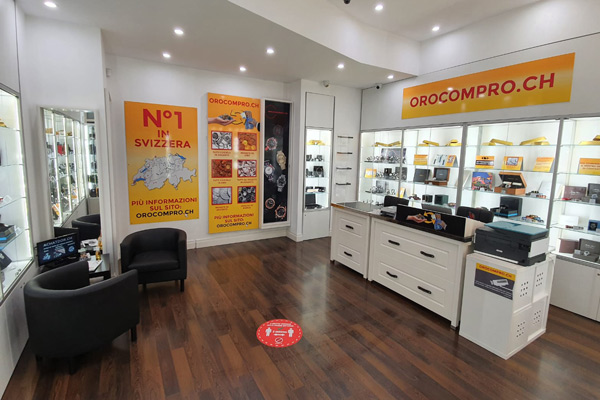 IMMEDIATE CASH PURCHASES OF ALL JEWELRY OR GOLD OBJECTS, OLD JEWELRY GOLD, SILVER, TIN …
Our watchmaking novelties,
prestige watches.
Council buying and selling watches
and jewelry in Switzerland
www.theswisscollector.com
If you are looking for a free appraisal to sell or buy gold, silver, diamonds or antique jewelry in Switzerland and more specifically in Lugano, our experts are available in our stores to provide you with an accurate appraisal and cash payment.
Lugano is a beautiful city located in the Italian region of Switzerland. This cosmopolitan city is famous for its green hills, luxurious villas and picturesque lake. Lugano is the perfect meeting point between Italian and Swiss culture, making it a great destination for travelers looking for new experiences.
Lake Lugano is the jewel in the crown of the city and offers a breathtaking view of the surrounding mountains. Visitors can stroll along the lakefront promenade and enjoy the fresh air while admiring the yachts and boats sailing on the crystal clear waters. Water activities are also very popular in Lugano, visitors can go sailing, water skiing, wakeboarding and even scuba diving.
The old town of Lugano is a real architectural treasure with its cobblestone streets and stone buildings. Visitors can lose themselves in the narrow streets and discover antique stores, local restaurants and historic buildings such as the Lugano Cathedral. Piazza della Riforma, located in the city center, is a public square famous for its concerts and events.
Business hours:
Monday

09:00 - 12:30

and

13:30 - 18:30

Tuesday
Closed
Wednesday

09:00 - 12:30

and

13:30 - 18:30

Thursday
Closed
Friday

09:00 - 12:30

and

13:30 - 18:30

Saturday
Closed
Sunday
Closed
Igor at your service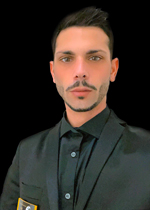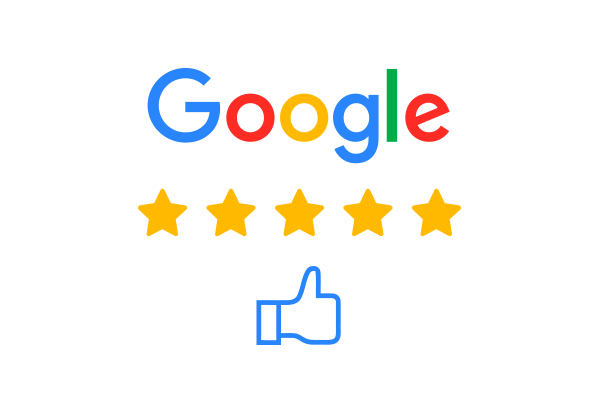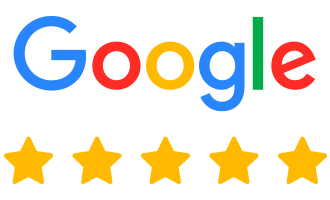 Tommaso P.
sono andato i primi di ottobre, mi ha consigliato moltissimo una mia amica che era già stata li, e posso confermare, il ragazzo molto gentile mi ha offerto molto di piu di quello offerto in precedenza in un altro compro oro. lo consiglio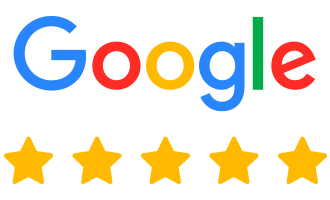 Pietro M.
Serietà competenza professionalità al servizio del cliente...TOP !!!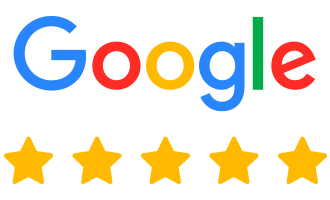 Stéphane A.
En vacances, dans la région de Lugano je suis tombé sur cette enseigne d'or. Bien conseillé et bien reçu par le vendeur, j'ai pu me faire plaisir. J'ai revendu ma montre et acheté un nouveau modèle. Pour les français dans la région, n'hésitez plus.
Visit our shop:
Location:
Social Networks:
Lugano's museums are also very popular, especially the Lugano Art Museum. The museum houses world-renowned contemporary art as well as works by local artists. Visitors can also learn about the history of the region at the Cantonal Museum of History.
For food lovers, Lugano offers a variety of local and Italian dishes. Ticino cuisine is influenced by Italian cuisine, but it also has its own specialties, such as mushroom risottos and grilled polenta slices. The local restaurants also offer a breathtaking view of the lake and the surrounding mountains.
Finally, Lugano is also known for its annual jazz festival, which takes place in the summer. Musicians from all over the world gather to play jazz in the streets of the city, offering a unique musical experience.
At Achat d'Or, we believe that the professionalism and friendliness of our staff are essential to providing quality service to our clients.