We offer free expertise by our specialists through one of our many stores in Switzerland including Basel Center and Canton. Purchase of gold, silver, tin, diamond, old jewelry, paid cash.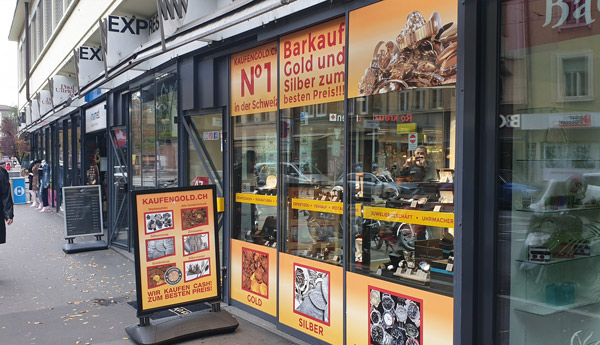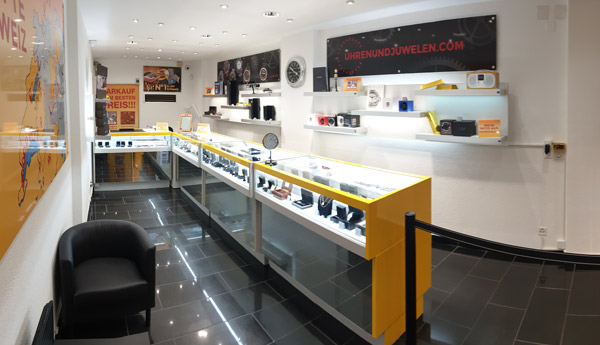 IMMEDIATE CASH PURCHASES OF ALL JEWELRY OR GOLD OBJECTS, OLD JEWELRY GOLD, SILVER, TIN …
Our watchmaking novelties,
prestige watches.
Council buying and selling watches
and jewelry in Switzerland
www.theswisscollector.com
At Achat d'Or, we specialize in buying and selling gold, silver, diamonds and antique jewelry in Switzerland. Our experts can offer you a free appraisal and an immediate cash transaction in one of our stores.
The third-most populous city in Switzerland is Basel, which is situated in the northwest of the country. The Rhine divides it into two sections, with Kleinbasel on the left bank and Grossbasel's historic center on the right. 
The city is renowned for the diversity of its history and culture, particularly for the beauty of its medieval buildings. Switzerland's Basel Cathedral, which sits in the old town, is a magnificent example of Gothic design. A number of museums dedicated to art and history are also located in the city, including the Basel Museum of Fine Arts, one of the most significant galleries in all of Europe, and the Basel Museum of Natural History.
Business hours:
Monday

9:00 AM - 12:30 PM

and

1:30 PM - 6:30 PM

Tuesday

9:00 AM - 12:30 PM

and

1:30 PM - 6:30 PM

Wednesday

9:00 AM - 12:30 PM

and

1:30 PM - 6:30 PM

Thursday

9:00 AM - 12:30 PM

and

1:30 PM - 6:30 PM

Friday

9:00 AM - 12:30 PM

and

1:30 PM - 6:30 PM

Saturday
Closed
Sunday
Closed
We welcome you on Saturday at Aeschenvorstadt 36, Basel
Stéphane at your disposal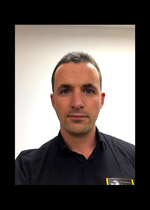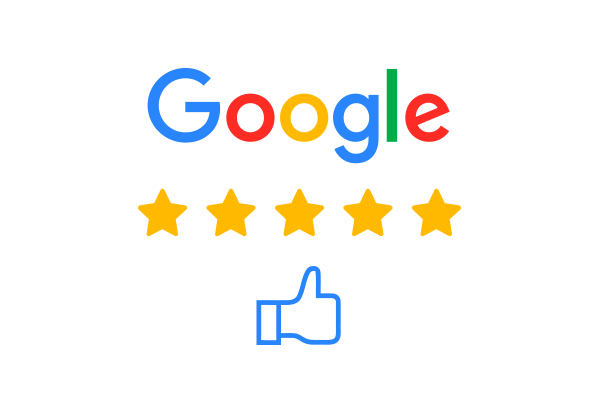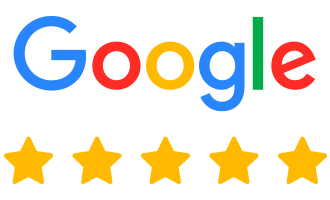 Huda A.
Wenn ich 100 Sterne vergeben könnte, würde ich das sofort tun. Jan ist ein super Berater, habe mich gut aufgehoben gefühlt, er ist sehr kundenorientiert. Ich komme gerne wieder.Es ist eine Herzensempfehlung.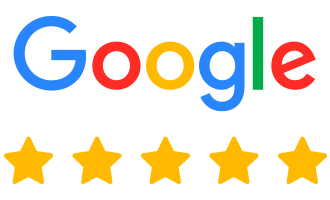 Sallesquevedo S.
Sehr guter service sehr höflich ich empfehle es jedem ich bin sehr zufrieden mit dem service verdient 10 sterne.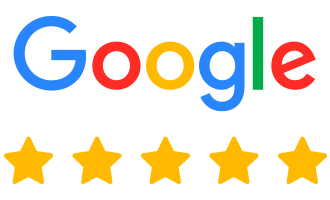 Julien S.
Super sympa et pro! Merci.
Visit our shop:
Location:
Social Networks:
Moreover, it is a significant economic hub with a substantial pharmaceutical industry presence. Basel is home to Roche and Novartis, two of the biggest pharmaceutical corporations in the world. The Bank for International Settlements, a global institution that encourages collaboration between central banks, is based in the city.
One of the main festivals in Basel is the carnival, which is well-known. The Basel Carnival is a three-day event that starts at 4 a.m. on the Monday after Ash Wednesday each year. People in the city dress in vibrant costumes and papier-mâché masks, and traditional music and dance can be heard everywhere. 
One of the biggest art exhibitions in the world, the Basel Art Fair, is also held in Basel throughout the summer. Galleries and art collectors from all over the world participate in this fair, which showcases a variety of modern and contemporary works of art. 
Our team at Achat d'Or is dedicated to giving you individualized service that is both professional and courteous.