We offer a free expertise by our specialists through one of our many stores in Switzerland including Lausanne and Montreux. Purchase of gold, silver, tin, diamond, old jewelry, paid cash.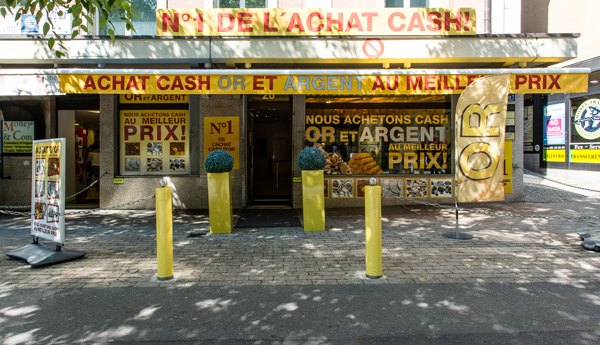 IMMEDIATE CASH PURCHASES OF ALL JEWELRY OR GOLD OBJECTS, OLD JEWELRY GOLD, SILVER, TIN …
Our watchmaking novelties,
prestige watches.
Council buying and selling watches
and jewelry in Switzerland
www.watchesandjewels.ch
Business hours:
Monday

09:00 - 12:30

and

13:30 - 18:30

Tuesday

09:00 - 12:30

and

13:30 - 18:30

Wednesday

09:00 - 12:30

and

13:30 - 18:30

Thursday

09:00 - 12:30

and

13:30 - 18:30

Friday

09:00 - 12:30

and

13:30 - 18:30

Saturday

09:00 - 17:00

Sunday
Closed
Daniel at your disposal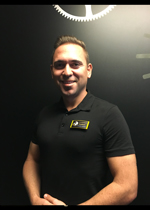 Visit our shop:
Location:
BUYINGGOLD.CH LAUSANNE 2 TERREAUX
Social Networks:
Lausanne
Lausanne is a focus of international sport, hosting the International Olympic Committee (which recognizes the city as the "Olympic Capital" since 1994),[9] the Court of Arbitration for Sport and some 55 international sport associations.[10] It lies in a noted wine-growing region. The city has a 28-station metro system, making it the smallest city in the world to have a rapid transit system.[citation needed] Lausanne will host the 2020 Winter Youth Olympics.