We offer a free expertise by our specialists through one of our many stores in Switzerland including Lausanne and Montreux. Purchase of gold, silver, tin, diamond, old jewelry, paid cash.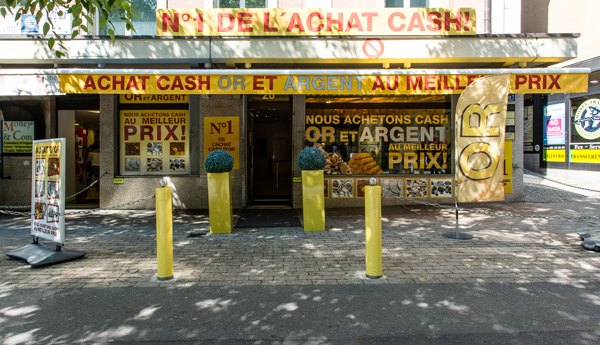 IMMEDIATE CASH PURCHASES OF ALL JEWELRY OR GOLD OBJECTS, OLD JEWELRY GOLD, SILVER, TIN …
Our watchmaking novelties,
prestige watches.
Council buying and selling watches
and jewelry in Switzerland
www.theswisscollector.com
Our Achat d'Or stores in Lausanne, Switzerland, including Geneva, are here to offer you a free evaluation of your antique jewelry, diamonds, gold, silver and pewter, followed by an immediate cash transaction.
Lausanne is a city located in the western part of Switzerland, on the shores of Lake Geneva. It is the fourth most populous city in Switzerland with a population of over 140,000.
The city is known for its medieval architecture, cobblestone streets, museums and art galleries. One of the most famous sights is the Gothic cathedral of Lausanne, which dates from the 13th century. It stands on a hill and offers a breathtaking view of the city and the lake.
Lausanne is also home to the International Olympic Committee, which is the organization responsible for hosting the Olympic Games. The Lausanne Olympic Museum is located on the lakefront and presents the history of the Olympic Games since their inception.
Business hours:
Monday

9:00 AM - 12:30 PM

and

1:30 PM - 6:30 PM

Tuesday

9:00 AM - 12:30 PM

and

1:30 PM - 6:30 PM

Wednesday

9:00 AM - 12:30 PM

and

1:30 PM - 6:30 PM

Thursday

9:00 AM - 12:30 PM

and

1:30 PM - 6:30 PM

Friday

9:00 AM - 12:30 PM

and

1:30 PM - 6:30 PM

Saturday

9:00 AM - 5:00 PM

Sunday
Closed
Daniel at your disposal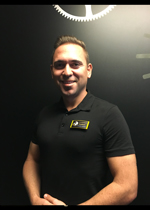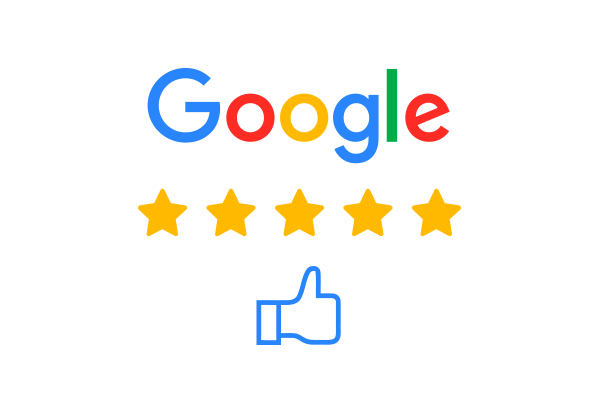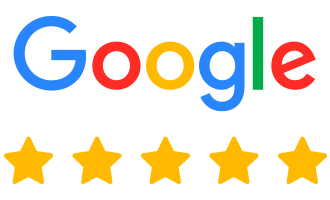 Igor G.
Belle boutique avec un personnel hautement qualifié et professionnel, je suis allé dans divers magasins Achat d'or du quartier et ils m'ont fait l'offre la plus élevée. hautement recommandé.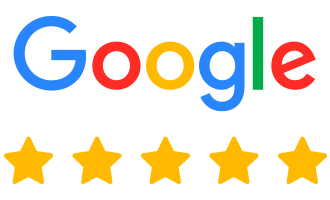 Daniela V.
Excellent service, rapidité, amabilité, très bonne accueil, ponctualité. Service après vente itou.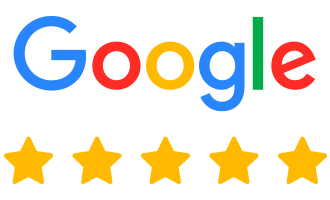 Rob
Service excellent et rapide. Bonnes explications sur les taux du jour. Personnel professionnel, juste top.
Visit our shop:
Location:
Social Networks:
The city is also known for its many parks and gardens, such as the Mon-Repos Park and the Lausanne Botanical Garden. Both offer spectacular views of Lake Geneva and the surrounding Alps.
Lausanne is also an important academic center in Switzerland, home to several prestigious universities, including the University of Lausanne and the Swiss Federal Institute of Technology in Lausanne. This translates into a vibrant cultural scene, with numerous festivals and events throughout the year.
All in all, Lausanne is a fascinating and culturally rich city that offers something for everyone, from art and history lovers to sports and nature enthusiasts. Its location on the shores of Lake Geneva and its surrounding alpine landscape make it a must-see for all travelers in Switzerland.
At Achat d'Or, our team of specialists is available to offer you a personalized, friendly and high quality service for all your gold transactions.