We offer a free expertise by our specialists through one of our many stores in Switzerland including Saint-Gall. Purchase of gold, silver, tin, diamond, old jewelry, paid cash.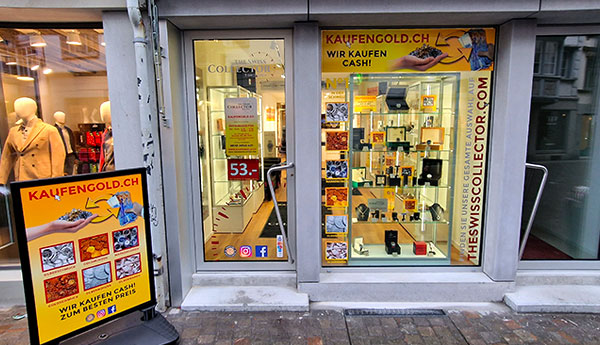 IMMEDIATE CASH PURCHASES OF ALL JEWELRY OR GOLD OBJECTS, OLD JEWELRY GOLD, SILVER, TIN …
Our watchmaking novelties,
prestige watches.
Council buying and selling watches
and jewelry in Switzerland
www.theswisscollector.com
If you need a free appraisal to sell or buy gold, silver, diamonds or antique jewelry in Switzerland, our specialists are here to help you in our stores, where you can get a free appraisal and cash payment.
St. Gallen is a historic city located in the northeast of Switzerland, near the Austrian border. Founded in the 7th century, the city has a long and rich history that is reflected in its architecture and monuments. Today, St. Gallen is a popular tourist destination for its historical sites, festivals and cultural events.
St. Gallen's main asset is its famous abbey, which has been a UNESCO World Heritage Site since 1983. St. Gallen Abbey is an important historical site that has played a major role in the religious and cultural history of the region. Visitors can explore the abbey's historic buildings, including the baroque library, which houses more than 170,000 books, manuscripts and ancient documents. The abbey's library is considered one of the most beautiful in the world.
The old town of St. Gallen is also a fascinating place to visit. The old town is pedestrianized, allowing visitors to stroll leisurely through its narrow streets lined with historic buildings. The market square, located in the city center, is a great place to buy local products such as cheese, vegetables and fresh fruit. Visitors can also explore the city's antique stores, museums and art galleries.
Business hours:
Monday

09:30 - 12:30

and

13:30 - 18:30

Tuesday

09:30 - 12:30

and

13:30 - 18:30

Wednesday

09:30 - 12:30

and

13:30 - 18:30

Thursday

09:30 - 12:30

and

13:30 - 18:30

Friday

09:30 - 12:30

and

13:30 - 18:30

Saturday
Closed
Sunday
Closed
Can at your disposal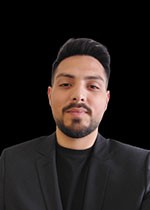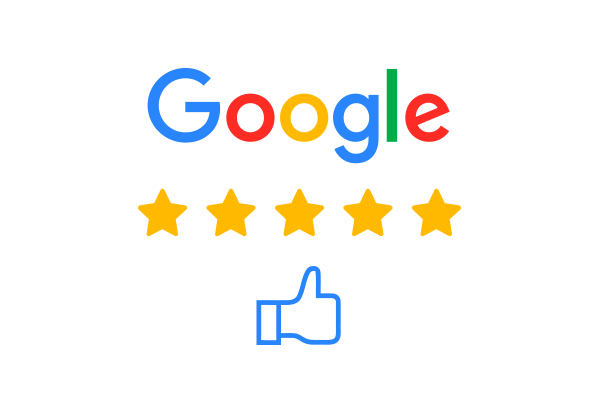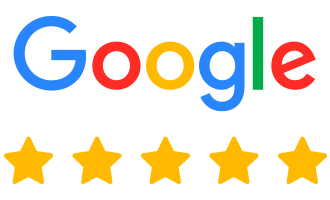 Caner E.
Super nett, es wir alles genaustens erklärt dabei noch alles schnell abgewickelt beim Verkauf. Habe heute meine Uhr verkauft und ein bisschen Gold das ich hatte. Super abgelaufen wurde direkt Bar ausgezahlt. Immer wieder gerne.
Vielen dank!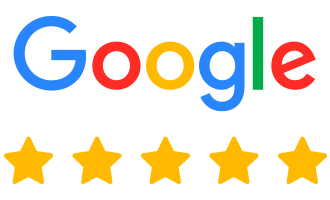 Emre S.
Sehr Kompetent und zuvorkommend. Alles verlief reibungslos und unkompliziert.
Kann ich nur weiter empfehlen!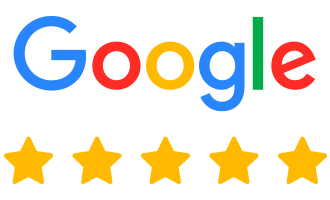 Georgia W.
Sehr guter Service. Die Verkäufer sind sehr gut beraten, ich konnte alten Schmuck verkaufen, den ich als Erbe erhalten habe. Ich kann es nur empfehlen.
Visit our shop:
Location:
Social Networks:
The St. Gallen Cathedral is another important site to visit. The cathedral is an outstanding example of baroque architecture and offers a breathtaking view of the city from its tower. Visitors can also explore the city's many churches and chapels, which are often adorned with beautiful frescoes and sculptures.
St. Gallen is also known for its textile industry. The city is home to the renowned St. Gallen School of Textile Design, which trains textile designers for the fashion and furniture industries. Visitors can learn about the history of the city's textile industry by visiting the St. Gallen Textile Museum, which houses historical and contemporary textile collections.
Finally, St. Gallen is famous for its annual street festival, which takes place in the summer. The streets of the city are filled with music, dance and local artisans selling handmade products. The festival is a unique opportunity to discover the culture and traditions of the region.
Our team of professionals at Achat d'Or is available to provide you with quality, personalized and friendly service for all your gold transactions.