We offer free expertise by our specialists through one of our many stores in Switzerland including Sierre and Monthey. Purchase of gold, silver, tin, diamond, old jewelry, paid cash.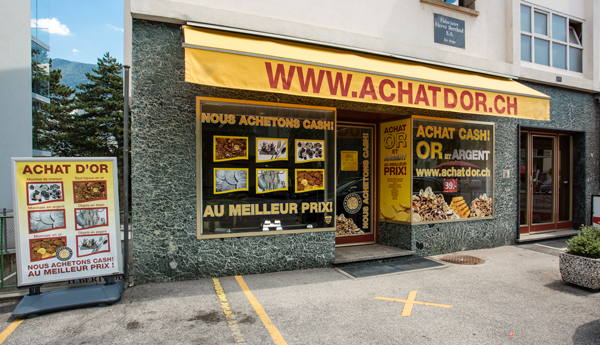 IMMEDIATE CASH PURCHASES OF ALL JEWELRY OR GOLD OBJECTS, OLD JEWELRY GOLD, SILVER, TIN …
Our watchmaking novelties,
prestige watches.
Council buying and selling watches
and jewelry in Switzerland
www.theswisscollector.com
Need a free appraisal to buy or sell gold, silver, diamonds or antique jewelry in Sierre and everywhere in Switzerland? Our experts are available in several of our stores for an immediate cash transaction.
Sierre is a Swiss city located in the canton of Valais, in the southwest of the country. It is nestled in the heart of the Valais Alps and is surrounded by majestic mountains, forests and green valleys. With a population of over 17,000, Sierre is the second largest city in the Valais.
The city of Sierre is rich in history and culture. The first traces of settlement date back to Roman times, and the city has been an important trade and transportation center for centuries. Sierre is also known for its wine and gastronomy. It is located in one of the most important wine regions in Switzerland and is home to many wineries.
The city center of Sierre is lively and bustling, with many stores, restaurants and cafes. There are also cultural events throughout the year, such as the Carnaval des Coteaux, the largest carnival in the Valais, which attracts thousands of visitors each year. The city also hosts the Sierre Blues Festival, an internationally renowned music festival that features some of the world's best blues musicians.
Business hours:
Monday
Closed
Tuesday

09:00 - 12:30

and

13:30 - 18:30

Wednesday
Closed
Thursday
Closed
Friday

09:00 - 12:30

and

13:30 - 18:30

Saturday
Closed
Sunday
Closed
Christophe at your disposal. We welcome you on Wednesday at Saint Léonard route du Simplon 82.
Jean-Christophe at your disposal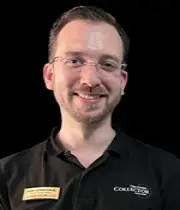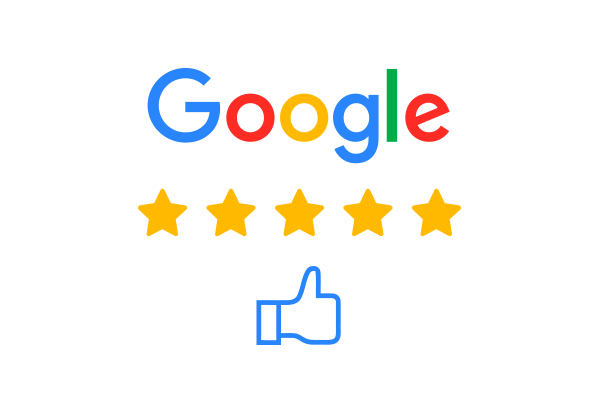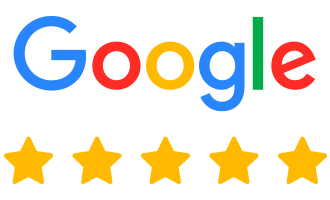 Charles de S.
Très bonne adresse, meilleur prix du Valais. Vendeur sympathique et disponible, je suis très satisfait, je recommande.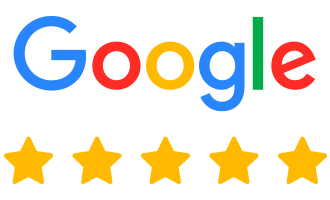 Robert C.
Je suis venu vendre mes bijoux de famille et franchement j'ai été très bien accueilli, très bonne offre.. est en plus il est très sympathique, ça fais toujours plaisir d'être accueilli comme sa.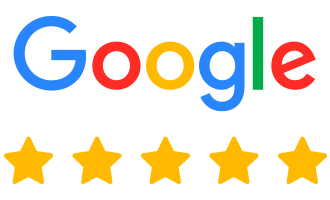 David De la P.
Très très bon accueil et surtout bon prix.
Visit our shop:
Location:
Social Networks:
Sierre is a prime destination for nature lovers, with an abundance of hiking, biking and winter sports trails nearby. The ski resorts of Crans-Montana, Zinal and Grimentz are all accessible within an hour's drive from Sierre.
Finally, Sierre is easily accessible by train and car. It is served by the Simplon railroad line, which connects Geneva to Milan through the Valais, and by the A9 freeway. The city is also close to Geneva International Airport, making it a convenient destination for travelers from abroad.
Our store in Sierre is located in this original wooden hut which evokes a chalet. Do not hesitate to enter !
The expertise and professionalism of our staff at Achat d'Or are available to assist you in all your gold transactions.