We offer free expertise by our specialists through one of our many stores in Switzerland including Sierre and Monthey. Purchase of gold, silver, tin, diamond, old jewelry, paid cash.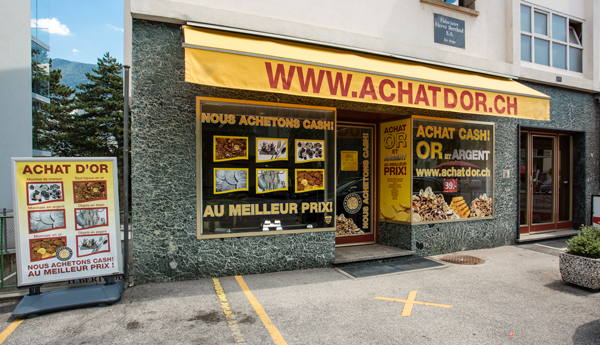 IMMEDIATE CASH PURCHASES OF ALL JEWELRY OR GOLD OBJECTS, OLD JEWELRY GOLD, SILVER, TIN …
Our watchmaking novelties,
prestige watches.
Council buying and selling watches
and jewelry in Switzerland
www.theswisscollector.com
Business hours:
Monday

9:00 AM - 12:30 PM

and

1:30 PM - 6:30 PM

Tuesday

9:00 AM - 12:30 PM

and

1:30 PM - 6:30 PM

Wednesday
Closed
Thursday

9:00 AM - 12:30 PM

and

1:30 PM - 6:30 PM

Friday

9:00 AM - 12:30 PM

and

1:30 PM - 6:30 PM

Saturday
Closed
Sunday
Closed
Christophe at your disposal. We welcome you on Wednesday at Saint Léonard route du Simplon 82.
Jean-Christophe at your disposal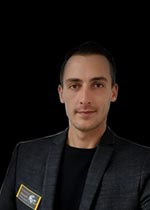 Visit our shop:
Location:
Social Networks:
Sierre
(German: Siders) is the capital of the district of Sierre in the canton of Valais in Switzerland. It has a population of 16,332. It is the last official French speaking city in Valais before the French–German language border of the canton located at the forêt de Finges, few kilometres after the town. A German-speaking minority lives in Sierre, as it counts around 8% of the population.