We offer free expertise by our specialists through one of our many stores in Switzerland including Basel Center and Canton. Purchase of gold, silver, tin, diamond, old jewelry, paid cash.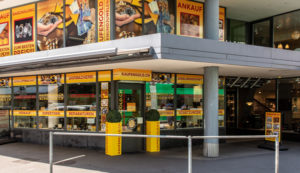 IMMEDIATE CASH PURCHASES OF ALL JEWELRY OR GOLD OBJECTS, OLD JEWELRY GOLD, SILVER, TIN …
Our watchmaking novelties,
prestige watches.
Council buying and selling watches
and jewelry in Switzerland
www.theswisscollector.com
Looking for a free appraisal to buy or sell gold, silver, diamonds or antique jewelry in Switzerland? Our specialists are here to help you in one of our many stores and offer cash payment.
Basel, located in northwestern Switzerland, is the third most populous city in the country. It is divided into two parts by the Rhine, with the old town of Grossbasel on the right bank and the town of Kleinbasel on the left bank.
The city is known for its cultural and historical wealth, especially for its medieval architecture. The Basel Cathedral, located in the old town, is an outstanding example of Gothic architecture in Switzerland. The city also has many art and history museums, such as the Basel Museum of Fine Arts, one of the most important art museums in Europe, and the Basel Museum of Natural History.
Business hours:
Monday

8:30 AM - 12:30 PM

and

1:30 PM - 6:30 PM

Tuesday

9:00 AM - 12:30 PM

and

1:30 PM - 6:30 PM

Wednesday

9:00 AM - 12:30 PM

and

1:30 PM - 6:30 PM

Thursday

9:00 AM - 12:30 PM

and

1:30 PM - 6:30 PM

Friday

9:00 AM - 12:30 PM

and

1:30 PM - 6:30 PM

Saturday

9:00 AM - 5:00 PM

Sunday
Closed
Katy at your disposal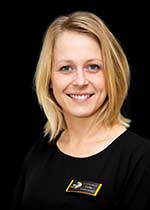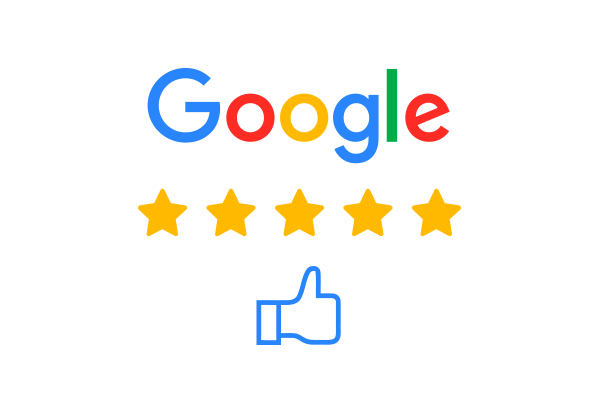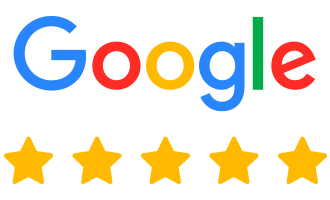 Tamara G.
Bin begeistert, kompetente Beratung, freundlich und hier bekommt man nebst den besten Preisen auch sofort eine Barauszahlung. Habe viele ausprobiert. Dubai Gold hat mir das beste Angebot für den Verkauf von Goldschmuck gemacht. In Basel der Beste.
Herzlichen Dank.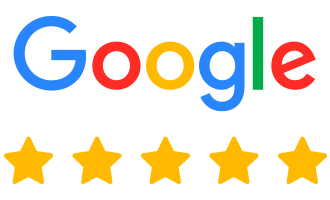 S. Singh.
Sehr professionelle Beratung. Meine Fragen wurden alle beantwortet. Sehr gute Qualität der Ware (Eheringe). Bin super zufrieden und empfehle es jedem weiter.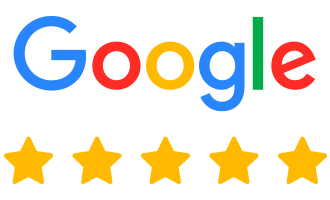 Gabriela B.
Seriöse Aufmachung, man sieht ganz genau wie der Berater das Gold wiegt und den Preis errechnet. Dabei nimmt er es sehr genau und bietet einen fairen Preis an. Der Versand des eigenen Goldes per Post ist ebenfalls möglich, so spart man sich den Gang in die Stadt.
Visit our shop:
Location:
Social Networks:
It is also an important economic center, with a strong presence of the pharmaceutical industry. Roche and Novartis, two of the world's largest pharmaceutical companies, have their headquarters in Basel. The city is also home to the Bank for International Settlements, an international organization that promotes cooperation between central banks.
Basel is famous for its carnival, one of the city's biggest events. The Basel Carnival begins each year at 4 a.m. on the Monday following Ash Wednesday and lasts for three days. The city's inhabitants wear colorful costumes and papier-mâché masks, and traditional music and dance are omnipresent in the streets.
In summer, Basel also hosts the Basel Art Fair, one of the world's largest art events. This fair brings together galleries and art collectors from around the world, presenting a wide variety of modern and contemporary art.
At Achat d'Or, we are committed to providing you with personalized and professional service from our friendly and knowledgeable staff.