We offer free expertise by our specialists through one of our many stores in Switzerland including Basel Center and Canton. Purchase of gold, silver, tin, diamond, old jewelry, paid cash.
You can find us on Saturday at the following address.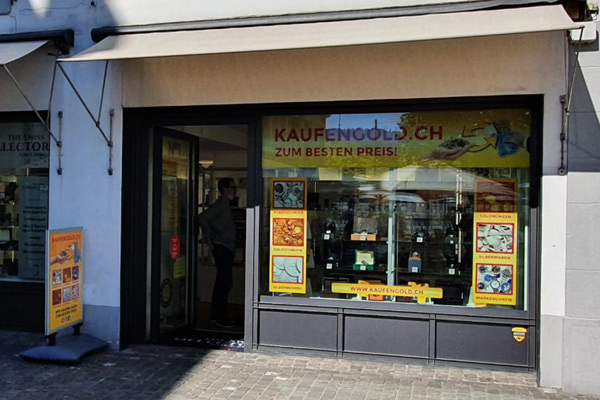 IMMEDIATE CASH PURCHASES OF ALL JEWELRY OR GOLD OBJECTS, OLD JEWELRY GOLD, SILVER, TIN …
Our watchmaking novelties,
prestige watches.
Council buying and selling watches
and jewelry in Switzerland
www.theswisscollector.com
Are you looking for a free appraisal for the purchase or sale of gold, silver, diamonds or antique jewelry in Switzerland, in one of our two stores in Zurich? Our specialists are available in our stores for a free appraisal and cash payment.
Zurich is a fascinating Swiss city with many historical and cultural sites, as well as beautiful green spaces and picturesque lakes. Located in the heart of Switzerland, the city is surrounded by majestic mountains that provide an ideal setting for outdoor sports and family fun.
Zurich's old town is an architectural gem worth exploring on foot. Its cobblestone streets, historic buildings and medieval churches bear witness to the city's history dating back to Roman times. The famous Kapellbrücke wooden bridge, built in the 14th century, is one of the city's most iconic symbols.
Zurich is also famous for its vibrant art and culture. World-renowned art museums, such as the Kunsthaus Zurich and the Museum Rietberg, feature collections of contemporary, modern and Asian art. Opera and theater lovers can enjoy outstanding performances at the famous Zurich Opera House, which is one of the most prestigious opera houses in Europe.
Business hours:
Monday

09:00 - 12:30

and

13:30 - 18:30

Tuesday

09:00 - 12:30

and

13:30 - 18:30

Wednesday

09:00 - 12:30

and

13:30 - 18:30

Thursday

09:00 - 12:30

and

13:30 - 18:30

Friday

09:00 - 12:30

and

13:30 - 18:30

Saturday

09:00 - 17:00

Sunday
Closed
William at your service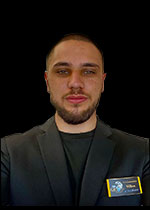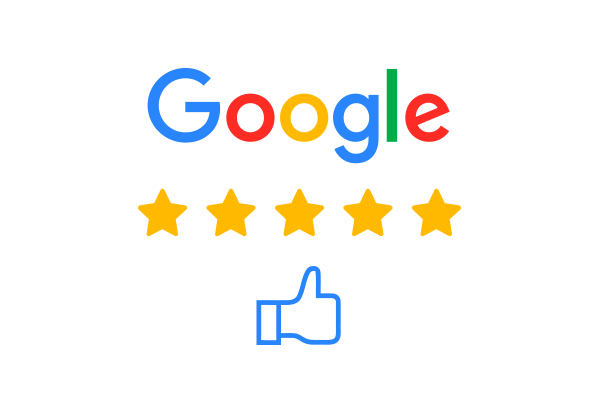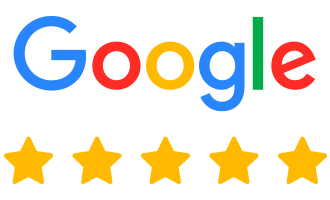 Mert M.
Exzellenter service. Sehr schnelle Kaufabwicklung, sehr praktisch und einfach. Der Herr William  mit Seinem hervorragenden Wissen, kann über jedes Schmuckstück die History erklären und fasziniert dabei noch mit seiner sympathischen positiven Ausstrahlung. 5 von 5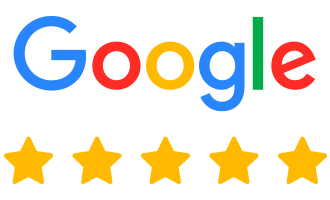 Ferdi Y.
I visited this shop during my vacation and there is a huge choice of products, the price of metals and jewelry is very affordable. The staff are very friendly as well. I recommend.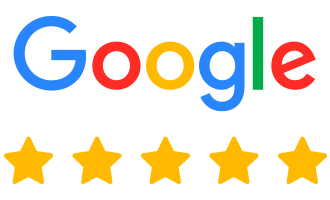 Fouad S.
A lot of choice, very attractive prices, I totally recommend.
Visit our shop:
Location:
Social Networks:
Zurich is also a very cosmopolitan city with a diverse food scene. Local restaurants offer traditional Swiss specialties such as fondue and raclette, as well as international dishes such as Japanese sushi, Italian cuisine and American burgers. Local cafes and pastry shops also offer traditional Swiss desserts such as gingerbread, Basel cakes and Swiss chocolates.
The city is also known for its lively nightlife, with trendy clubs and bars throughout the city. The Niederdorf district, located in the old town, is one of Zurich's liveliest neighborhoods and offers many bars and restaurants, as well as concerts and events throughout the year.
Finally, Zurich is also an ideal starting point for exploring Switzerland's spectacular alpine scenery. Visitors can go hiking, skiing, snowboarding, paragliding, zip-lining and more. Trips to the Swiss Alps, including the famous ski resorts of St. Moritz and Davos, are easily accessible from Zurich by train or car.
You can be assured of a warm welcome and professional service from our staff at Achat d'Or.