We offer a free expertise by our specialists through one of our many stores in Switzerland including Lausanne and Montreux. Purchase of gold, silver, tin, diamond, old jewelry, paid cash.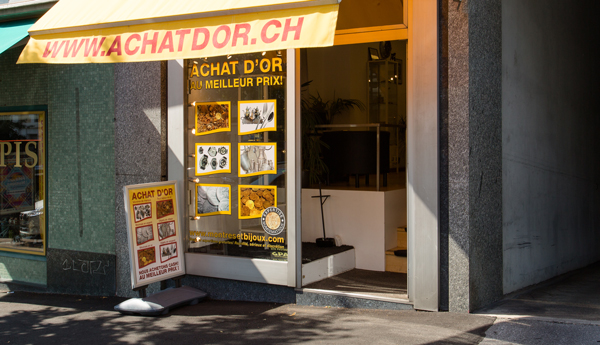 IMMEDIATE CASH PURCHASES OF ALL JEWELRY OR GOLD OBJECTS, OLD JEWELRY GOLD, SILVER, TIN …
Our watchmaking novelties,
prestige watches.
Council buying and selling watches
and jewelry in Switzerland
www.theswisscollector.com
Our store in Lausanne offers a free consultation to help value antique jewelry, gold, silver, pewter or diamonds, with cash payment. Get a professional appraisal and earn quick money from your valuable possessions.
Lausanne, the fourth largest city in Switzerland, is a city rich in history and culture. Founded in the 2nd century B.C., the city has gone through periods of prosperity and decline over the centuries, but has ultimately prospered to become the city we know today.
One of the unexpected features of Lausanne is its obsession with stairs. The city has more than 500 public staircases, often adorned with beautiful frescoes or sculptures. The most famous is the monumental staircase leading to the Lausanne Cathedral, an impressive structure built in the 12th century. This staircase has 153 steps and offers a spectacular view of the city and Lake Geneva. The people of Lausanne are proud of their staircases and consider them an integral part of their city's identity.
But Lausanne is also known for its history. The city has been the headquarters of the International Olympic Committee since its creation in 1894. Two of the Olympic Winter Games have also been held in Lausanne, in 1928 and 1948. In addition to this, the city has a rich history in religion, with the construction of many churches and chapels over the centuries.
Business hours:
Monday

9:00 AM - 12:30 PM

and

1:30 PM - 6:30 PM

Tuesday

9:00 AM - 12:30 PM

and

1:30 PM - 6:30 PM

Wednesday

9:00 AM - 12:30 PM

and

1:30 PM - 6:30 PM

Thursday

9:00 AM - 12:30 PM

and

1:30 PM - 6:30 PM

Friday

9:00 AM - 12:30 PM

and

1:30 PM - 6:30 PM

Saturday
Closed
Sunday
Closed
We welcome you on Saturday Rue des Terreaux, 20 in LAUSANNE.
Jean Benoit at your disposal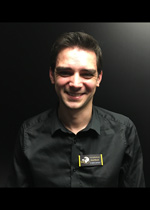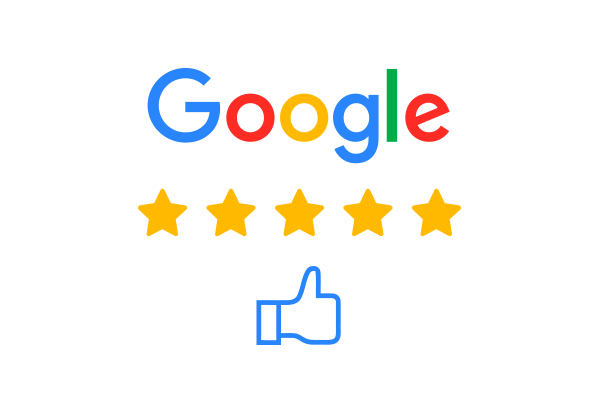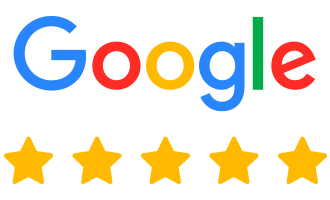 Roland D.
Super service et surtout très professionnel. Je recommande.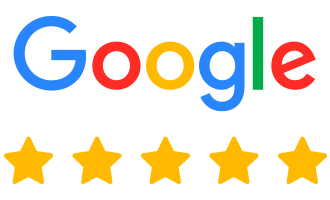 Marcela N.
Accueil très humain, professionnel et respectueux. Bonne expérience :)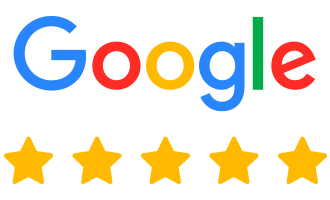 Nathalie M.
Super ! Toujours très bon accueil. Une bonne chaîne de magasin à qui on peut faire confiance. Expérience que je renouvellerai sans hésitation.
Visit our shop:
Location:
Social Networks:
Lausanne has also been the site of many important historical events, such as the signing of the Lausanne Agreement in 1923, which ended the Greco-Turkish War.
Lausanne is a fascinating city that combines history and modernity. Its passion for stairs makes it a unique city, while its rich and varied history makes it a destination of choice for travelers interested in culture and history. 
Our store located on Avenue de la Gare is close to Rue Georgette, a few blocks from Rue Belle-Fontaine, in a dynamic neighborhood.
Cédric, the manager of the gold buying store in Lausanne, is a true professional with a passion for his job. His warm welcome and his unequalled expertise make him an unavoidable reference in the field. Thanks to his seriousness and his benevolence, Cédric knows how to establish a relationship of trust with his faithful customers.