We offer free expertise by our specialists through one of our many stores in Switzerland including Zürich, Basel Center and Canton. Purchase of gold, silver, tin, diamond, old jewelry, paid cash. FREE EXPERTISE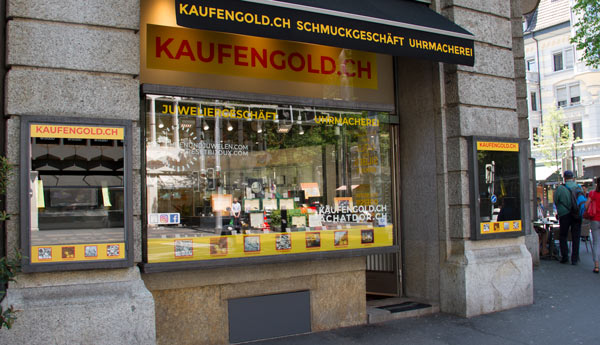 IMMEDIATE CASH PURCHASES OF ALL JEWELRY OR GOLD OBJECTS, OLD JEWELRY GOLD, SILVER, TIN …
Our watchmaking novelties,
prestige watches.
Council buying and selling watches
and jewelry in Switzerland
www.theswisscollector.com
If you are looking for a free appraisal to buy or sell gold, silver, diamonds or antique jewelry in Switzerland, feel free to come to our stores where our experts will provide you with a free appraisal and immediate cash payment.
Lucerne, also known as Luzern, is a picturesque city located in the heart of Switzerland, known for its historical charm, breathtaking scenery and rich cultural heritage.
One of the city's jewels is Lake Lucerne, a beautiful body of water bordered by majestic mountains. Visitors can enjoy a cruise on the lake or simply stroll along the shores and admire the panoramic views of the surrounding mountains. In the summer, water activities such as swimming, sailing and canoeing are popular.
Lucerne is also famous for its wooden bridge, the Chapel Bridge, which is one of the city's most iconic symbols. Built in the 14th century, this picturesque bridge features wooden paintings depicting scenes from city life. Visitors can also admire the octagonal tower of the Chapel, which offers a breathtaking view of the city and the lake.
Business hours:
Monday
Closed
Tuesday

9:00 AM - 12:30 PM

and

1:30 PM - 6:30 PM

Wednesday

9:00 AM - 12:30 PM

and

1:30 PM - 6:30 PM

Thursday

9:00 AM - 12:30 PM

and

1:30 PM - 6:30 PM

Friday

9:00 AM - 12:30 PM

and

1:30 PM - 6:30 PM

Saturday

9:00 AM - 5:00 PM

Sunday
Closed
David at your disposal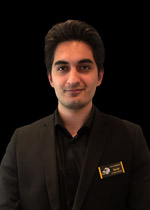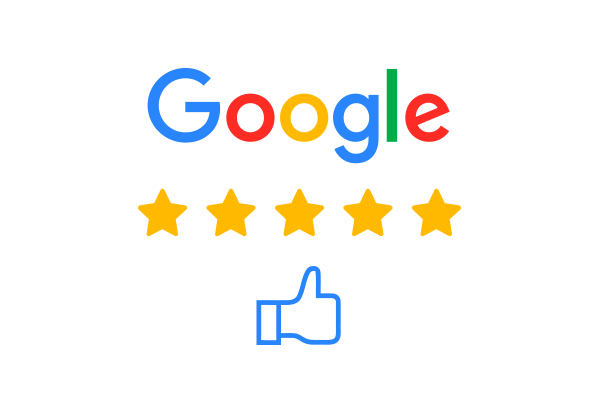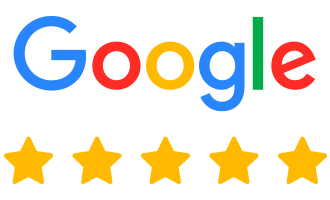 B DN
Eine kompetente und geduldige Person, mit schönen Dingen zu verkaufen, was Uhren und Schmuck betrifft. Ich konnte alten Familienschmuck für einen super Preis loswerden, anstatt ihn in einer Schublade alt werden zu lassen.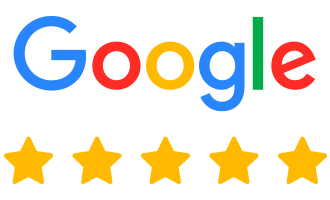 Niels Le G.
Very nice premium watches at very interesting prices compared to the new ones. The store manager has been very nice and made a good offer for my gold, at more than what I expected. I really recommend them for their honesty and fairness.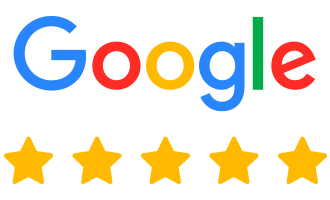 Ruth Z.
Sehr kompetente und freundliche Beratung! Guter Ankaufspreis!
Visit our shop:
Location:
Social Networks:
Lucerne's old town is another must-see for visitors. Its narrow cobblestone streets and colorful buildings are a testament to the city's history, which dates back to medieval times. History buffs can visit the Museggmauer, a medieval fortification dating back to the 14th century, which offers a breathtaking view of the city.
Lucerne is also known for its vibrant cultural scene. The city is home to many festivals, including the Lucerne Music Festival, which attracts musicians and music fans from around the world. Art lovers can visit the Lucerne Museum of Fine Arts, which houses an impressive collection of Swiss and international art.
Finally, the city is an ideal starting point for exploring the surrounding mountains. Mount Pilatus and Mount Rigi are two popular destinations for hikers and outdoor enthusiasts, offering breathtaking views of the surrounding area.
We are committed to providing you with quality and personalized service from our team of friendly professionals at Achat d'Or.