We offer a free expertise by our specialists through one of our many stores in Switzerland including Nyon and Etoy. Purchase of gold, silver, tin, diamond, old jewelry, paid cash.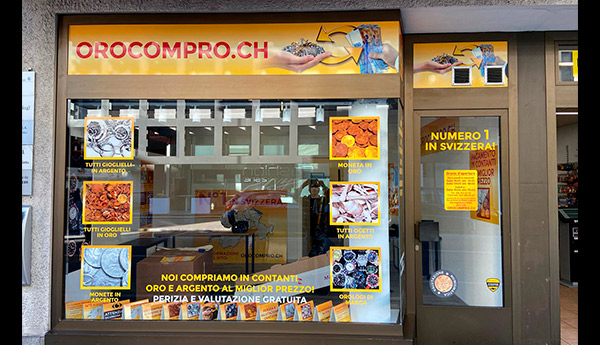 IMMEDIATE CASH PURCHASES OF ALL JEWELRY OR GOLD OBJECTS, OLD JEWELRY GOLD, SILVER, TIN …
Our watchmaking novelties,
prestige watches.
Council buying and selling watches
and jewelry in Switzerland
www.theswisscollector.com
Our stores are at your disposal for a free evaluation of your gold, silver, diamond or antique jewelry objects in Locarno and throughout Switzerland. Our specialists will offer you an accurate evaluation and payment in cash.
Locarno is a charming Swiss town on Lake Maggiore with a unique Mediterranean atmosphere. It is known for its mild climate, sunny beaches and numerous summer festivals. Locarno is also the ideal starting point for exploring the surrounding mountains and charming picturesque villages.
The city is a true paradise for nature lovers and outdoor sports enthusiasts. The surrounding mountains offer numerous hiking, mountain biking and skiing trails. Visitors can also enjoy water sports on Lake Maggiore, such as sailing, canoeing and swimming.
In addition to its natural attractions, Locarno offers a wide variety of museums, art galleries and theaters. The Museum of Modern and Contemporary Art houses permanent and temporary exhibitions of modern and contemporary art, while the Museum of Local History offers an overview of the city's history since Roman times.
Business hours:
Monday
Closed
Tuesday

9:00 AM - 12:30 PM

and

1:30 PM - 6:30 PM

Wednesday

9:00 AM - 12:30 PM

and

1:30 PM - 6:30 PM

Thursday

9:00 AM - 12:30 PM

and

1:30 PM - 6:30 PM

Friday

9:00 AM - 12:30 PM

and

1:30 PM - 6:30 PM

Saturday

9:00 AM - 5:00 PM

Sunday
Closed
Salvatore at your service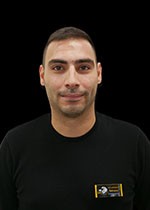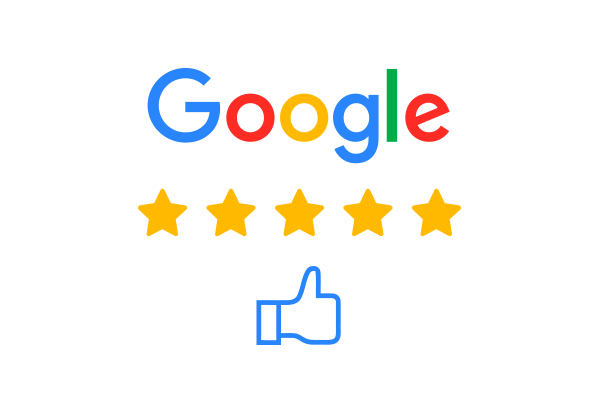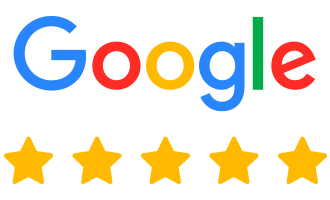 Ilaria C.
Mi sono recata presso il compro oro di Locarno dopo aver letto le recensioni positive in quanto un settore molto delicato e quindi è bene affidarsi a gente onesta. Grande professionalità ed onestà da parte del sig. Salvatore che mi ha spiegato in modo molto chiaro e trasparente come riconosce l'oro ,e la sua caratura.
Lo consiglio assolutamente. Arrivederci a presto.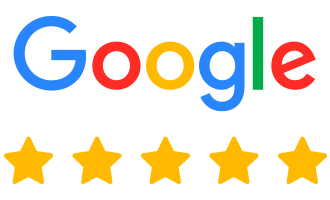 Dome
Efficiente ed affidabile... Salvatore oltre ad essere preparato in materia è una persona educata e gentile lo straConsiglio.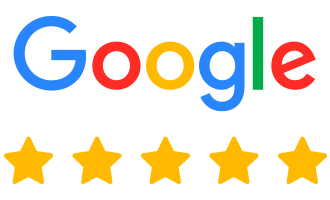 Salvatore G.
Je recommande à tout le monde, avec le vendeur (Salvatore) nous avons tout de suite trouvé un accord et il m'a fait un super prix pour mon or.. très sympathique et gentil...
Visit our shop:
Location:
Social Networks:
Locarno is also famous for its film festival, which takes place every year in August. The festival attracts filmmakers and actors from all over the world and features a selection of international films, as well as special events such as open-air concerts and outdoor film screenings.
Visitors to Locarno can also enjoy the local cuisine. The area is known for its Italian specialties, such as fresh pasta, crispy pizzas and delicious gelatos. The city's restaurants also offer a wide variety of traditional Swiss dishes, such as fondue and raclette.
Finally, for architecture lovers, Locarno's old town offers many cobblestone streets and colorful historic buildings. The city's main square, Piazza Grande, is a popular place to stroll and enjoy the lively atmosphere of the city.
Our team of professionals at Achat d'Or is available to provide you with quality, personalized and friendly service for all your gold transactions.