We offer a free expertise by our specialists through one of our many stores in Switzerland including Martigny and Sierre. Purchase of gold, silver, tin, diamond, old jewelry, paid cash.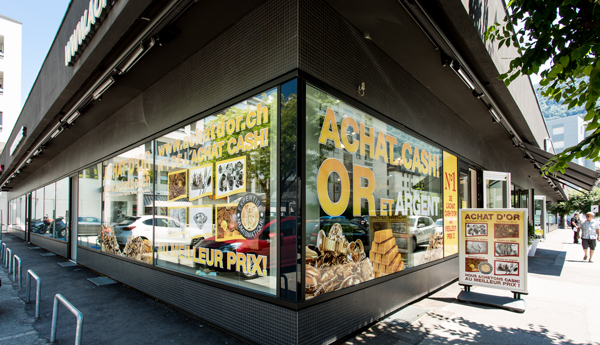 IMMEDIATE CASH PURCHASES OF ALL JEWELRY OR GOLD OBJECTS, OLD JEWELRY GOLD, SILVER, TIN …
Our watchmaking novelties,
prestige watches.
Council buying and selling watches
and jewelry in Switzerland
www.theswisscollector.com
In our Achat d'Or stores in Switzerland, including Martigny, you can benefit from a free appraisal for the purchase of precious metals and antique jewelry. We are ready to buy them immediately with a cash payment.
Martigny is a charming town located in the Rhone Valley in Switzerland. It is located on the border between Switzerland and France, and is surrounded by majestic mountains, offering spectacular scenery.
Martigny's history dates back to Roman times, and the city still has many remains from that period. Among them, the famous Roman amphitheater, which is one of the largest and best preserved in Switzerland. Today it hosts concerts and cultural events.
Martigny is also known for its gastronomy, with a wide range of restaurants offering local specilties such as raclette, fondue and charcuterie. The wines produced in the region are also very well known, with many cellars offering tastings and tours.
Business hours:
Monday

9:00 AM - 12:30 PM

and

1:30 PM - 6:30 PM

Tuesday

9:00 AM - 12:30 PM

and

1:30 PM - 6:30 PM

Wednesday

9:00 AM - 12:30 PM

and

1:30 PM - 6:30 PM

Thursday

9:00 AM - 12:30 PM

and

1:30 PM - 7:30 PM

Friday

9:00 AM - 12:30 PM

and

1:30 PM - 6:30 PM

Saturday

9:00 AM - 5:00 PM

Sunday
Closed
Cosimo at your disposal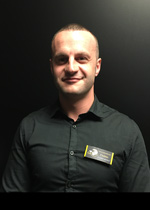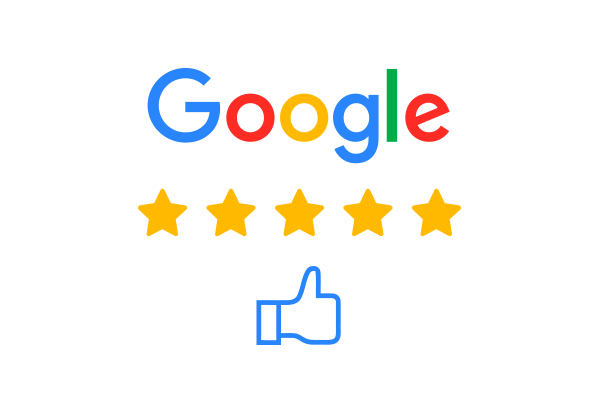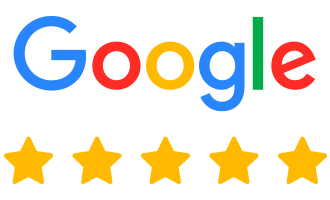 Cosimo B.
Efficace, rapide, courtois.. voila comment je décris cette entreprise en trois mots :-) l'accueille parfait..  je suis très satisfaits! j'en est eu pour mon compte. Je recommande.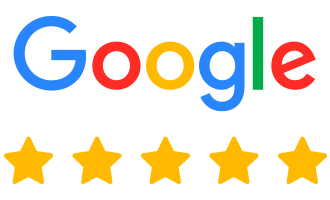 Yves G.
Accueil au top, l'endroit idéal si vous souhaitez vendre vos  anciens bijoux. Je Recommande!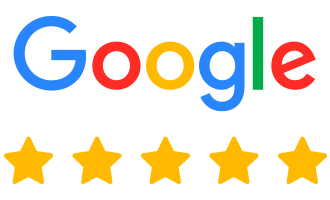 Maude G.
Personnel très sympa et accueillant. La rapidité et l'efficacité comme deux mots d'ordre.
Visit our shop:
Location:
Social Networks:
The city is also an important place for art lovers, with many museums and galleries, including the Pierre Gianadda Foundation. The latter is a world-renowned cultural institution, offering high quality temporary and permanent exhibitions, as well as concerts and literary events.
Outdoor sports enthusiasts will not be outdone in Martigny, with numerous activities offered throughout the year. The region is known for its hiking trails, cycling paths and ski resorts in winter. The more adventurous can also try paragliding or rafting.
Finally, Martigny is a dynamic city, with many events organized throughout the year. Among the most famous is the Foire du Valais, which is one of the biggest events in the region, attracting thousands of visitors every year.
Our staff at Achat d'Or makes it a point of honour to offer you a warm welcome and professional expertise for your gold transactions.