We offer a free expertise by our specialists through one of our many stores in Switzerland including Martigny and Sierre. Purchase of gold, silver, tin, diamond, old jewelry, paid cash.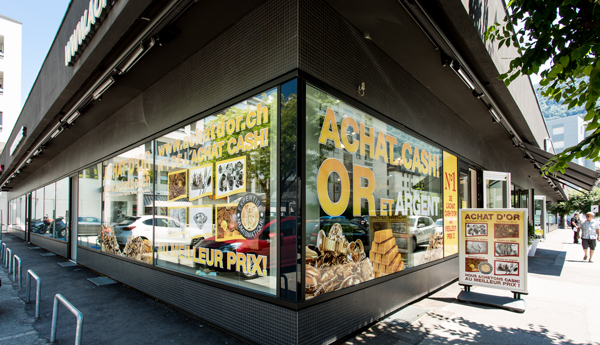 IMMEDIATE CASH PURCHASES OF ALL JEWELRY OR GOLD OBJECTS, OLD JEWELRY GOLD, SILVER, TIN …
Our watchmaking novelties,
prestige watches.
Council buying and selling watches
and jewelry in Switzerland
www.watchesandjewels.ch
Business hours:
Monday

09:00 - 12:30

and

13:30 - 18:30

Tuesday

09:00 - 12:30

and

13:30 - 18:30

Wednesday

09:00 - 12:30

and

13:30 - 18:30

Thursday

09:00 - 12:30

and

13:30 - 19:30

Friday

09:00 - 12:30

and

13:30 - 18:30

Saturday

09:00 - 17:00

Sunday
Closed
Cosimo at your disposal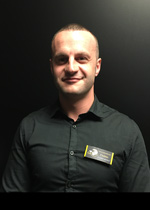 Visit our shop:
Location:
Social Networks:
Martigny
Martigny is the capital of the district of Martigny in the canton of Valais in Switzerland. It lies at an elevation of 471 meters (1,545 ft), and its population is approximately 15000 inhabitants (Martignerains or "Octoduriens"). It is a junction of roads joining Italy, France and Switzerland. One road links it over the Great St. Bernard Pass to Aosta (Italy), and the other over the col de la Forclaz to Chamonix (France). In winter, Martigny is known for its numerous nearby Alp ski resorts such as Verbier.