We offer free expertise by our specialists through one of our many stores in Switzerland including Etoy, Nyon and Lausanne. Purchase of gold, silver, tin, diamond, old jewelry, paid cash.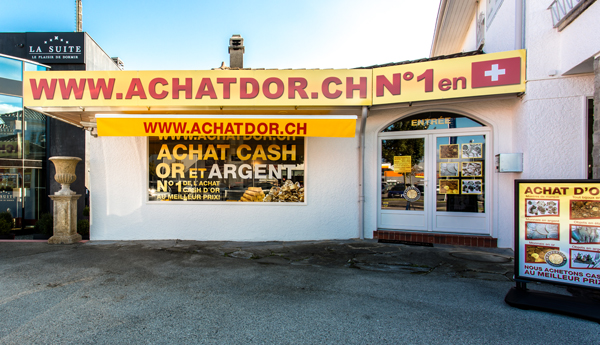 IMMEDIATE CASH PURCHASES OF ALL JEWELRY OR GOLD OBJECTS, OLD JEWELRY GOLD, SILVER, TIN …
Our watchmaking novelties,
prestige watches.
Council buying and selling watches
and jewelry in Switzerland
www.theswisscollector.com
In one of our many stores in Switzerland, including Etoy, you can benefit from a free consultation with our specialists to help you value your antique jewelry, gold, silver, pewter or diamond pieces. In exchange for these items, we offer cash payment. Take advantage of this opportunity to get a professional appraisal and earn fast cash from your valuables.
Discover Etoy, a hidden gem in Switzerland, between Lausanne and Geneva. This lively town, with its captivating history and breathtaking scenery, offers an unforgettable experience. With a population of 2,941 at the end of 2022, Etoy combines charm and character.
The 496-hectare municipal territory harmoniously combines nature and human activity. Carefully cultivated vineyards stretch over 53 hectares, adding a touch of elegance. Etoy is also home to the Parc Littoral, a vast industrial, craft and commercial zone, testifying to its dynamism.
Business hours:
Monday

9:00 AM - 12:30 PM

and

1:30 PM - 6:30 PM

Tuesday

9:00 AM - 12:30 PM

and

1:30 PM - 6:30 PM

Wednesday

9:00 AM - 12:30 PM

and

1:30 PM - 6:30 PM

Thursday

9:00 AM - 12:30 PM

and

1:30 PM - 6:30 PM

Friday

9:00 AM - 12:30 PM

and

1:30 PM - 6:30 PM

Saturday
Closed
Sunday
Closed
Diego at your disposal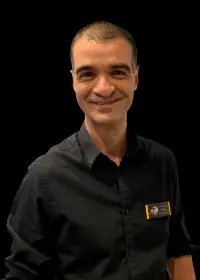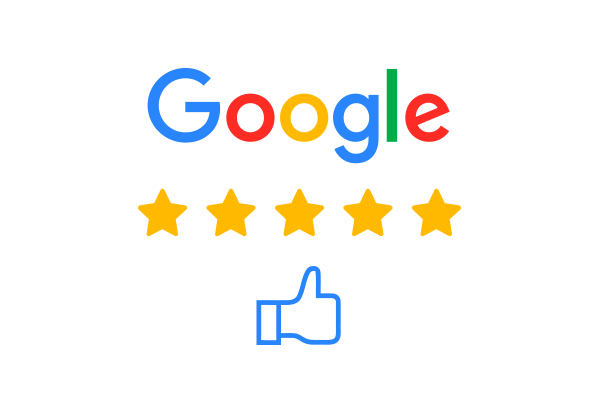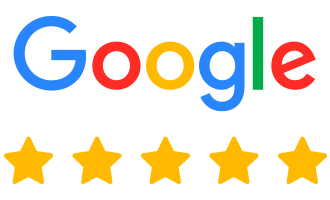 Laurent N.
Accueil et service très professionnel avec une très bonne explication et estimation des bijoux. Merci encore, je recommande vivement.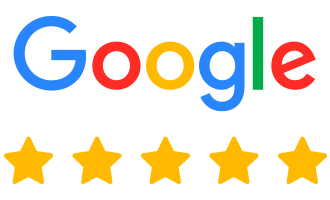 Nathalie D.
Très bienveillant,  permet un temp de réflexion, donne de très bons conseils. Merci pour autant de compétences et de gentillesse. Je peux le recommander à tous ceux qui appréhendent aucun problème que du bonheur!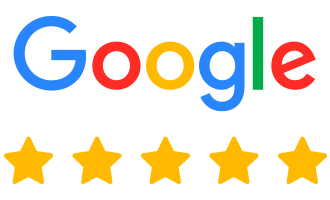 Helio B.
Accueil discret et très professionnel. Un conseil personnalisé est à relever.
Visit our shop:
Location:
Social Networks:
Dive into Etoy's fascinating history. The origins of Etoy Priory are uncertain, but it probably dates back to the 12th century. Remarkable monuments such as the church with its 12th-century triumphal arch and the Priory bear witness to its rich past. The castle, once a defensive tower, is now a charming patrician residence.
Etoy is ideally located between Lausanne and Geneva, close to towns such as Morges and Nyon.
The Route Suisse area of Etoy is well served by public transport and offers many amenities, providing easy access to the Achat d'or boutique.
We will welcome you warmly to our Achat d'or boutique, always with a smile and professionalism. We are always ready to answer your questions and offer you exceptional service for all your gold, silver and diamond buying and selling transactions.