We offer free expertise by our specialists through one of our many stores in Switzerland including Etoy, Nyon and Lausanne. Purchase of gold, silver, tin, diamond, old jewelry, paid cash.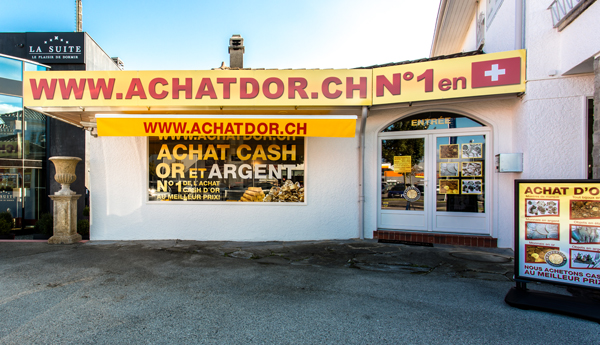 IMMEDIATE CASH PURCHASES OF ALL JEWELRY OR GOLD OBJECTS, OLD JEWELRY GOLD, SILVER, TIN …
Our watchmaking novelties,
prestige watches.
Council buying and selling watches
and jewelry in Switzerland
www.theswisscollector.com
In one of our many stores in Switzerland, including Etoy, you can benefit from a free consultation with our specialists to help you value your antique jewelry, gold, silver, pewter or diamond pieces. In exchange for these items, we offer you a cash payment. Take advantage of this opportunity to obtain a professional expertise and earn money quickly with your valuable goods.
Located in the canton of Vaud in Switzerland, about 25 km from Lausanne and 35 km from Geneva, the small town of Etoy is a charming and peaceful town surrounded by beautiful natural landscapes. With a population of about 5,000, Etoy is best known for being the headquarters of the famous toy company, LEGO.
The LEGO factory in Etoy is one of the largest employers in the region and employs about 1000 people. Visitors can enjoy a guided tour of the factory to learn more about how the famous LEGO bricks are made and go behind the scenes of production.
But Etoy is not only known for LEGO. The town is also a popular tourist destination thanks to its spectacular natural scenery. Surrounded by hills and mountains, Etoy offers great views of the surrounding area and is ideal for hiking and biking.
In addition, the town of Etoy is rich in history and culture. Visitors can discover several historical buildings, including the Saint-Maurice Chapel, a religious building dating back to the 13th century. The chapel is an important place of worship for the people of the region and is also open to the public for guided tours.
Business hours:
Monday

9:00 AM - 12:30 PM

and

1:30 PM - 6:30 PM

Tuesday

9:00 AM - 12:30 PM

and

1:30 PM - 6:30 PM

Wednesday

9:00 AM - 12:30 PM

and

1:30 PM - 6:30 PM

Thursday

9:00 AM - 12:30 PM

and

1:30 PM - 6:30 PM

Friday

9:00 AM - 12:30 PM

and

1:30 PM - 6:30 PM

Saturday
Closed
Sunday
Closed
Diego at your disposal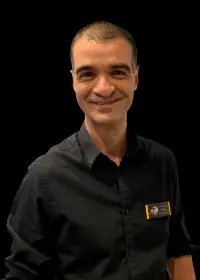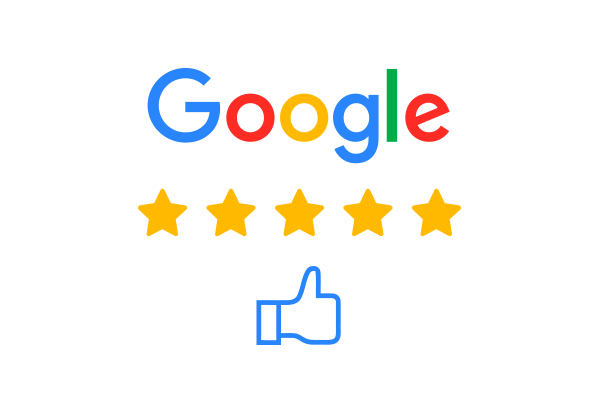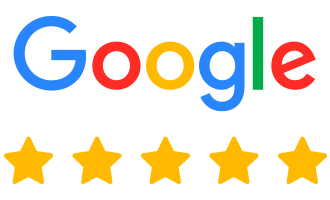 Laurent N.
Accueil et service très professionnel avec une très bonne explication et estimation des bijoux. Merci encore, je recommande vivement.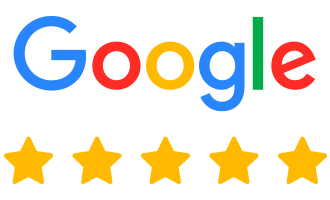 Nathalie D.
Très bienveillant,  permet un temp de réflexion, donne de très bons conseils. Merci pour autant de compétences et de gentillesse. Je peux le recommander à tous ceux qui appréhendent aucun problème que du bonheur!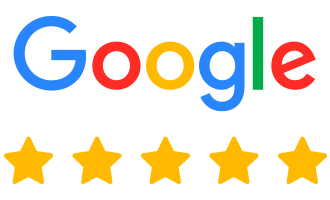 Helio B.
Accueil discret et très professionnel. Un conseil personnalisé est à relever.
Visit our shop:
Location:
Social Networks:
Etoy is also famous for its annual Christmas market which attracts thousands of visitors each year. The market offers a festive atmosphere with booths selling handmade goods, Christmas decorations and traditional Swiss sweets.
While Etoy is a great town for LEGO enthusiasts to get a behind-the-scenes look at the production of these iconic bricks, it is also ideal for nature and history lovers.
The Route Suisse neighborhood in Etoy is well served by public transportation and offers many amenities for easy access to Achat d'or.
Diego welcomes you to our Achat d'or boutique with a smile and a professional attitude. He is always ready to answer your questions and provide you with exceptional service for all your gold, silver and diamond buying and selling transactions.