We offer you free expertise in the center of Fribourg through our specialists but also in our many stores in Switzerland. Purchase of gold but also purchase of silver, pewter, diamond, old jewelry, paid cash.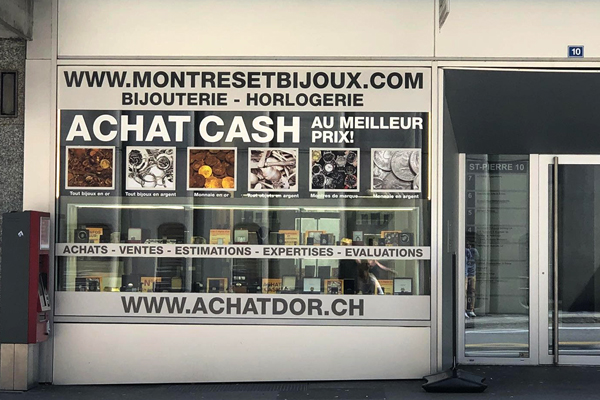 IMMEDIATE CASH PURCHASES OF ALL JEWELRY OR GOLD OBJECTS, OLD JEWELRY GOLD, SILVER, TIN …
Our watchmaking novelties,
prestige watches.
Council buying and selling watches
and jewelry in Switzerland
www.theswisscollector.com
Our Achat d'Or stores in Switzerland, including Fribourg, are here to offer you a free evaluation of your antique jewelry, diamonds, gold, silver and pewter. We can also buy them immediately with a cash payment.
Fribourg is a Swiss city located on a hill overlooking the Sarine River. It is the capital of the canton of Fribourg and is bilingual, with a population that speaks both French and German. The old town of Fribourg is one of the best preserved districts in Switzerland, with medieval buildings, churches and picturesque cobblestone streets. It is often referred to as the "city of suspension bridges", in reference to its two pedestrian bridges suspended over the Sarine River.
The city is also known for its university, the University of Fribourg, which is bilingual and offers programs in both languages. It is considered one of the best universities in Switzerland, with a strong reputation in theology, law and science.
Business hours:
Monday

9:00 AM - 12:30 PM

and

1:30 PM - 6:30 PM

Tuesday

9:00 AM - 12:30 PM

and

1:30 PM - 6:30 PM

Wednesday

9:00 AM - 12:30 PM

and

1:30 PM - 6:30 PM

Thursday

9:00 AM - 12:30 PM

and

1:30 PM - 6:30 PM

Friday

9:00 AM - 12:30 PM

and

1:30 PM - 6:30 PM

Saturday
Closed
Sunday
Closed
Alexandre at your disposal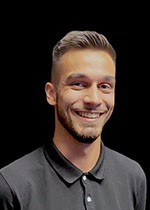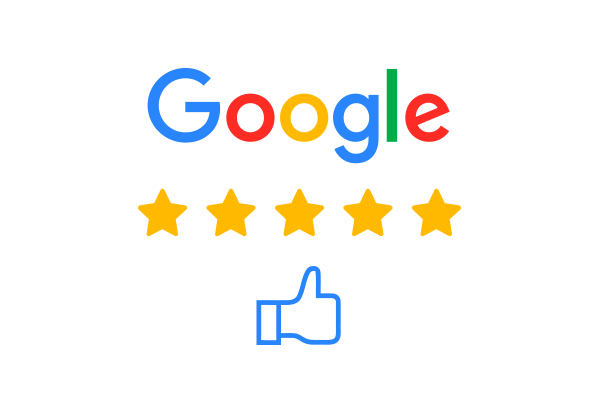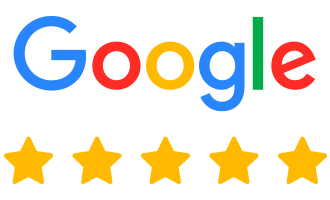 Boyka K.
Je recommande , j'ai vendu de l'or à très bon prix . Très accueillant . Très sympathique. Vendeur très agréable et super gentil!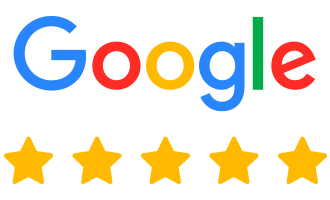 Gianluca C.
Belle boutique, le personnel est très poli et sympathique, je trouve aussi le rapport qualité/prix très correct. Je reviendrai avec grand plaisir.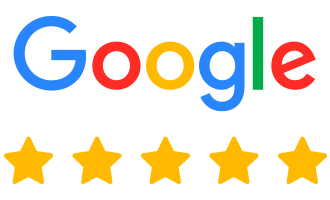 894670c
Un accueil chaleureux et des conseils de pro je recommande fortement !!!
Visit our shop:
Location:
Social Networks:
Fribourg also has a rich religious history, with many churches and monasteries dating back to medieval times. The church of St. Nicholas, for example, was built in the 13th century and is considered one of the most beautiful Gothic churches in Switzerland.
In addition to its history and architecture, Fribourg is also known for its gastronomy, especially for its cheese, the "moutarde de Bénichon" and its delicatessen specialties. Visitors can taste these specialties in the many restaurants and cafés of the city.
The city also organizes several annual events, the most famous of which is the Festival of Saint Nicholas, which takes place in December. This traditional festival celebrates the life of the city's patron saint and is marked by processions, Christmas markets and musical events.
Finally, Freiburg is a dynamic and cultural city with many museums, art galleries and theaters. The city is also home to many cultural events throughout the year, such as the music festival "Les Georges" and the Fribourg Film Festival.
We are proud of our team of friendly and knowledgeable professionals at Achat d'Or, who are available to answer all your questions about gold.