We offer a free expertise by our specialists through one of our many stores in Switzerland including Geneva station and Geneva Eaux-vives. Purchase of gold, silver, tin, diamond, old jewelry, paid cash.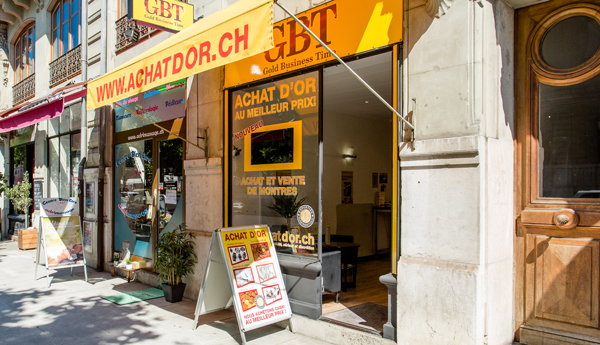 IMMEDIATE CASH PURCHASES OF ALL JEWELRY OR GOLD OBJECTS, OLD JEWELRY GOLD, SILVER, TIN …
Our watchmaking novelties,
prestige watches.
Council buying and selling watches
and jewelry in Switzerland
www.theswisscollector.com
Our specialists are at your disposal for a free appraisal in one of our many stores in Switzerland, including Geneva Center Cornavin Train station. We are interested in buying gold, silver, pewter, diamonds and old jewelry, and we can buy them from you immediately for a cash payment.
Located on the shores of Lake Geneva and surrounded by the majestic Swiss Alps, the city of Geneva is a jewel in the crown of Switzerland. It is famous for its natural beauty, rich history and cosmopolitan culture.
Geneva is often referred to as the "capital of peace" because of its prominent diplomatic role. The city is home to many international organizations, including the United Nations, the International Red Cross and the World Health Organization. Due to Switzerland's neutrality, Geneva has become a hub of world diplomacy and has hosted many international summits and negotiations.
In addition to its diplomatic role, Geneva is also a paradise for mountain and winter sports lovers. The nearby ski resorts are very popular in winter, while hiking and climbing are popular activities in summer. Mont Blanc, the highest peak in the Alps, is easily accessible from Geneva.
Geneva is also known for its rich culture. Museums and art galleries abound, and the Geneva Museum of Art and History is one of the largest museums in Switzerland, with collections of art from antiquity to the present. The International Red Cross and Red Crescent Museum is also a must-see, where visitors can learn more about the history and humanitarian work of these organizations.
Business hours:
Monday

9:00 AM - 12:30 PM

and

1:30 PM - 6:30 PM

Tuesday

9:00 AM - 12:30 PM

and

1:30 PM - 6:30 PM

Wednesday

9:00 AM - 12:30 PM

and

1:30 PM - 6:30 PM

Thursday

9:00 AM - 12:30 PM

and

1:30 PM - 6:30 PM

Friday

9:00 AM - 12:30 PM

and

1:30 PM - 6:30 PM

Saturday

9:00 AM - 5:00 PM

Sunday
Closed
Stanislas at your disposal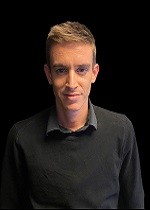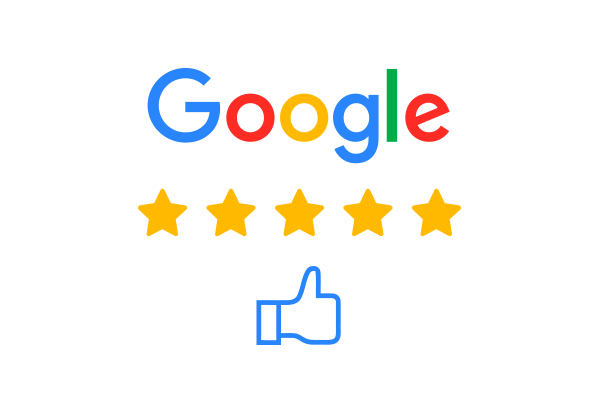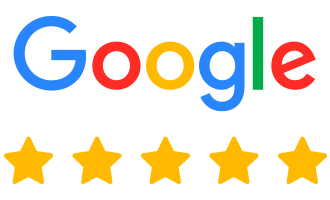 Claire T.
J'avais quelques bijoux à vendre, je m'en suis tiré pour un excellent prix ! De plus, le vendeur était très sympa, accueillant, souriant! Je conseille à 100%!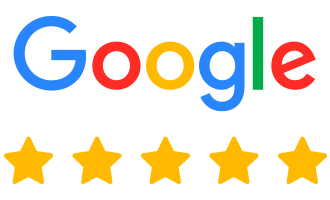 Loriana Marie P.
Personnel très souriant et accueillant et très bon tarif pour le rachat d'or!
Je recommande fortement!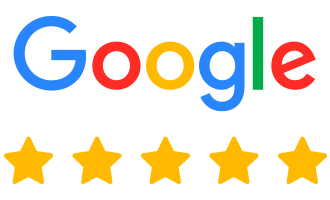 Dee C.
Boutique très bien agencée ! Merci pour l'accueil sympathique, le conseil et l'expertises furent rapides et efficace!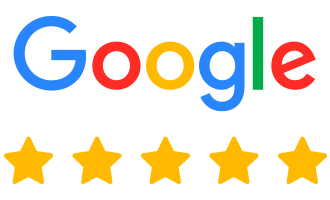 Pascal B.
Grand choix et prix raisonnable. Très bon accueil.
Visit our shop:
Location:
Social Networks:
Geneva is also famous for its scientific heritage. The World Wide Web was invented at CERN (European Organization for Nuclear Research), located near Geneva, in 1989 by British scientist Tim Berners-Lee. This invention revolutionized communication on a global scale.
Finally, the city of Geneva is a renowned gastronomic destination, offering traditional Swiss cuisine as well as international dishes. Artisanal chocolate factories offer superior chocolate tasting, and restaurants offer a wide variety of local and international dishes.
This makes Geneva a vibrant and dynamic city, offering a rich history, breathtaking natural beauty, vibrant culture and delicious cuisine. Its contribution to world peace, its role in the invention of the World Wide Web, and its unique location between the Alps and Lake Geneva make Geneva a unique and unmissable destination in Switzerland.
 Boulevard James Fazy, where Achat d'Or is located, is a lively street in downtown Geneva, close to many shops, restaurants and cafés. The Place Cornavin, where the Geneva train station is located, is also nearby, making this area an important transit point for travelers.
Stanislas, at the Achat d'Or boutique, will give you a friendly and professional welcome. His warmth will put you at ease for any gold purchase or appraisal transaction you may wish to make. His professionalism guarantees you a pleasant and quality experience.