We offer a free expertise by our specialists through one of our many stores in Switzerland including Geneva station and Geneva Eaux-vives. Purchase of gold, silver, tin, diamond, old jewelry, paid cash.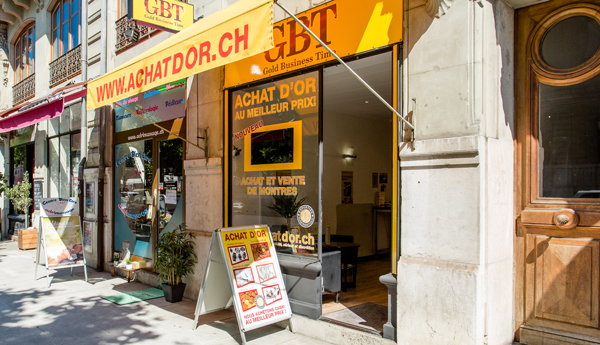 IMMEDIATE CASH PURCHASES OF ALL JEWELRY OR GOLD OBJECTS, OLD JEWELRY GOLD, SILVER, TIN …
Our watchmaking novelties,
prestige watches.
Council buying and selling watches
and jewelry in Switzerland
www.watchesandjewels.ch
Business hours:
Monday

09:00 - 12:30

and

13:30 - 18:30

Tuesday

09:00 - 12:30

and

13:30 - 18:30

Wednesday

09:00 - 12:30

and

13:30 - 18:30

Thursday

09:00 - 12:30

and

13:30 - 18:30

Friday

09:00 - 12:30

and

13:30 - 18:30

Saturday

09:00 - 17:00

Sunday
Closed
Raphaël at your disposal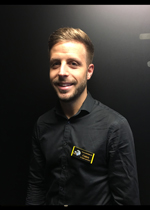 Visit our shop:
Location:
BUYINGGOLD.CH GENEVE 1 Train station
Social Networks:
Geneva
Geneva is a global city, a financial center, and worldwide center for diplomacy due to the presence of numerous international organizations, including the headquarters of many agencies of the United Nations[4] and the Red Cross.[5] Geneva hosts the highest number of international organizations in the world.[6] It is also where the Geneva Conventions were signed, which chiefly concern the treatment of wartime non-combatants and prisoners of war.