Gold purchase, gold redemption and purchase of old gold jewellery in Grand-Saconnex Geneva near the airport.
Parking available for customers.
Disabled access.
We offer a free appraisal by our specialists in one of our many shops in Switzerland, notably in Bellevue, Geneva Centre, Confederation Centre, Eaux-Vives, Gare Cornavin, Nyon and Etoy. Purchase of gold, silver, pewter, diamonds, old jewellery, paid cash.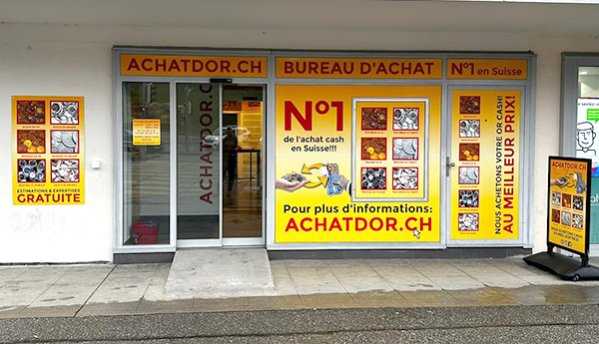 IMMEDIATE CASH PURCHASES OF ALL JEWELRY OR GOLD OBJECTS, OLD JEWELRY GOLD, SILVER, TIN …
Our watchmaking novelties,
prestige watches.
Council buying and selling watches
and jewelry in Switzerland
www.theswisscollector.com
Visit our nearest stores:
Business hours:
Monday

09:00 - 12:30

and

13:30 - 18:30

Tuesday

09:00 - 12:30

and

13:30 - 18:30

Wednesday

09:00 - 12:30

and

13:30 - 18:30

Thursday

09:00 - 12:30

and

13:30 - 18:30

Friday

09:00 - 12:30

and

13:30 - 18:30

Saturday

09:00 - 12:30

and

13:30 - 18:30

Sunday
Closed
David at your service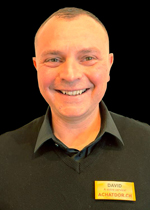 Location:
Social Networks:
Parking available for customers
Disabled access
Close to Geneva Airport