We offer free expertise by our specialists through one of our many stores in Switzerland including Bulle and in Fribourg. Purchase of gold, silver, tin, diamond, old jewelry, paid cash.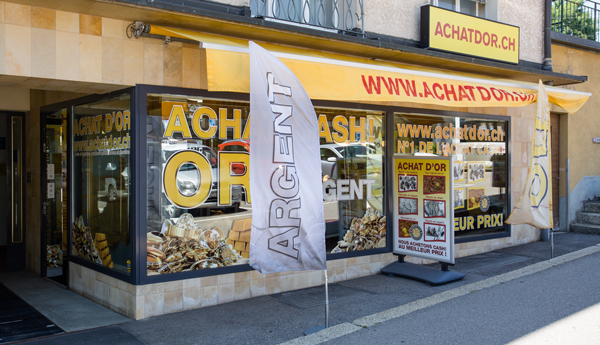 IMMEDIATE CASH PURCHASES OF ALL JEWELRY OR GOLD OBJECTS, OLD JEWELRY GOLD, SILVER, TIN …
Our watchmaking novelties,
prestige watches.
Council buying and selling watches
and jewelry in Switzerland
www.theswisscollector.com
Are you looking to buy or sell gold, silver, diamonds or antique jewelry in Bulle, Switzerland, but also in Geneva and everywhere else in the country? Our specialists are at your disposal in one of our stores to offer you a free expertise and an immediate cash transaction.
Bulle is a charming Swiss city located in the canton of Fribourg. It has about 25,000 inhabitants and is nestled in an exceptional natural environment, between mountains and lakes.
The city of Bulle is a popular tourist destination for its rich history and architectural heritage. The cobbled streets of the old town offer a journey back in time, with historic buildings dating from the Middle Ages and the Renaissance. Among the must-see sites are the Place des Alpes, the Fountain of Justice and the Town Hall Tower. The city also has many museums, including the Musée gruérien, which highlights the history and culture of the region.
Business hours:
Monday

9:00 AM - 12:30 PM

and

1:30 PM - 6:30 PM

Tuesday

9:00 AM - 12:30 PM

and

1:30 PM - 6:30 PM

Wednesday

9:00 AM - 12:30 PM

and

1:30 PM - 6:30 PM

Thursday

9:00 AM - 12:30 PM

and

1:30 PM - 6:30 PM

Friday

9:00 AM - 12:30 PM

and

1:30 PM - 6:30 PM

Saturday
Closed
Sunday
Closed
We welcome you on Saturday in Vevey rue du Conseil 19
Romain welcomes you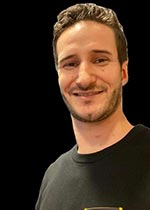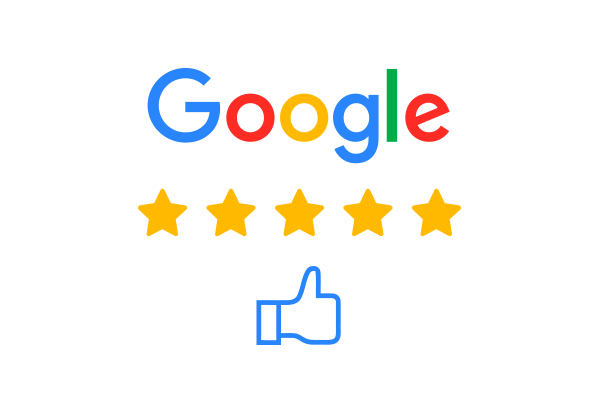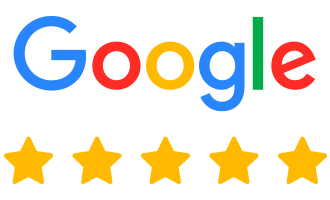 Qamil X.
Un accueil de qualité, des employés très respectueux. Ils connaissent très bien les produits qu'ils vendent. C'est simplement simplement parfait et c'est toujours un plaisir de revenir dans vos magasins.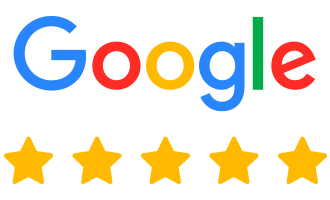 Téphane M.
Personnel compétent et très aimable, très  satisfait des prestations.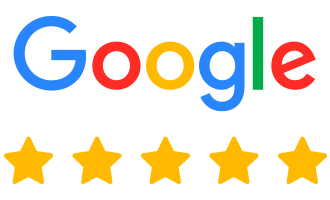 ZURICH L.
Personnel compétent, content du service. Beau magasin et bien situé.
Visit our shop:
Location:
Social Networks:
Outdoor sports enthusiasts are not left out in Bulle, with many activities nearby. The region offers superb hiking trails, bicycle paths, lakes and rivers for swimming, fishing or water sports. The region's ski resorts also attract skiers and snowboarders during the winter.
Bulle is also famous for its cheeses and artisanal chocolates. The Gruyère region, of which Bulle is a part, is famous for its eponymous Swiss cheese. Visitors can discover the secrets of cheese making and taste local specialties in the various cheese dairies and restaurants of the city.
We are proud to have a team of friendly and knowledgeable professionals at Achat d'Or to assist you in all your gold transactions.