We offer free expertise by our specialists through one of our many stores in Switzerland including Bulle and in Fribourg. Purchase of gold, silver, tin, diamond, old jewelry, paid cash.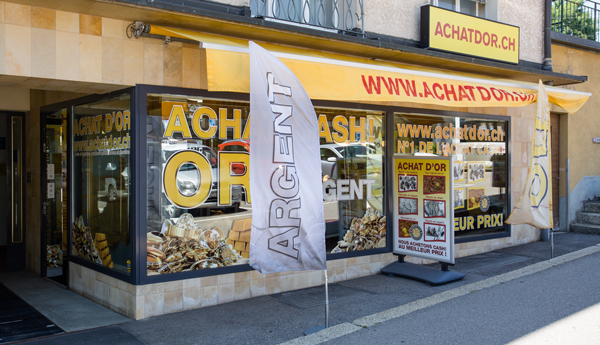 IMMEDIATE CASH PURCHASES OF ALL JEWELRY OR GOLD OBJECTS, OLD JEWELRY GOLD, SILVER, TIN …
Our watchmaking novelties,
prestige watches.
Council buying and selling watches
and jewelry in Switzerland
www.watchesandjewels.ch
Business hours:
Monday

09:00 - 12:30

and

13:30 - 18:30

Tuesday

09:00 - 12:30

and

13:30 - 18:30

Wednesday

09:00 - 12:30

and

13:30 - 18:30

Thursday

09:00 - 12:30

and

13:30 - 18:30

Friday

09:00 - 12:30

and

13:30 - 18:30

Saturday
Closed
Sunday
Closed
Romain welcomes you. We welcome you on Saturday in Vevey rue du Conseil 19
Damien at your disposal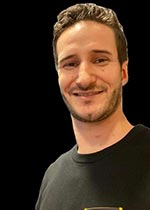 Visit our shop:
Location:
Social Networks:
Bulle
Bulle is first mentioned in the 9th century as Butulum. In 1200 it was mentioned as Bollo. The municipality was formerly known by its German name Boll, however, that name is no longer used.[4] Very little is known about the early history of the Bulle area. In 1995, a large grave mound from the early Hallstatt period was partially excavated. The grave mound lies about 300 m (980 ft) from the hill on which the church was later built.