We offer free expertise by our specialists through one of our many stores in Switzerland including Basel Center and Canton. Purchase of gold, silver, tin, diamond, old jewelry, paid cash.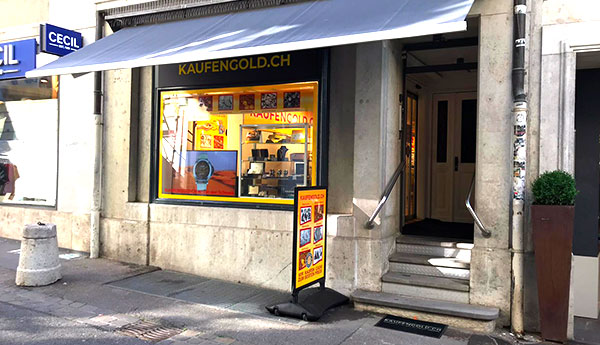 IMMEDIATE CASH PURCHASES OF ALL JEWELRY OR GOLD OBJECTS, OLD JEWELRY GOLD, SILVER, TIN …
Our watchmaking novelties,
prestige watches.
Council buying and selling watches
and jewelry in Switzerland
www.theswisscollector.com
Do you need a free appraisal to buy or sell gold, silver, diamonds or antique jewelry in Solothurn and the rest of Switzerland? We have qualified specialists in our stores to evaluate your property and offer you a cash payment.
Solothurn, also known as Soleure in French, is a charming city located in the northwestern part of Switzerland. It is often called the "most baroque city in Switzerland" because of its rich and colorful architecture. The city is located on the banks of the river Aare and is surrounded by green hills, offering a panoramic view of the region.
The heart of Solothurn's old town is the beautiful market square. This is where the city's most important historical buildings, such as the St. Urs Cathedral and the town hall, are located. Visitors can stroll through the cobblestone streets of the old town, admire the baroque facades and soak up the peaceful atmosphere of this historic city.
Business hours:
Monday
Closed
Tuesday

9:00 AM - 12:30 PM

and

1:30 PM - 6:30 PM

Wednesday

9:00 AM - 12:30 PM

and

1:30 PM - 6:30 PM

Thursday

9:00 AM - 12:30 PM

and

1:30 PM - 6:30 PM

Friday

9:00 AM - 5:00 PM

and

1:30 PM - 6:30 PM

Saturday

9:00 AM - 5:00 PM

Sunday
Closed
Mustafa at your service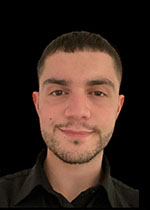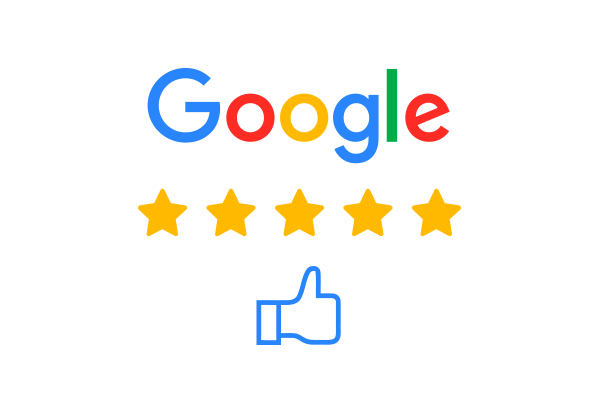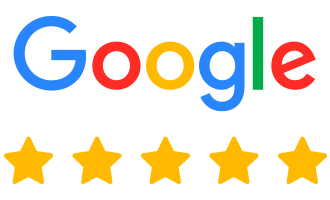 Banush K.
Sehr netter und höflicher Verkäufer. Super Beratung. Immer wieder gerne komm ich zu ihnen. Kann es jedem nur weiter empfehlen.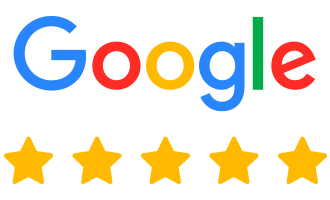 Sonja S.
Sehr freundliche Bedienung. Erklährte mir genau, was alles Wert hatte. War sehr zufrieden.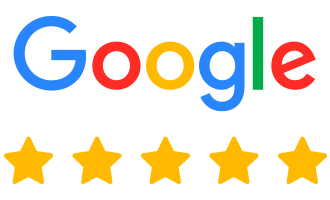 Koffi B.
Very professional experience at the shop. Took the time to explain the selling process. Will recommend.
Visit our shop:
Location:
Social Networks:
One of Solothurn's most popular sights is Waldegg Castle, located a few kilometers from the city. This magnificent baroque residence now houses a museum and public gardens. Visitors can stroll through the landscaped gardens and admire the works of art on display inside the castle.
Solothurn is also known for its vibrant cultural scene. The city hosts numerous music, theater and art festivals throughout the year. Art lovers can visit the Kunstmuseum Solothurn, which houses a collection of contemporary and modern art.
Solothurn's surroundings are ideal for outdoor activities. The green hills offer numerous hiking and mountain bike trails for adventurers in search of nature. The banks of the river Aare are also a popular place for swimming and water sports.
We are convinced that our staff at Achat d'Or is the key to our success thanks to their professionalism, competence and friendliness.