We offer free expertise by our specialists through one of our many stores in Switzerland including Basel Center and Canton. Purchase of gold, silver, tin, diamond, old jewelry, paid cash.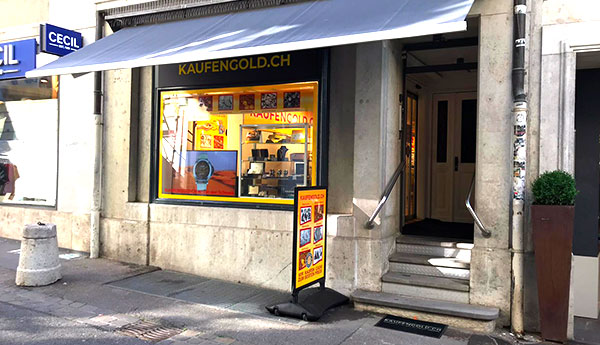 IMMEDIATE CASH PURCHASES OF ALL JEWELRY OR GOLD OBJECTS, OLD JEWELRY GOLD, SILVER, TIN …
Our watchmaking novelties,
prestige watches.
Council buying and selling watches
and jewelry in Switzerland
www.watchesandjewels.ch
Business hours:
Monday

09:00 - 12:30

and

13:30 - 18:30

Tuesday

09:00 - 12:30

and

13:30 - 18:30

Wednesday

09:00 - 12:30

and

13:30 - 18:30

Thursday

09:00 - 12:30

and

13:30 - 18:30

Friday

09:00 - 17:00

and

13:30 - 18:30

Saturday

09:00 - 17:00

Sunday
Closed
Ezechiel at your service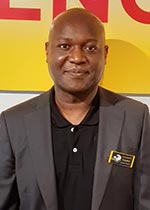 Visit our shop:
Location:
Social Networks:
Soleur
Soleur is a town, a municipality, and the capital of the canton of Solothurn in Switzerland. It is located in the north-west of Switzerland on the banks of the Aare and on the foot of the Weissenstein Jura mountains.
The town is the only municipality of the district of the same name.
The town got its name from Salodurum, a Roman-era settlement. From 1530 to 1792 it was the seat of the French ambassador to Switzerland. The pedestrian-only old town was built between 1530 and 1792 and shows an impressive array of Baroque architecture, combining Italian Grandezza, French style, and Swiss ideas. The town has eighteen structures listed as heritage sites.
Agriculture, once the dominant sector of employment, has become almost non-existent. Most people today are employed in manufacturing and education.
The official language of Solothurn is (the Swiss variety of Standard) German, but the main spoken language is the local variant of the Alemannic Swiss German dialect.