We offer free expertise by our specialists through one of our many stores in Switzerland including Uvrier and Sierre. Purchase of gold, silver, tin, diamond, old jewelry, paid cash.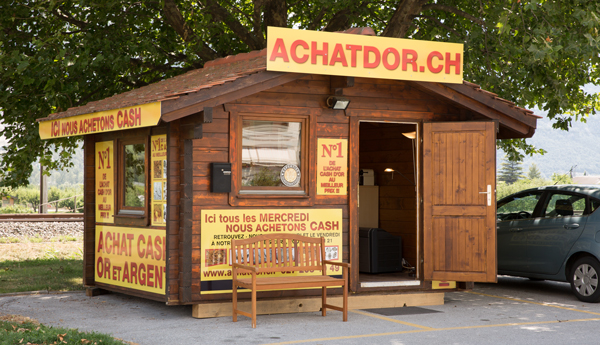 IMMEDIATE CASH PURCHASES OF ALL JEWELRY OR GOLD OBJECTS, OLD JEWELRY GOLD, SILVER, TIN …
Our watchmaking novelties,
prestige watches.
Council buying and selling watches
and jewelry in Switzerland
www.theswisscollector.com
Our experienced specialists are at your disposal to evaluate and purchase your antique jewelry, diamonds, gold, silver and pewter. Visit one of our many stores in Switzerland, including the one in Uvrier, for a free appraisal and payment in cash.
Uvrier is a small town located in the district of Sion, in the canton of Valais in Switzerland. It is surrounded by mountains and lies at an altitude of 459 meters. The town is crossed by the river Losentze, which divides it into two distinct parts.
Uvrier has a long history dating back to the Middle Ages. Over the centuries, the town has undergone several transformations, notably in the field of agriculture and industry. Today, Uvrier is a thriving town that offers many opportunities to residents and visitors alike.
Business hours:
| | |
| --- | --- |
| Monday | Closed |
| Tuesday | Closed |
| Wednesday | 09:00 - 18:00 |
| Thursday | Closed |
| Friday | Closed |
| Saturday | Closed |
| Sunday | Closed |
Jean-Christophe at your disposal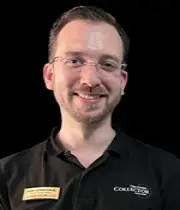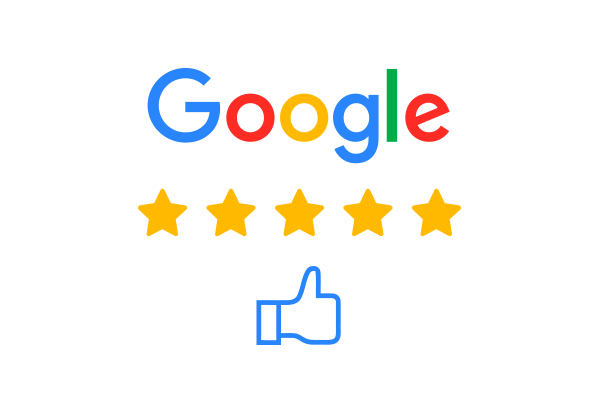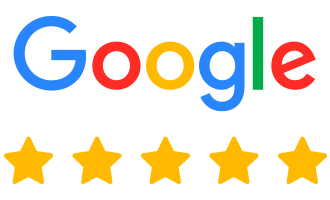 Nathalie S.
Super accueil, j'y retournerai!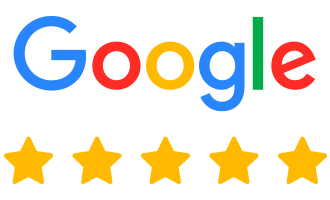 Grégoire T.
Très sérieux. Excellent job.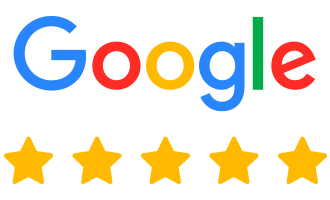 Carmen L.
Toujours bien reçu merci.
Visit our shop:
Location:
Social Networks:
The town is known for its many outdoor activities, including hiking, mountain biking, skiing, snowboarding and paragliding. The surrounding mountains offer spectacular views and breathtaking scenery year-round. Water sports enthusiasts can also enjoy fishing and canoeing on the Losentze River.
Uvrier is also a dynamic town on the cultural level. The town hosts several events throughout the year, including the Uvrier Carnival, which is one of the town's biggest events. The Sion Music Festival, which is held every summer, also attracts many visitors to the region.
In addition to its recreational activities, Uvrier also offers many options for dining and entertainment. Visitors can enjoy the local cuisine, restaurants and quaint cafes in the town. Uvrier is also known for its boutiques, shopping centers and markets.
You can count on our team of friendly and dedicated professionals at Achat d'Or to meet all your gold-related needs.