We offer free expertise by our specialists through one of our many stores in Switzerland including Geneva Eaux-Vives and Geneva station. Purchase of gold, silver, tin, diamond, old jewelry, paid cash.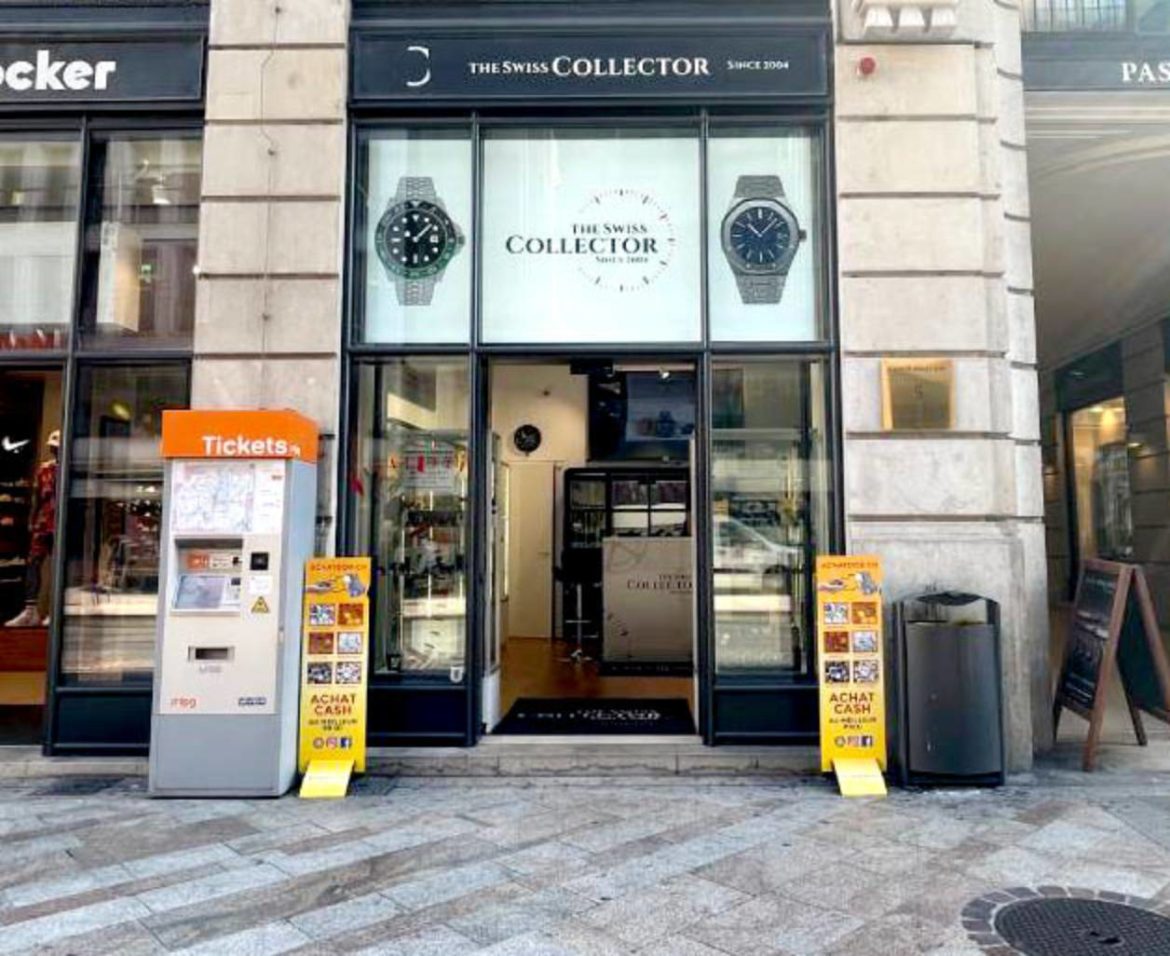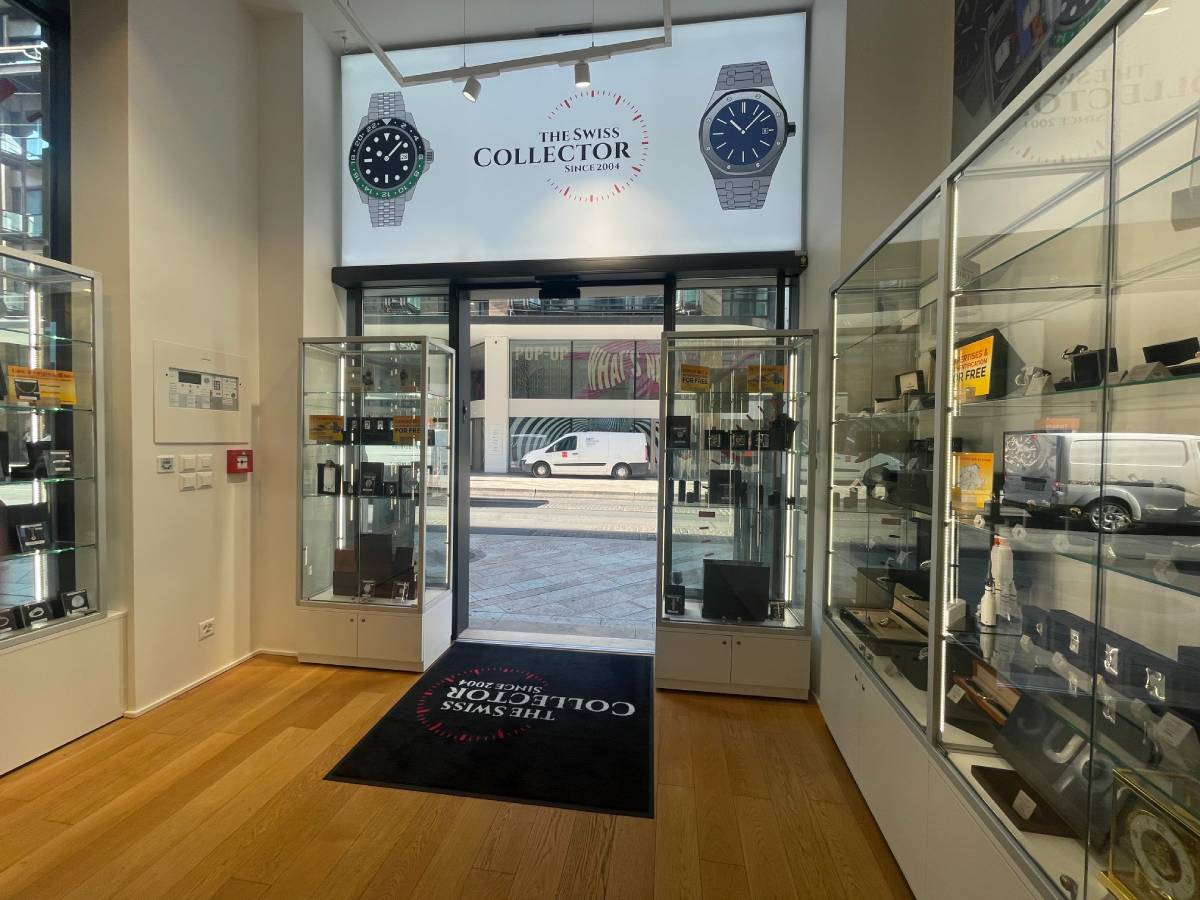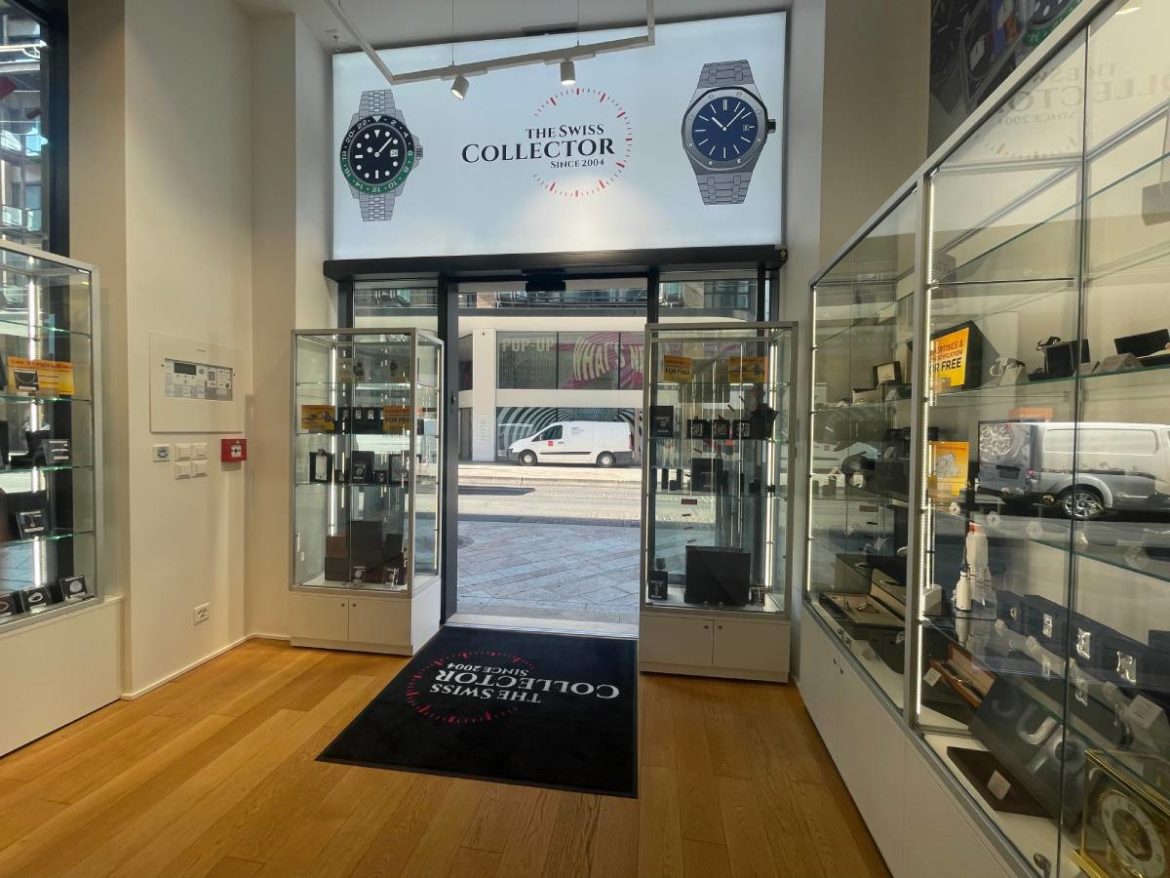 IMMEDIATE CASH PURCHASES OF ALL JEWELRY OR GOLD OBJECTS, OLD JEWELRY GOLD, SILVER, TIN …
Our watchmaking novelties,
prestige watches.
Council buying and selling watches
and jewelry in Switzerland
www.theswisscollector.com
Our specialists are available in one of our many stores in Switzerland, including the one located in Geneva, to offer you a free appraisal for the purchase of gold, silver, pewter, diamonds and old jewelry. We are able to purchase them immediately for a cash payment.
Geneva is known as a city of prestige and wealth, thanks in particular to its history linked to gold. For centuries, gold has been a central element of Geneva's economy and culture.
The city has a long tradition in the gold trade. In past centuries, Geneva merchants imported gold from South America, Africa and other parts of the world, helping to make Geneva one of the leading gold trading centers in Europe. This tradition continues today, with many stores and companies specializing in buying and selling gold in Geneva, including our Buy Gold stores.
Business hours:
Monday

09:00 - 13:00

and

14:00 - 18:30

Tuesday

09:00 - 13:00

and

14:00 - 18:30

Wednesday

09:00 - 13:00

and

14:00 - 18:30

Thursday

09:00 - 13:00

and

14:00 - 18:30

Friday

09:00 - 13:00

and

14:00 - 18:30

Saturday

09:00 - 17:00

Sunday
Closed
David at your service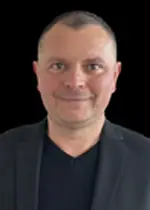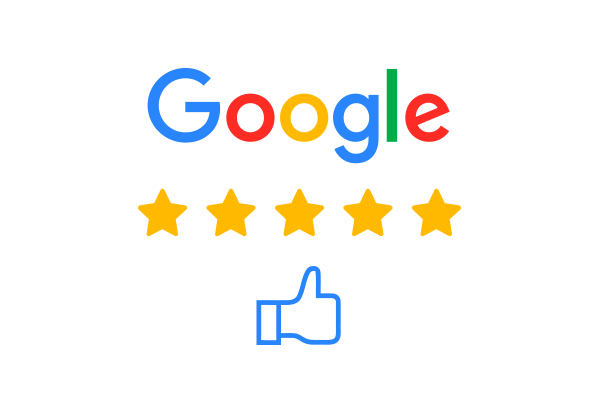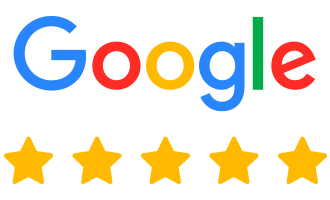 Charles B.
Superbe accueil de la part de Benjamin et Jeremy!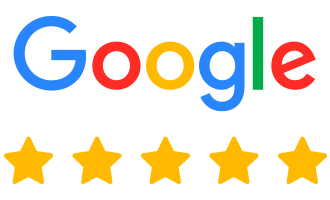 Corinne P.
Monsieur Benjamin est sérieux, patient, serviable et très patient. Merci infiniment!
Visit our shop:
Location:
Social Networks:
Gold has also played an important role in the city's history. In the 16th century, Geneva saw the arrival of French Huguenots, who fled religious persecution and civil war in France. Many Huguenots were goldsmiths, and they brought with them their skills and passion for gold. This community contributed to the development of the jewelry industry in Geneva, which is today recognized worldwide.
The link between Geneva and gold can also be seen in the famous Swiss watch industry. Swiss watches are known for their quality and precision, but also for their elegant and sophisticated design. Many luxury watch brands, such as Patek Philippe, Vacheron Constantin and Rolex, are based in Geneva. Swiss watches are often adorned with gold, whether yellow, white or pink, and diamonds, giving them unparalleled prestige and value.
Finally, the Swiss Central Bank, based in Bern, is also an important player in the gold market. The Swiss Central Bank holds one of the largest gold reserves in the world, which contributes to the stability of the Swiss currency and Switzerland's reputation as a safe and reliable country in the financial markets.
Our Rue de la Confédération store is located halfway between our first two Achat d'Or stores in Geneva.
At Achat d'Or, our staff is at your disposal to offer you personalized, friendly and professional service.