We offer free expertise by our specialists through one of our many stores in Switzerland including Basel Center and Canton. Purchase of gold, silver, tin, diamond, old jewelry, paid cash.
You can find us on Monday at the following address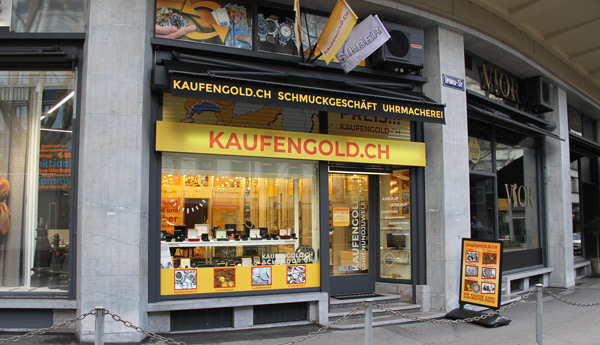 IMMEDIATE CASH PURCHASES OF ALL JEWELRY OR GOLD OBJECTS, OLD JEWELRY GOLD, SILVER, TIN …
Our watchmaking novelties,
prestige watches.
Council buying and selling watches
and jewelry in Switzerland
www.theswisscollector.com
Our professional gold, silver, pewter, diamond and old jewelry buying specialists are available at many of our stores in Switzerland for a free evaluation and immediate cash transaction.
Zurich is the largest city in Switzerland and one of the most important financial and cultural cities in Europe. Located in the northeastern part of Switzerland, on the shores of Lake Zurich, it offers a perfect mix of modernity and tradition, as well as many activities to discover.
Zurich's old town is a real historical gem, with its cobblestone streets and colorful houses. It is also home to many churches, including the Grossmünster Cathedral, built in the 12th century and offering a panoramic view of the city from its tower. The old town is also home to many museums, including the Swiss National Museum, which traces the country's history from prehistoric times to the present day.
The city is also famous for its rich and varied cultural life. The city is home to several theaters, opera houses and concert halls, as well as numerous festivals throughout the year. The Zurich Jazz Festival, for example, attracts artists from all over the world every summer.
Business hours:
Monday
Closed
Tuesday

9:00 AM - 12:30 PM

and

1:30 PM - 6:30 PM

Wednesday

9:00 AM - 12:30 PM

and

1:30 PM - 6:30 PM

Thursday

9:00 AM - 12:30 PM

and

1:30 PM - 6:30 PM

Friday

9:00 AM - 12:30 PM

and

1:30 PM - 6:30 PM

Saturday

9:00 AM - 5:00 PM

Sunday
Closed
Yves at your service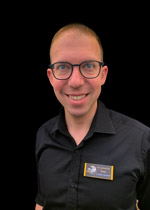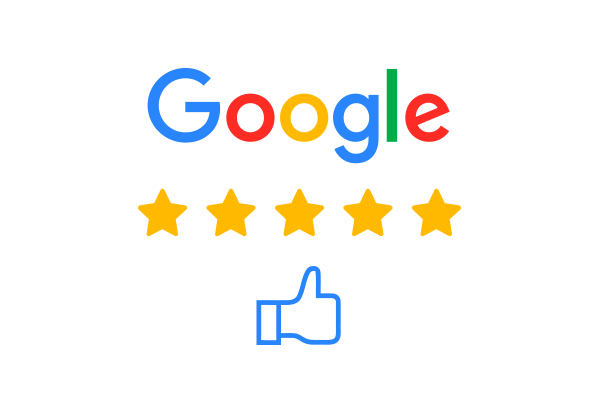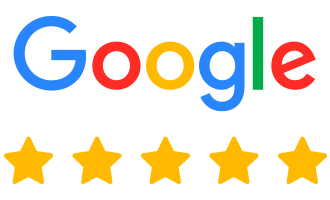 Matthieu H.
Très bonne expérience pour une vente d'or, les vendeurs sont très professionnels et de bons conseils. Les conseils concernant l'horlogerie sont de qualités. Je recommande cette enseigne.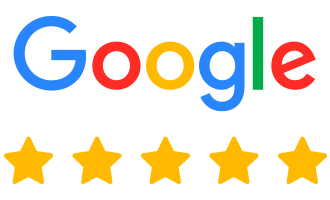 Jérémy B.
Je remercie Mr pour son professionnalisme, il m'a conseillé sur toutes mes interrogations. De plus la boutique est très soigné,
Merci encore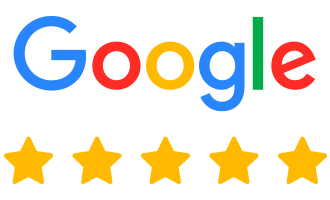 Benjamin M.
Bonjour,
Après avoir comparé plusieurs boutiques, je suis ravi d'avoir choisi KaufenGold.
Prix très compétitifs, très bon contact avec le vendeur.
Je recommande!
Visit our shop:
Location:
Social Networks:
Shopping is also a must in Zurich. The luxury boutiques on Bahnhofstrasse are a fashion lover's paradise, while the flea market at Bürkliplatz is ideal for finding unique and original items.
The town is also known for its exceptional quality of life. The shores of Lake Zurich offer plenty of green spaces, perfect for relaxing or practicing sports like jogging or swimming. The Langstrasse district is one of the liveliest places in the city, with its many bars, restaurants and clubs.
Finally, it is a very accessible city. Its international airport is one of the largest in Europe, offering flights to many destinations around the world. The city is also very well served by public transportation, with numerous streetcar and bus lines.
Our staff is trained to understand the needs of our clients, to guide them in a professional and courteous manner through the sales process, providing them with accurate and honest information about the value of their gold.