We offer free expertise by our specialists through one of our many stores in Switzerland including Geneva Eaux-Vives and Geneva station. Purchase of gold, silver, tin, diamond, old jewelry, paid cash.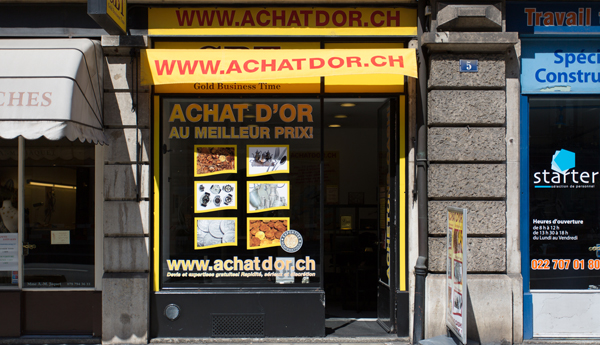 IMMEDIATE CASH PURCHASES OF ALL JEWELRY OR GOLD OBJECTS, OLD JEWELRY GOLD, SILVER, TIN …
Our watchmaking novelties,
prestige watches.
Council buying and selling watches
and jewelry in Switzerland
www.theswisscollector.com
If you are looking for a free appraisal for the purchase of gold, silver, pewter, diamonds and old jewelry, our specialists are at your disposal in one of our many stores in Switzerland, including Geneva. We are able to buy them from you immediately for a cash payment.
Geneva, a city located on Lake Geneva, is a true gem of Switzerland. It is known for its rich cultural heritage, its international institutions and its enchanting landscape. But what makes Geneva unique is its geographical peculiarity: the city is divided in two by the Rhone River, which crosses it from one side to the other, and it is this river that separates our store on boulevard James Fazy from this one on avenue Pictet de Rochemont,
This geographical particularity is visible as soon as you arrive in Geneva: the city is cut in two by a large river, whose banks are dotted with parks, gardens and monuments. The two banks of the Rhone are connected by several bridges, including the famous Mont Blanc Bridge, which offers a breathtaking view of Lake Geneva and the surrounding mountains.
Business hours:
Monday

9:00 AM - 12:30 PM

and

1:30 PM - 6:30 PM

Tuesday

9:00 AM - 12:30 PM

and

1:30 PM - 6:30 PM

Wednesday

9:00 AM - 12:30 PM

and

1:30 PM - 6:30 PM

Thursday

9:00 AM - 12:30 PM

and

1:30 PM - 6:30 PM

Friday

9:00 AM - 12:30 PM

and

1:30 PM - 6:30 PM

Saturday
Closed
Sunday
Closed
Thibaud at your disposal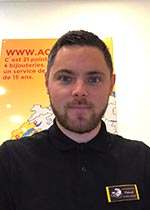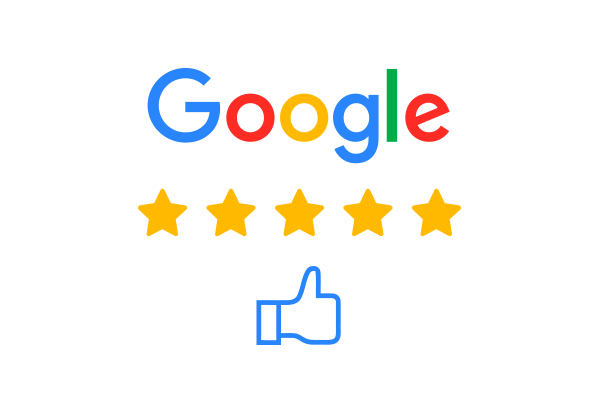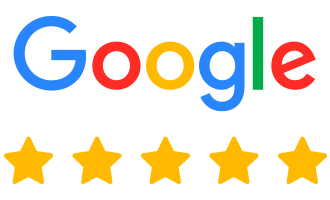 Jean Claude D.
Transaction en toute transparence, meilleurs prix proposés après avoir comparé à plusieurs endroits.
Nous avions déjà vendu quelques bijoux l'an dernier, alors nous avons de nouveaux accordé notre confiance et recommandons vivement ce magasin pour des transactions de métaux précieux.
Merci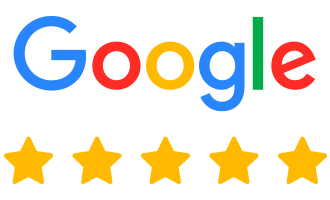 Xin Q.
Je suis venue pour faire estimer des bijoux en or.
Le vendeur m'a accueilli de manière très chaleureuse et son service était plus que parfait. …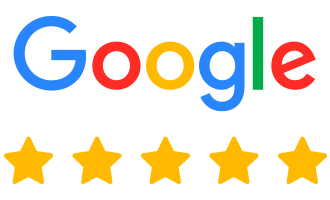 Christophe M.
Excellent accueil, très professionnel, on se sent tout de suite en confiance. L'employé connaît très bien son métier et ç'est vraiment appréciable dans ce type de boutique. Donc un sans faute, je conseil!
Visit our shop:
Location:
Social Networks:
The Rhône is also one of Geneva's main tourist attractions. In summer, the banks of the river become a beach, where locals and tourists come to swim and relax. Walks along the Rhône are also very popular, whether on foot, by bicycle or on rollerblades.
But the Rhône is more than just a river: it is also a symbol of Geneva's history and identity. The city owes much of its past prosperity to the trade and industry of the Rhone, which allowed the development of numerous mills, tanneries and other craft activities.
Today, the Rhône is a true artery of the city, crossing it from one side to the other and linking its different districts. This geographical feature, which makes Geneva a city apart, contributes greatly to its charm and beauty.
At Achat d'Or, our experienced team will be pleased to give you a warm and personalized welcome. We understand that buying or appraising gold can be stressful, which is why we are committed to putting you at ease and providing professional service for all your requests.