We offer free expertise by our specialists through one of our many stores in Switzerland including Geneva Bellevue and Geneva center. Purchase of gold, silver, tin, diamond, old jewelry, paid cash.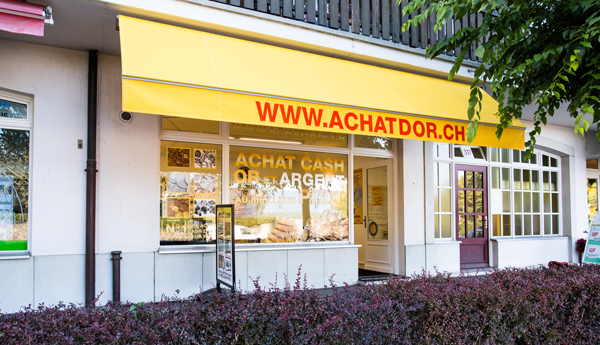 IMMEDIATE CASH PURCHASES OF ALL JEWELRY OR GOLD OBJECTS, OLD JEWELRY GOLD, SILVER, TIN …
Our watchmaking novelties,
prestige watches.
Council buying and selling watches
and jewelry in Switzerland
www.theswisscollector.com
We offer a free appraisal with our specialists in one of our many stores in Switzerland, including Bellevue, for the immediate purchase of your old jewelry, gold, silver, pewter and diamonds in exchange for a cash payment.
Bellevue is a small town located on the right shore of Lake Geneva in the canton of Geneva, Switzerland. With a population of about 2200, this peaceful town offers a breathtaking view of the lake and the surrounding alpine mountains. It is best known for its beautiful gardens and parks, such as the Parc de la Mairie, which is a popular walking area for residents and visitors.
One of Bellevue's most unusual features is the Maison de la Paix, a unique and remarkable building located on the lakefront. It is home to the Graduate Institute of International and Development Studies, a prestigious institution that trains experts in international relations, human rights and sustainable development. The building is designed to be ecological and sustainable, with impressive architecture that incorporates elements of the surrounding nature. The House of Peace is also open to the public, with regular exhibitions and events held throughout the year.
In addition to the Maison de la Paix, Bellevue is also known for its rich history and culture. The Château de Varembé, an 18th century castle located in the commune, is an important historical site that offers a breathtaking view of the city and Lake Geneva. The castle is open to the public for guided tours, events and exhibitions.
Business hours:
Monday
Closed
Tuesday

9:00 AM - 12:30 PM

and

1:30 PM - 6:30 PM

Wednesday

9:00 AM - 12:30 PM

and

1:30 PM - 6:30 PM

Thursday

9:00 AM - 12:30 PM

and

1:30 PM - 6:30 PM

Friday

9:00 AM - 12:30 PM

and

1:30 PM - 6:30 PM

Saturday
Closed
Sunday
Closed
Loic at your service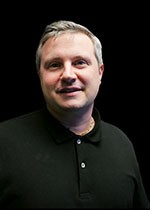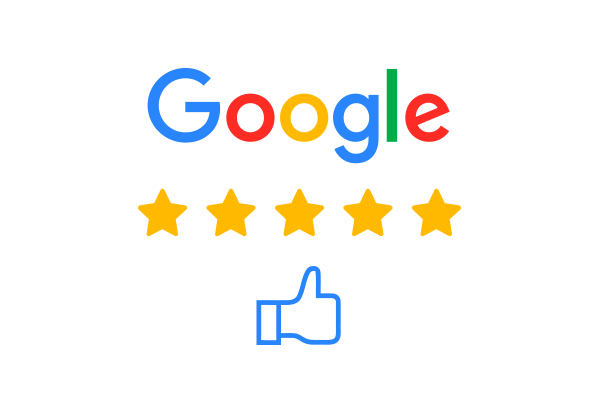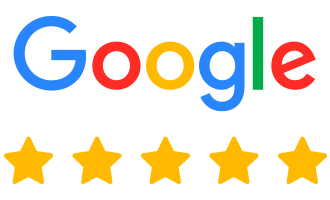 Gérald B.
Excellent accueil. Du professionnalisme, c'est agréable.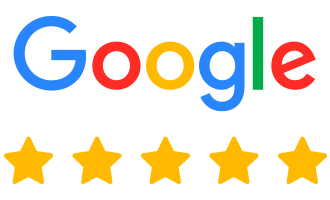 Fabio C.
Super personnel et accueil top!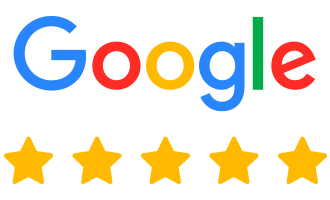 Jonathan C.
Visit our shop:
Location:
Social Networks:
Bellevue is also famous for its vineyards, which produce some of the best wines in the region. The vineyards are located on the hills facing Lake Geneva, offering panoramic views of the surrounding landscape. Visitors can enjoy wine tastings and tours of the vineyards, which are open to the public throughout the year.
Bellevue is an ideal destination for people who want to discover the natural beauty of Switzerland and explore the history and culture of the region. With its unique Peace House and rich history, Bellevue offers something for every taste and interest. Local vineyards and well-tended gardens also add an extra touch of charm to this quaint and peaceful Swiss town.
 Lausanne Street is the main commercial street in the Bellevue district of Geneva, Switzerland. This lively street is lined with stores, restaurants and services, as well as a small square with a fountain and a church. It is accessible by public transportation from downtown Geneva.
 Meet our team, the friendly and professional manager of Achat d'or's boutique in Bellevue. With his in-depth expertise and warm personality, We are trusted expert for all your gold, silver, pewter, diamond and old jewelry needs. Whether you are looking to buy or sell precious items, Our team is there to guide you through every step of the process with professionalism and friendliness.