We offer free expertise by our specialists through one of our many stores in Switzerland including Geneva Bellevue and Geneva center. Purchase of gold, silver, tin, diamond, old jewelry, paid cash.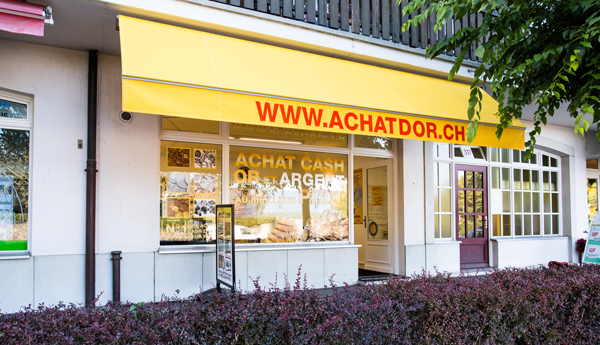 IMMEDIATE CASH PURCHASES OF ALL JEWELRY OR GOLD OBJECTS, OLD JEWELRY GOLD, SILVER, TIN …
Our watchmaking novelties,
prestige watches.
Council buying and selling watches
and jewelry in Switzerland
www.theswisscollector.com
Business hours:
Monday
Closed
Tuesday

9:00 AM - 12:30 PM

and

1:30 PM - 6:30 PM

Wednesday

9:00 AM - 12:30 PM

and

1:30 PM - 6:30 PM

Thursday

9:00 AM - 12:30 PM

and

1:30 PM - 6:30 PM

Friday

9:00 AM - 12:30 PM

and

1:30 PM - 6:30 PM

Saturday
Closed
Sunday
Closed
Laurent at your service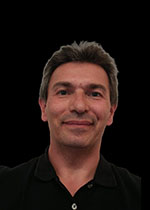 Visit our shop:
Location:
Social Networks:
Bellevue
Bellevue has an area, as of 2009, of 4.35 square kilometers (1.68 sq mi). Of this area, 1.76 km2 (0.68 sq mi) or 40.5% is used for agricultural purposes, while 0.69 km2 (0.27 sq mi) or 15.9% is forested. Of the rest of the land, 1.88 km2 (0.73 sq mi) or 43.2% is settled (buildings or roads) and 0.06 km2 (15 acres) or 1.4% is unproductive land.[5] Of the built up area, industrial buildings made up 1.1% of the total area while housing and buildings made up 18.6% and transportation infrastructure made up 16.8%. Power and water infrastructure as well as other special developed areas made up 4.4% of the area while parks, green belts and sports fields made up 2.3%. Out of the forested land, 12.0% of the total land area is heavily forested and 3.9% is covered with orchards or small clusters of trees. Of the agricultural land, 23.0% is used for growing crops and 15.4% is pastures, while 2.1% is used for orchards or vine crops.[5] It is situated along the northern shores of Lake Geneva and has grown substantially within the past two decades due to the housing shortage in Geneva proper. Mainly families have moved to Bellevue. A local state school and short distances to several international schools and the airport have made it the location of choice for a high share of expatriates. It consists of the village of Bellevue and the hamlets of Vengeron, Les Tuileries, Valavran and Colovrvex.