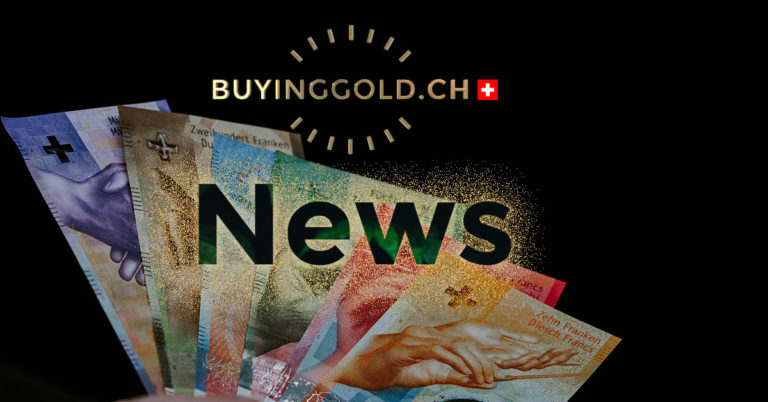 For decades, the very idea of a gold mine was synonymous with South Africa. Indeed, South Africa's production largely dominated the rest of the world's gold mining. Between 2007 and 2014, the country went from being the world's leading producer to 6th place in the world. Even more seriously, Ghana took the first place of African producer. How do you explain such a fall? Political decisions? An unfavorable economic context? A drop in potential?
A decline for 50 years
Looking at South Africa's production statistics, there has been a drastic drop in mining extraction, even as global demand continues to rise. Thus in 1970, South Africa supplied 1000 tons of gold, while in 2018, the country managed to produce 130 tons. In the period from 2005 to 2019 alone, the drop was 54%. It was in the same year 2019 that Ghana overtook South Africa with more than 142 tons.
Just over the period from 2018 to 2019, we are approaching a drop of almost 20%!
A complicated industrial environment
How can such a situation be explained when specialists believe that the country's subsoil has not yet finished delivering its gold?
The reality is cruel for the former world leader. The socio-economic environment is not conducive to gold production.
The combination of closure and industrial conflicts has created a situation that makes exploitation inhospitable.
Added to this are resources located at depths that make work difficult and the operating costs so prohibitive that producing gold is more expensive than its selling price.
However, all is not lost for the country, as its subsoil is rich in other mining resources such as copper, manganese, platinum and, of course, diamonds.