We are looking for exceptional people to join an exceptional team.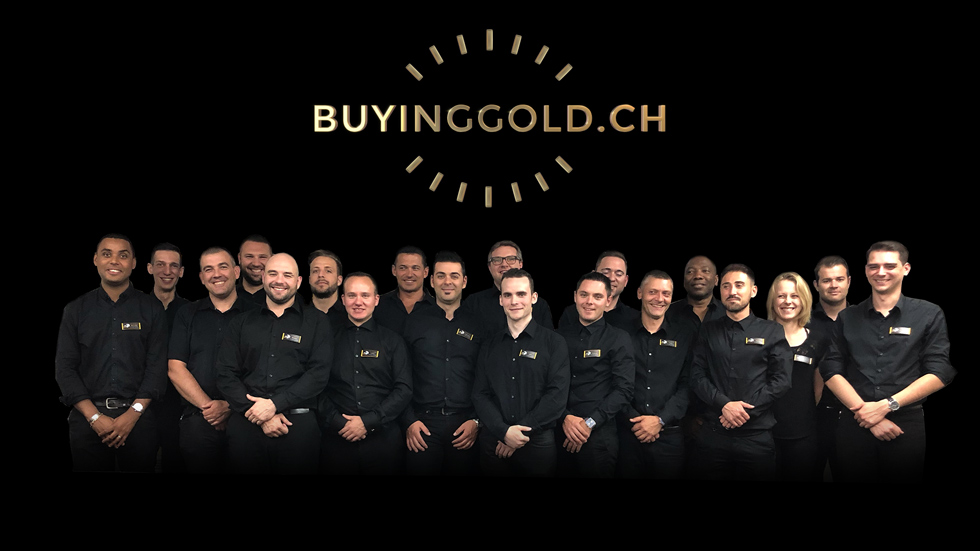 BUYINGGOLD.CH No1 precious metals trading in Switzerland
As part of our expansion we are constantly looking for collaborators who speak French, German and italian.
Working autonomously in our various branches throughout Switzerland, our employees are responsible for the purchase and sale of jewelery, gold and silver objects as well as watches of Swiss watch brands.You are between 30 and 40 years old , you are very dynamic, motivated and looking for a fixed position in French-speaking Switzerland.
We offer :
– Solid training
– 100% position in an excellent working environment
– Good salary
– Good social benefits
Wa are looking for :
– Dynamic profil
– Good contacts
– Business knowledges
– Valid driving licence
– Irreproachable character (no criminal record, no prosecution or ADB)
SEND CANDIDATE (CV + photo)
BY EMAIL ONLY
[email protected]