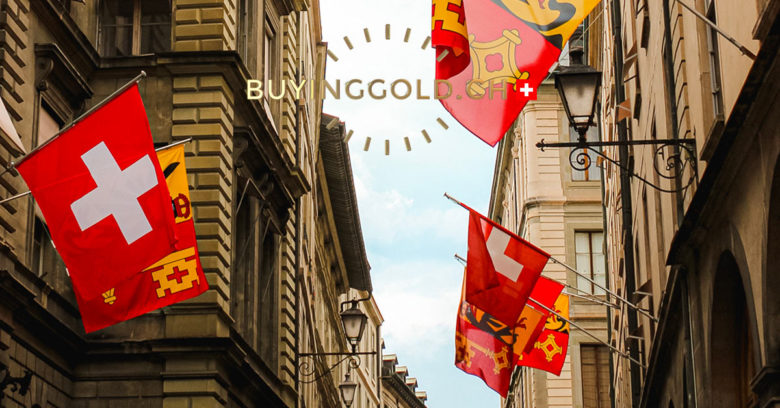 Nowadays the experts from the company ACHATDOR.CH in Geneva are sharing the secrets relating gold: what we should do with it and why people have been investing in it for thousands of years.
Why should you buy gold?
If you want to save up for the old age, but have fear of uncertain future – invest in gold. However reliable stocks and shares are, it is always better to be on the safe side. For the last six thousand years, gold has been an ultimate equivalent for gold. This situation is unlikely to change within the next one hundred years. This article provides information on where to buy gold, how to avoid counterfeits and how much it costs.
Since 1998 gold price has perked up by more than 5 000 %. This has been fostered by the global financial crisis of 2008 and further current-day processes. When the economy is faltering, people start to safeguard themselves and buy more precious metals.
Gold is the ultimate currency. At the time of a crisis, no matter whether it concerns difficulties just in your life or hard times on a global scale, you can always exchange the precious metal into something more important.
We have singled out three ways of buying physical gold and specified the pros and cons of each.
Scrap gold
You haven't realized it yet, but you have been investing in gold for long. Check out the belongings in your home: your grandma`s earrings, your mom's rings, chains, and signets as well as unwrought and nonstandard gold – all these are scrap gold. Laying them aside in case of crisis makes sense. However, you should begin by checking their authenticity and determining their value.
The best way to check gold is to conduct an X-ray fluorescence analysis. The instrument for carrying out the analysis is known as a spectrometer. Using X-ray it shows the composition of a metal item on a screen. You can put a coin, a bar or a pile of metal in the spectrometer, and it will determine the item`s exact gold content.
This device can be found in some bank branches specializing in precious metals, jewelry workshops, and archaeological museums. The service can be commercial, though banks usually charge their clients no fee.
Where to buy gold in Geneva In pawn shops, antique shops, jewelry stores, gold is usually sold as a jewellery item: you pay money not only for the metal but also for jeweler`s work.
Besides, the cost may include VAT. That`s why it is not cost-efficient to buy scrap gold exclusively for investing. On the other hand, purchasing a piece of jewellery or receiving it as a present allows you to invest in gold and get a beautiful item at the same time.
With the help of a spectrometer, you can determine the exact fineness of gold
How to sell. You can check the prices on the websites of gold purchasing saloons. However, the sale won`t be very advantageous in any case. Unlike for large banks, for these saloons and other gold buyer-ups, purchase and sale are the main sources of income. That`s why they set the prices that are beneficial for them.
We don't recommend buying from private sellers. This is forbidden by law and for good reason – there is a high chance of paying for fake gold.
Reserve stock
You have purchased gold to hedge your bets rather than make extra money. There are special tools for speculations on gold prices at intervals from a month to a year: futures, ETF and gold shares. They don't allow touching gold but decrease fees making trade profitable. Let`s sum up.
· Gold is the ultimate currency for residents of any state. During a crisis, gold prices are on the rise.
· Buying jewellery for investing is unreasonable due to the considerable store`s extra charges. However, finding at home and keeping old gold jewellery is a feasible beginning of your strategy.
· The best way of investing is buying gold bullion in a bank or in BUYINGGOLD.CH. You get a certificate of authenticity for each bullion. Don`t touch the gold – the price will decrease!
· The appropriate way is to invest money in gold as a metal. This means purchasing bullion coins. Their authenticity is controlled by the central bank.