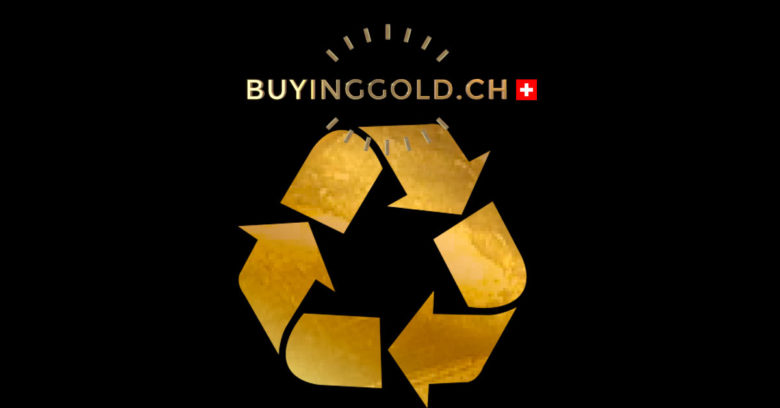 As the world becomes more and more concerned about environmental issues, the gold industry is not immune to these concerns. In recent years, gold recycling methods have been developed. The demand for recycled gold is increasing, and this trend is not about to slow down.
This gold does not come from traditional mines but from another source, just as important and present all around us. Common consumer products, mainly electronic equipment, and any other object, for personal or professional use, containing gold.
This new approach to gold collection allows us to recover gold in a more affordable and environmentally responsible way.
The jewelry industry in particular benefits from the use of this gold in order to offer jewelry at a more attractive price.
The first objective of recycling is to separate the gold from the various impurities present in the metal. The first step is to dismantle the objects and to remove the metals present in a mechanical and magnetic way. Gold is not the only metal that benefits from metal recycling. After a series of repeated melting, the gold is recovered to the highest degree of purity possible.
The advantages are multiple. On the one hand, as far as the environment is concerned, recycling means less impact on nature. Gold mines are extremely resource-intensive. Moreover, recycling avoids the acquisition of gold from dubious origins, from illegal gold mining, with disastrous working conditions. Recycled gold avoids all of these ethical problems and allows us to have access to the fairest raw material possible.
BUY GOLD – SELL YOUR GOLD – ONLINE DAILY PRICE
Last but not least, with the scarcity of gold mines, recycling allows access to a quasi permanent source of the precious metal.
If recycled gold is not yet as widespread, it is still developing. Buying and selling gold is also part of this new form of access to the yellow metal and participates in this movement of transformation of gold, outside the mining circuits.