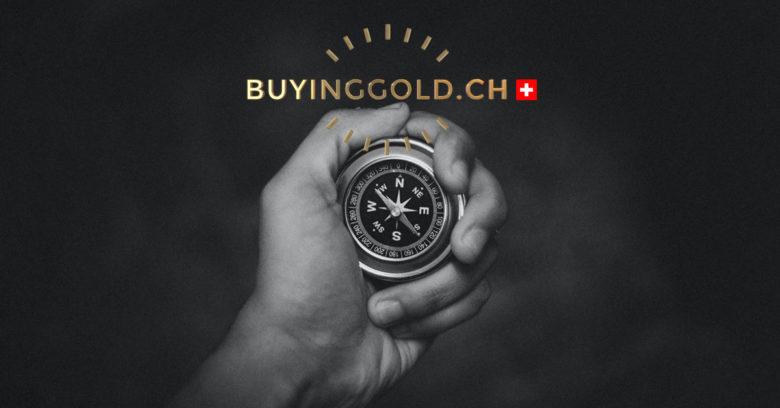 Buying gold is an important step in an investor's life. If this importance is not necessarily financial, it is symbolic. The purchase of gold is the basis of the investment, and carries all the strength that this action implies: to acquire a metal whose impact on humanity is multi-millennial, and whose importance as a refuge value in times of crisis is fundamental.
You can choose between two categories of gold formats. Gold that is cast (in bars for example), or gold that is minted (in coins or bars).
This first choice will have an impact on the purchase price, because cast gold, requiring less manufacturing cost, is therefore less expensive to acquire than stamped gold.
Nevertheless, the elements determining your choice do not stop there. Other factors must be taken into account.
Indeed, gold coins have two important advantages: on the one hand, their price per unit is lower than that of a larger ingot, and coins are more easily sold than ingots. Moreover, gold coins have a higher purity level than ingots. With a gold purity level of 99.9%, coins make up for their higher production cost.
Coins are not the only thing being minted. Ingots, often in smaller sizes, can also receive this treatment. The attention to detail in the minting of gold increases the value of the object.
Gold ingots, on the other hand, often reach a purity level of 99.5%. This lower level of quality combined with greater difficulty in selling can make the resale of a gold bar more complex.
However, it is possible to acquire gold bars with a purity level equivalent to that of a 99.9% coin.
BUY GOLD – SELL YOUR GOLD – ONLINE DAILY PRICE
Last but not least, who will you buy your gold from? In the case of a second hand purchase, it is highly recommended to buy it from a professional.
In the same way, when selling gold, going through a professional is a guarantee of the security of the transaction.
A professional will be able to verify and ensure the purity of the gold.