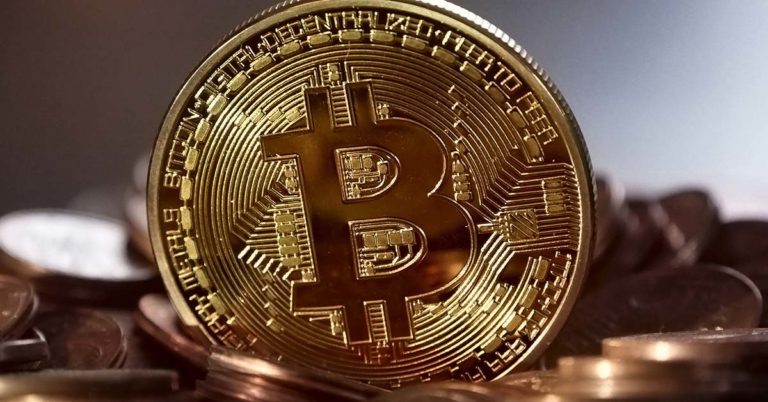 ** A meteoric rise **
Created in 2008, the paperless currency called "bitcoin" has the winds in its sails, so much so that its course has literally sky-rocketed. While a bitcoin was still worth less than $ 1 in 2009 and less than $ 500 in 2016, it was blazing to nearly $ 20,000 by the end of 2017 to fall back to $ 10,000 two months later. To date – in March 2018 – 1 bitcoin is worth 7.5 ounces of gold (1324 USD per ounce). And some analysts are betting on a $ 50,000 bitcoin!
** For or against bitcoin? **
Cryptocurrency has some similarities with the precious metal: it is rare, its issue is limited and could dispute the title of "safe haven". But it also has serious shortcomings: transactions in bitcoin are executed outside banking channels and beyond government control, so this cryptocurrency is accused of facilitating money laundering and financing terrorism. Finally it is extremely volatile, which makes it dangerous for private investors.
** Bitcoin has won a battle, but not the war … **
While the Securities and Exchange Commission (SEC) plans to create a stock-side fund that could sustainably boost bitcoin's popularity among investors, another threat weighs on the future of bitcoin, nicknamed "the gold of the fools". Indeed, South Korea (15% of global bitcoin transactions) and China (up to 70% of world bitcoin volumes have been buckled in the country) are redoubling their efforts to limit or prohibit the use of bitcoin in order to stop the flight of capital. By imagining that one of the two countries, or both, achieve this, the effect would be formidable! In summary, it is better to consider the bitcoin as gambling opportunity and bet on gold instead if you're seeking some stability.
ATCBG/EYS/ATC