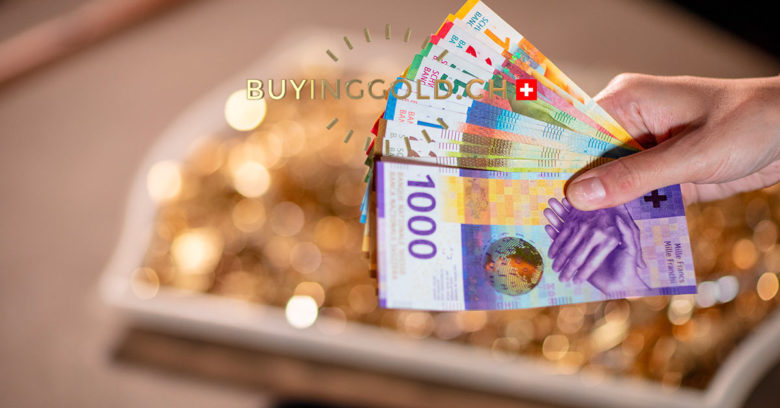 For many centuries, the simple possession of gold allowed you to use it to directly acquire an asset. It was a marketable and exchangeable commodity. Its intrinsic value, its ability not to oxidize or deteriorate, its malleability and its rarity made gold a preferred tool for trade and jewelry.
While owning gold can be an attractive investment, the goal is not to keep it forever. Gold can be used to pursue two objectives: to protect one's capital by transferring it into a safe and inalienable asset, but also to use it as an investment lever to make a profit.
Capital protection through the purchase of gold is a safe way to protect your assets. It is a way to retain financial value in a real, tangible object. The fluctuation of the gold price, in this case, is not the reason for the investment. It is the classic case of a safe haven, often used in case of crisis or fear of a major drop in the markets.
However, the purchase of gold can also be used as an investment and as a way to increase one's capital. Indeed, the price of gold is constantly rising and many investors do not hesitate to include gold as part of a diversification of their portfolio. When selling gold, the initial capital thus increases with the rise in the price of gold.
The primary advantage of selling gold is the ability to easily and conveniently obtain money in a matter of moments. The process is simple and does not require any special skills or complex procedures.
This immediately available money allows you to reinvest in other areas, whether it be stocks, real estate or other metals, whether it be silver, or platinum.
BUY GOLD – SELL YOUR GOLD – ONLINE DAILY PRICE
To do this, simply visit a professional gold buyer who can then assess the value of gold, according to its purity and weight. With Achatdor.ch, we guarantee you an expertise allowing you to obtain the best price at the most advantageous conditions and in a secure environment.