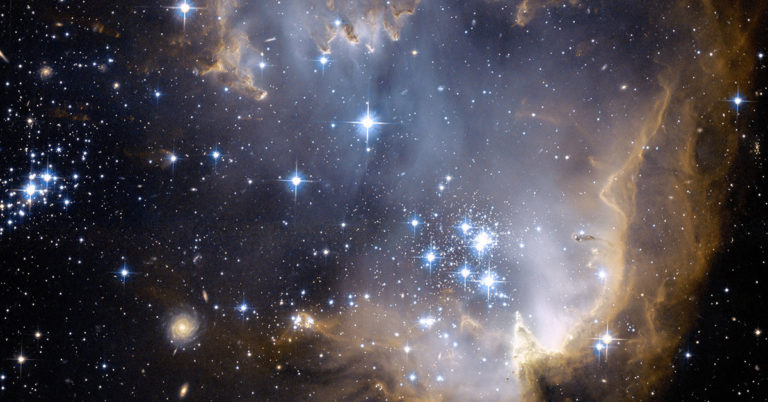 Over the past twelve months, the value of gold jumped by nearly 20% from $1270 to $1500, confirming the special status of the precious metal.
Where does such a success come from?
Several factors must be taken into account in order to analyze the reasons for this increase.
The international context, impacted by geopolitical tensions, tends to push investors towards gold. Fears of a more or less latent conflict between the United States and Iran caused its value to jump to nearly $1600 at the beginning of 2020.
However, it would be a mistake to focus solely on fears linked to war, Brexit or international trade conflicts. A second factor strongly influences this rise: low interest rates.
There are no signs of a rise in interest rates, which remain particularly low and even negative.
Investors therefore have little interest in investing money. Thus in some cases, negative interest rates are perceived as a state-guaranteed financing refuge. This way, these low or negative interest rates act as a "safe haven". From this perspective, investment in gold therefore becomes a competitor to these rates, and many people prefer to buy the yellow metal. And this trend does not seem to be coming to an end any time soon.