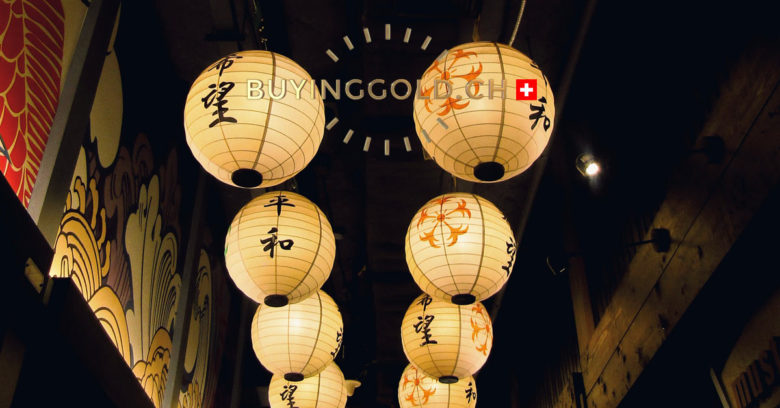 Japan is not particularly known for its production of raw materials, and even less for gold. In fact, it is one of the major challenges of the Empire of the Rising Sun. Its imports are therefore vital and the country's gold reserves are no exception.
In the past, the country has known gold mining which has allowed it a certain autonomy, but nevertheless limited.
Two sites in Japan are particularly well known for their mining history.
The Sado mine was exploited between 1601 and 1989 and has the specificity of being located on an island. This exploitation coincides with the takeover of the island by the shogunate
The mining company Japan Gold Corp. said it had completed the seven additional drillings started in April and finished in June in the Ryuo area. Another drill hole was also started at Kitano-o.
The purpose of the drilling is to estimate the amount of gold available at the various sites and to evaluate the mining potential.
The samples from these sites are promising. And for a country that relies so heavily on imported raw materials, this is a major discovery. In order to carry out its drilling, a total of 2888 meters of drilling was carried out in Ruyo and in Kitano-o, three holes of 700 meters were dug.
The cores from the various drilling sites were analyzed in Vancouver in a specialized laboratory and now allow us to appreciate the gold potential of the country in the rising sun.
What are the prospects linked to these potential discoveries? The gold reserves of a country are an essential element of its financial, economic and political security.
Japan has a gold reserve in its vaults of more than 845 tons, making it the second country in Asia, behind China in terms of possession of the precious yellow metal. These recent discoveries may change the game, allowing Japan to no longer have to rely on buying gold from outside and allowing it to strengthen its position, especially in the face of the economic giant China, and other regional powers, such as South Korea, which nevertheless remains largely behind.
However, no need to dig a gold mine to sell gold, buyinggold.ch guarantees the best price and follow-up so that your gold selling experience takes place in the best conditions.