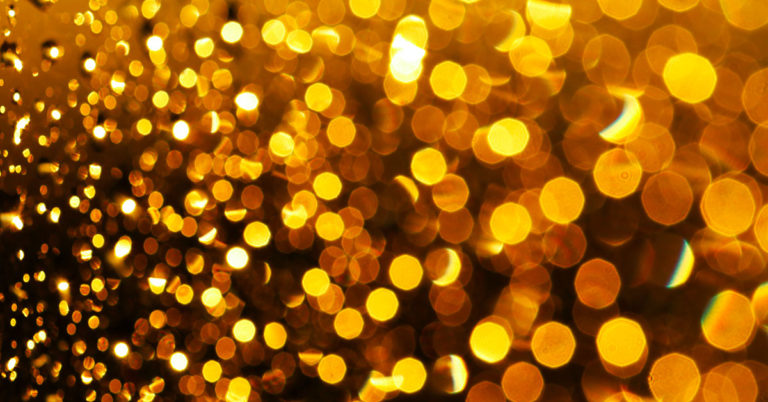 The "Newmont Company" originated in New York when Colonel William Boyce Thompson founded this investment company in 1916.
The name Newmont is the fusion of New York, the city in which Thompson made his fortune, and Montana, the state in which he was born and raised, in a mining town.
Initially, the company had a wide range of activities and did not hesitate to invest in both minerals and oil. Although in 1917 the company made its first major investment, bringing in 25% of the capital of the Anglo American Corporation in South Africa, it was not until 1929 that it became a mining company in its own right. Indeed, it is this year that she acquired Empire Star Mine. Ten years later, Newmont was at the head of a dozen gold mines on the North American continent.
If the company continues to diversify into the oil business, specifically in Texas and the Gulf of Mexico, as well as other metals, gold mining will be the focus of the company's attention. More specifically in the early 1960s with the discovery of the first submicroscopic gold deposit at Carlin, Nevada. This innovation led to the opening of the world's first open-pit mine, as well as the largest North American mine of the 20th century.
The year 1987 marked a turning point, after having turned down attempts to buy out the company. Newmont is divesting its oil, gas, coal and copper assets in order to reduce its debt. In 1998, the two entities Newmont Mining Corporation and Newmont Gold Company eventually merged.
Further mergers followed, with Santa Fe Pacific Corporation and then with Battle Mountain Gold in 2001.
Acquisitions were made with Normandy Mining Limited and Franco-Nevada Mining Corporation.
Among all these acquisitions, the 2011 acquisition with Fronteer Gold made it the second largest gold producer in the world. But it was in 2019 that the company reached a milestone, acquiring Goldcorp and giving it the opportunity to transform itself into the world's largest mining company.