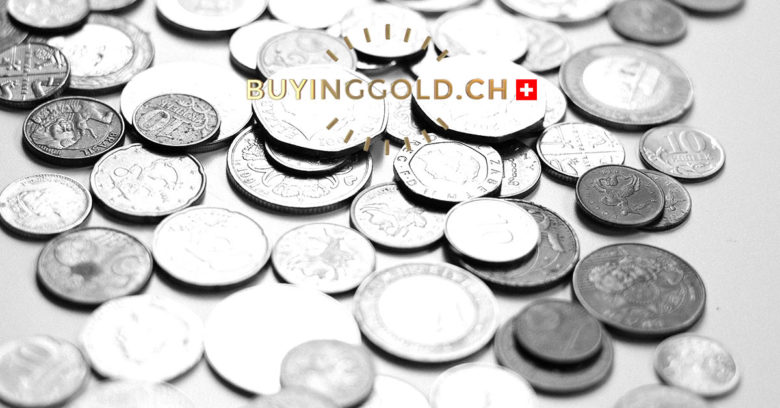 "To have money". Nowadays this expression simply indicates the amount of money in one's bank account. But in many languages, it historically and also refers to the possession of silver metal. The importance of silver in the economic field is an ancient story. In Lydia, during antiquity, Herodotus mentions the creation of electrum money, a mixture of gold and silver, and in ancient Greece, the use of white metal was widespread.
Important silver mines were exploited throughout antiquity, and made silver one of the driving forces of the Roman Empire's economy.
A few centuries later, South American mining accentuated the importance of silver in financial transactions, more specifically between the 15th and 19th centuries.
The metal silver, and the notion of money, thus became synonymous with the use of white metal, so much so that many languages adopted this word to designate money.
The French language in the first place has established such an equivalence between the two words, money and silver. "Mon argent" (My money or my silver) is never understood as the possession of a quantity of metal. Paper money, and account to account transactions are expressed as money.
Other languages use the same equivalence. Hebrew uses the word "kessef" which also has this double meaning.
French and Hebrew are not exclusive in this usage, which is found in a number of languages of the British Isles.
Scotch and the Doric dialects use the word siller, derived from "Silver". These languages are not Celtic but derive from a form of English strongly influenced by Gaelic.
Celtic languages, on the other hand, also make this confusion between metal and money. Whether in Irish or Scottish Gaelic, the word "airgead" is used to refer to money or silver metal.
Similarly, in Latin America, it is common to say "plata" to refer to both indistinctly. Thailand is no exception either with the word "ngern".
Sell your silver and gold coins
The last example is more subtle: the pound sterling. The word "sterling" does not mean "silver", but sterling actually refers to sterling silver which indicates a level of purity of a coin containing 92.5% silver.