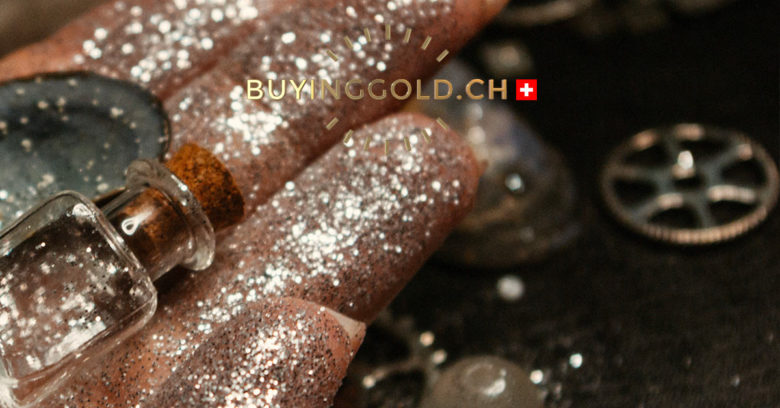 The precious white metal is an excellent investment, and selling silver from a buying specialist can be the surest way to a good return on investment.
If gold remains the metal of reference for those looking for a safe value, silver metal should not be neglected, on the contrary. If its use in jewelry is recognized, it is also available in the form of coins and ingots for financial investment.
The white metal has undeniable advantages and is now attracting particular interest from investors. Its first advantage is its price: it is less expensive than gold and therefore more accessible. This point has a double advantage. When buying silver metal, the amount to be invested is less and therefore allows to take a better controlled risk. The second advantage is that the sale of silver is easier, because the number of buyers on the market is more likely to spend a smaller amount of money, compared to gold.
This comparison with gold is recurrent when talking about silver. Both metals are safe havens, which is why the prices of both precious metals fluctuate in the same way, with one difference. Silver metal is much more volatile than gold. So when a change in the price of gold occurs, it is reflected in the price of silver more dramatically. Investing in the price of silver, at the same purchase price as gold, can therefore be much more profitable… or risky. If we talk about buying or selling price, we must also take into account the weight of silver metal, which is greater than that of gold at equivalent volume, which indicates that the storage price of silver metal is also greater.
Sell your silver and gold coins
Silver metal is also an important part of our daily lives: its indispensable presence in smartphones, solar panels, tablets and computers ensures a constant demand for the metal and that selling silver will not be an insurmountable challenge, far from it.