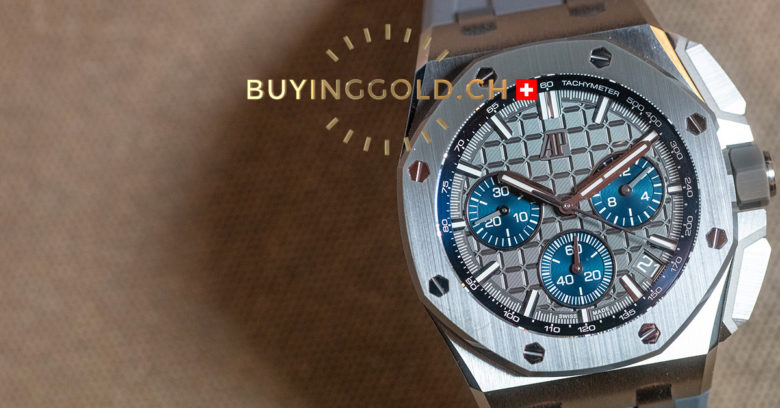 The Swiss watchmaking community is not exclusively focused on the sale of new watches. There is a whole parallel market for the purchase of collector's watches or second-hand watches, the two terms often overlapping.
The online purchase of watches has experienced an impressive development with the COVID pandemic which, having limited contacts in stores and deprived watch lovers of indoor sales, has on the other hand allowed the expansion of this new remote trade. In this respect, this market has benefited from the crisis.
In this context, the Swiss brands have developed their quotation on this parallel second-hand market. This situation has opened this world to a whole range of enthusiasts and investors. These are new opportunities for owners of vintage watches to have access to watch sales sites on dedicated platforms. Moreover, the possibility to sell one's watch easily and safely is quietly revolutionizing this market.
Purchase watches – sell your watch
It was necessary to quickly adapt the circuits of sale and purchase of collector's watches to the Internet, to ensure the security of the transactions, but even more, to be able to verify the authenticity of the products put on sale.
Thus, for collectors who do not have access to auction rooms, the possibility of acquiring exceptional watches takes place essentially on this second-hand market, and primarily on the Internet.
On the other side of this market, there is the resale of these watches which are sometimes exceptional pieces. Rolex, Audemars Piguet, Breitling, and so many other watches from the most prestigious brands of Swiss watchmaking find a second life in this cycle of buying and selling second-hand watches. For sellers, this is an opportunity to make unique products available in the resale circuit and to reinvest in other watches.
This reorganization of the market has made it possible to democratize the process of resale and purchase of collector's watches, opening it up to a public that had previously had difficulty accessing it.