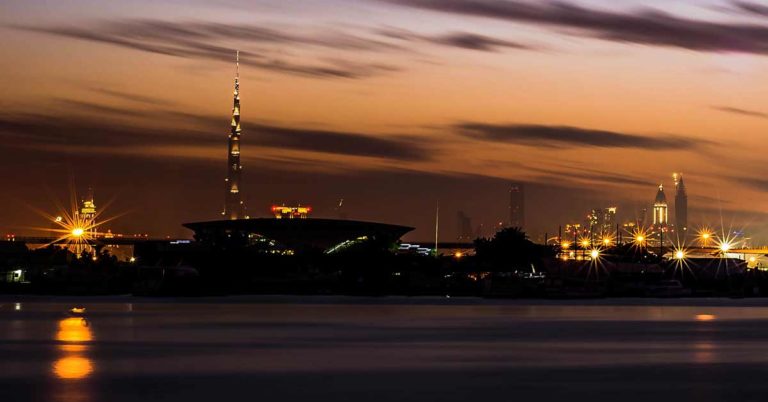 Demand for gold jewelry in the United Arab Emirates has dropped, reaching its lowest level in 20 years according to the World Gold Council.
As a matter of fact, gold jewelry purchases fell by another 2% last year, despite a 16% surge in demand in the fourth quarter of 2017. Consumers rushed to gold jewelry before a 5% value-added tax comes into force in the country in January 2018.
What is the cause of such a phenomenon? The fact is that the United Arab Emirates, along with Saudi Arabia (the world's largest oil exporter), has seen a sharp drop in crude oil prices in recent years. According to data compiled by the World Gold Council and the Bloomberg agency, per capita gold demand in the United Arab Emirates has dropped from 8.7 grams in 2013 to 4.8 grams in 2017, while Brent prices fell by $108.70 per barrel on average at $54.75.
ATCBG/EYS/ATC